Children love making crafts during the school holidays, and this one is simple yet adorable.
Make a gorgeous pop-up chick card - as you open the card his little beak will open and then close again as it is shut.
You could add a speech bubble to make him say an Easter greeting too.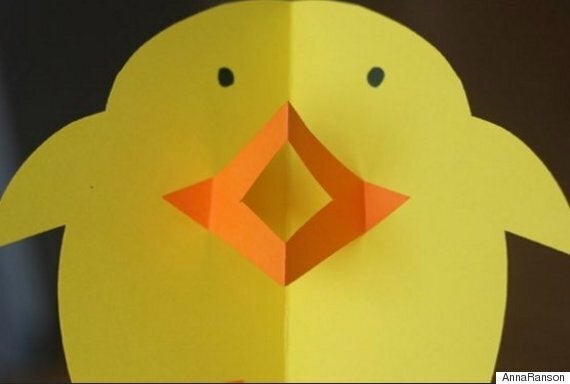 One piece of A4 yellow card, folded in half
Small rectangular piece of orange card
Black permanent marker
Glue stick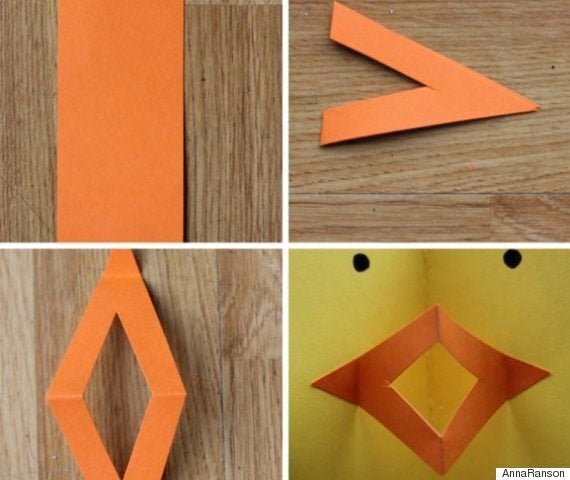 1. Cut the folded yellow card into a simple chick outline, so that when it opens out, the centre of the bird is along the fold.
2. Using the rectangular piece of orange card, fold it in half width-ways and cut it into a triangle shape. Snip a smaller triangle out of the middle of this, while it is still folded. Unfold the triangle and stick it onto either side of the inside of the folded card using the glue to make a little open beak for the chick.
3. When the beak is dry, draw two eyes onto the card with black pen to complete it and add a message.
4. If you use a longer piece of yellow card folded into a concertina before cutting, then you could make a whole string of little chicks, connected together at the wings, which would make an adorable Spring decoration on the mantelpiece.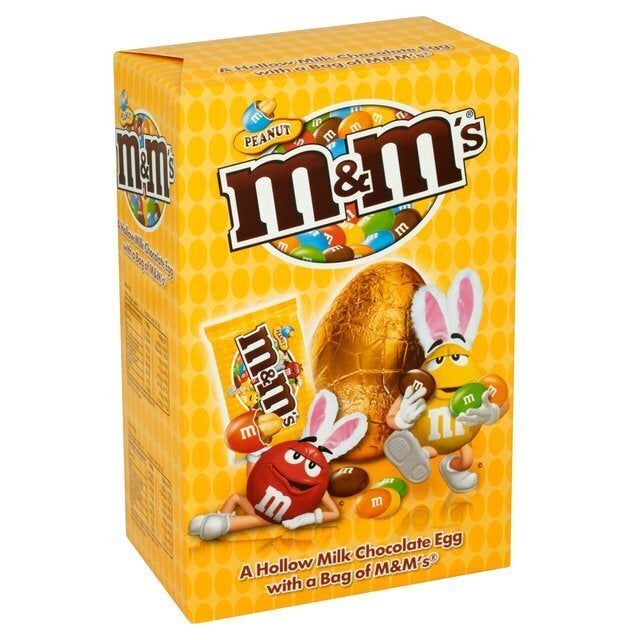 Easter Eggs 2016