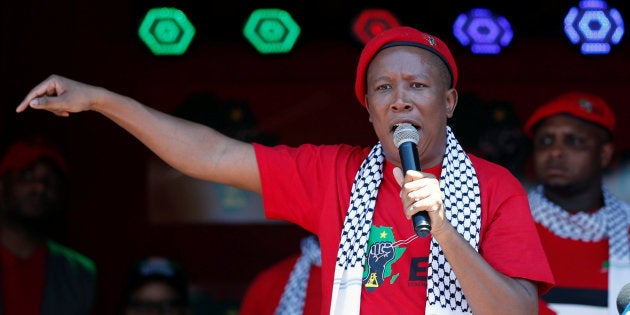 EFF leader Julius Malema believes President Jacob Zuma will be recalled before the close of 2018.
In a radio interview with Energy FM on Monday, Malema alleged that there were already talks within the governing party's top structures to have Zuma recalled. He believes Zuma will step down on condition that he and his family are granted immunity from state capture allegations.
Malema also took a swing at the ANC's newly elected top six leadership, saying ANC president Cyril Ramaphosa was not capable of uniting the party.