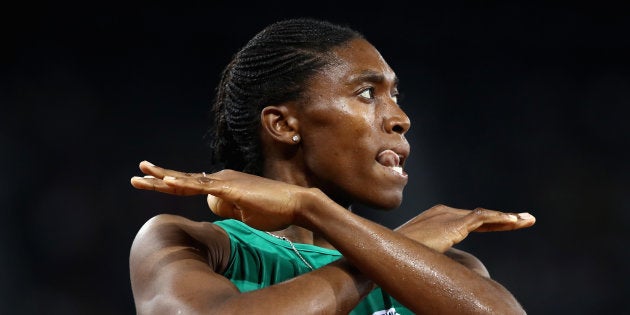 It was a hugely anticipated race – which yielded a result the South African public probably expected. Caster Semenya took gold in the Commonwealth Games women's 1,500m – but how she did it could have been predicted by no one.
The team flag bearer absolutely stormed the final stretch, and in the process broke a national record – winning the first 1,500m Commonwealth Games medal of her career.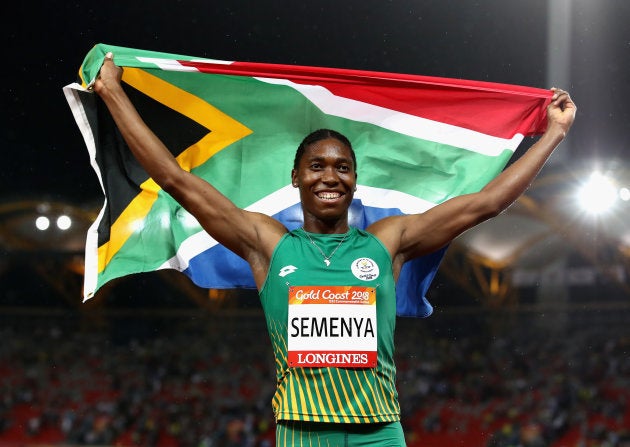 After she took only the bronze at the 2017 London IAAF championships in the 1,500m, Semenya's gold on Tuesday left the South African public enjoying a healthy dose of pride – and no doubt she's pretty chuffed too.
Semenya was not alone in bringing home medals for team SA on the final day – in the pool, South Africa won both a silver and bronze. Bradley Tandy took the silver in the 50m freestyle in 21.81, before Chad le Clos, Cameron van der Burgh, Bradley Tandy and Calvyn Justus won the bronze for the men's 4x100m medley relay.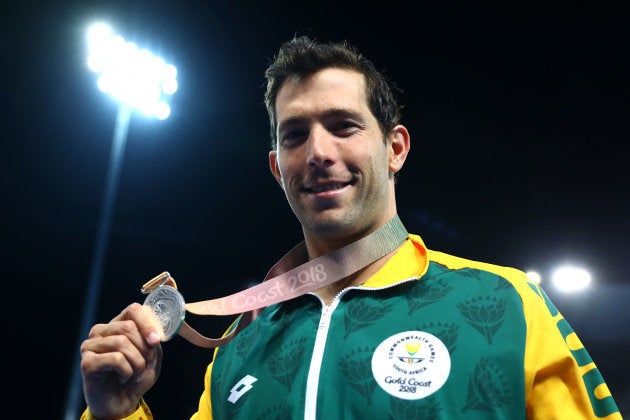 South Africa are currently ranked fifth with a total of 20 medals – eight gold, six silver and six bronze.