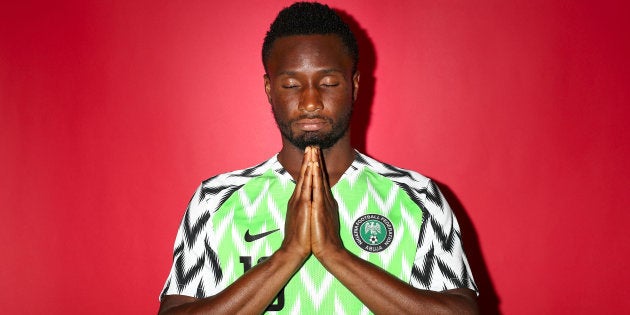 This is a story of trauma, courage and bravery.
While the captain of the Nigerian football team, John Obi Mikel, was preparing his team for a crucial must-win match against Argentina in the World Cup on June 26, he received news hours before kick-off that his father was being held hostage in Nigeria.
I played while my father was in the hands of bandits. I had to suppress the trauma. I took a call fours hours before kick-off telling me what had happened. John Obi Mikel
Speaking to ESPN, Mikel said he could not even tell his teammates or the authorities in Nigeria about the kidnapping, as the kidnappers had threatened to shoot "instantly" if the authorities were informed. The kidnappers wanted a ransom of N10-million (~R381,000).
"I was confused. I did not know what to do. But in the end, I knew that I could not let 180-million Nigerians down," Mikel said.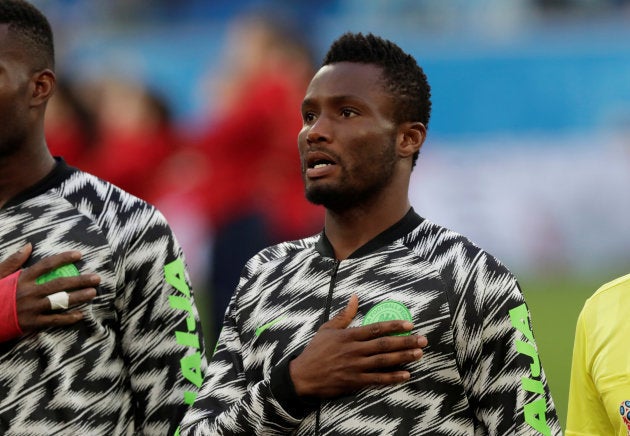 "I had to shut it out of my head and go and represent my country first. I was told that they would shoot my dad instantly if I reported it to the authorities or told anybody.
"And I did not want to discuss it with the coach, because I did not want my issue to become a distraction to the coach or the rest of the team on the day of such an important game. So, as much as I wanted to discuss it with the coach, I could not do it."
Nigeria eventually lost the match against Argentina 2-1 and were eliminated from the tournament. On Monday, the Nigeria Police Force successfully rescued Mikel's father, Pa Michael Obi, and the footballer took to social media to thank those that had helped.