The 23rd April 2014 will be the 450th anniversary of Shakespeare's birth and it's amazing that his plays are still universally recognised, taught in schools and performed on the stage and the big screen. Our beloved bard is never out of fashion, and the major themes of his work remain relevant to this day.
If you're a real fan, there are some amazing destinations that have been home to Shakespeare's most memorable scenes. With Monarch Airlines offering regular flights, most of these places are easily accessible. Check out our list of easy-to-reach European locations where you can get a feel for the atmosphere the great man had in mind...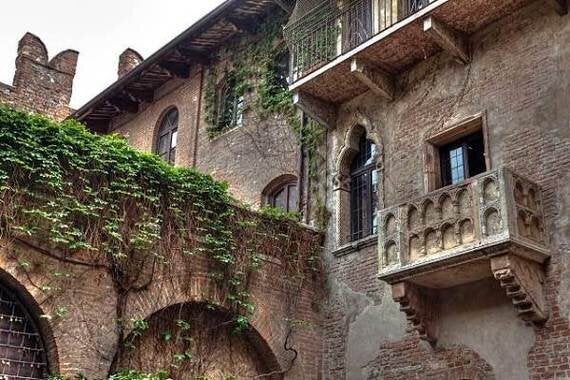 Home of Shakespeare's best known play, Verona is the destination for you if you want your own romantic Romeo and Juliet experience (with a happy ending, of course...) You can take a walking tour stopping off at the places thought to have inspired Shakespeare: Romeo and Juliet's houses, complete with the infamous balcony, the site of Romeo and Tybalt's duel and Juliet's tomb. After all that, head to Piazza delle Erbe for a meal surrounded by the splendour of renaissance and medieval architecture or, if you time your break carefully, you may just have a chance to catch an operatic rendition of the play in the Roman Arena.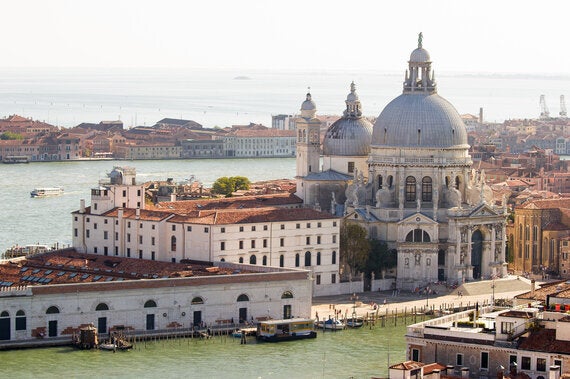 Start at Rialto Bridge to re-live heated conversations from The Merchant of Venice and experience the views this tourist trap offers over the city's canals. Take a trip to the area known as the 'Jewish Ghetto' and see one of the city's stunning synagogues, like the Levantine Synagogue, where Al Pacino prayed in the role of Shylock in the 2004 film. The Museo Correr will give an overview of ancient Venice, from life at court to military memorabilia, so you can imagine what it was like for Othello as commander of the Venetian army.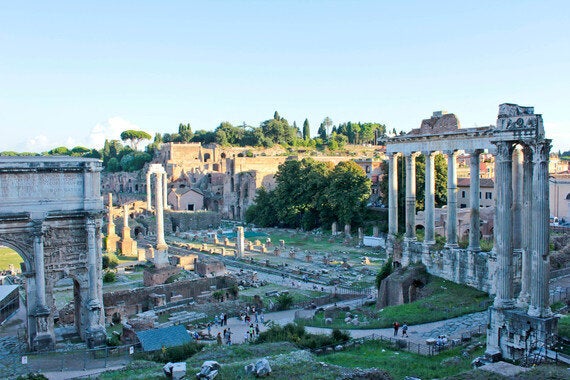 Julius Caesar, Antony and Cleopatra and Coriolanus all take place in this jewel in the former political crown of Europe, and there's a great deal here to conjure up memories of the plays. Head to The Forum for a taste of Julius Caesar's world. Here you can visit the Senate House, Curia Julia, one of the only buildings constructed by Caesar that's still standing, and the Rostrum, the elaborate podium where Mark Antony uttered his famous words, 'Friends, Romans, Countrymen'. The National Museum of Rome also has an Egyptian Collection, so you can dream of Cleopatra's wealth and heritage.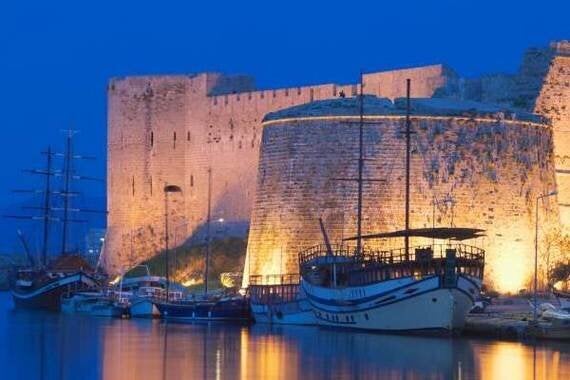 Othello was set in Cyprus, then an isolated part of the Roman Empire. Shakespeare never actually made it to Cyprus, so formed much of his opinion from books and news. The Othello Tower, named after Othello's namesake, was mentioned in Shakespeare's play. It's an impressive medieval citadel used to keep watch over Famagusta's harbour. Then there's the National Army Museum for a taste of the kind of life the fictional Othello would have lead, and you should try to visit a winery not just to get a feeling for life outside the city, but to pick up a bottle of Commandaria - a tipple that's been around so long, it would have been on offer in Othello's day.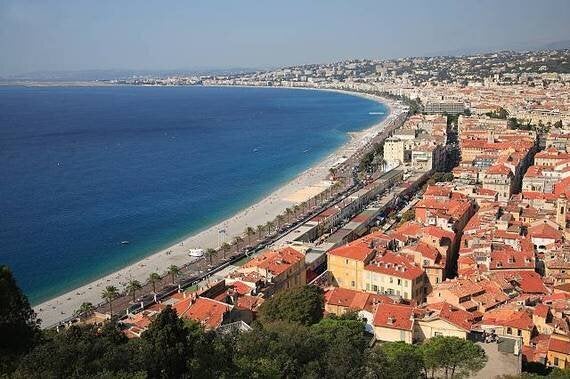 The action in All's Well that Ends Well leaps all over France but if you're looking for a relaxing holiday break too, it's best to base yourself on the beautiful coastline of Nice and take day trips to Roussillon, where Shakespeare set part of the play. Stick to Nice for the real drama, be it an evening at the Opéra de Nice or a wander around the breath-taking Russian Orthodox Cathedral. Of course, you could just read the play peacefully on the sands of the French Riviera!