Writer for Magic Freebies UK, Expert Home Tips & beyond...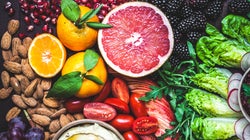 Enrique Díaz / 7cero via Getty Images
Veganism doesn't have to be expensive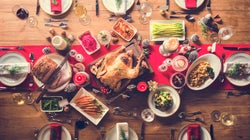 Rawpixel Ltd via Getty Images
Christmas food... mince pies, pigs in blankets and chocolates come to mind. I love it all! I also love to save money (at
Whether it's a stylish city wedding or a country barn affair complete with hay bales, you need to be wearing the appropriate attire. Sadly, it's considered socially unacceptable to wear the same outfit to every wedding you attend this summer (you can shake your fist at social media for that one). So here are three brilliant tips to help you keep the cost of your wedding clothes down.