Communications manager for MSF in Ukraine, where we are providing primary healthcare and psychological support to people affected by the conflict in the east of the country, treating hepatitis C in Mykolaiv region and working towards a new programme to treat drug-resistant TB, while advocating for better access to life-saving medication. Former journo in the UK and India and always looking for stories.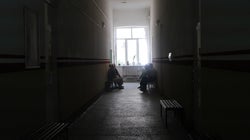 Tanya Dolgova
The frontline of a conflict reaches further than where the shells drop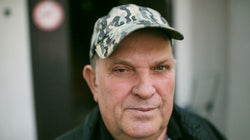 Amnon Gutman
"It was the best village in the raion [administrative territory]," he said, remembering a village pickle factory and thousands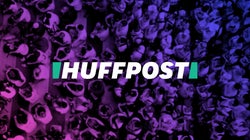 "I didn't know anything about sex, contraception or relationships when I left school, there was never anyone to ask who could explain properly to me in sign language. I didn't know how many sexual partners were 'normal'. When I left school and left home, I was raped by a man."