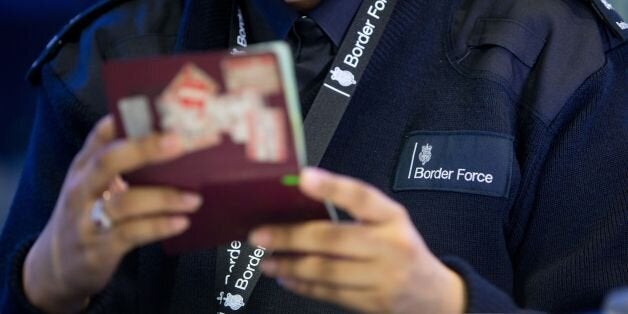 The referendum result has created great anxiety for whole swathes of EU nationals: those from other European countries living in the UK and UK citizens living in other parts Europe, especially those who retired to warmer climes. The great boon of the EU was that people could move to another European country and find work and make a home. They were entitled to education and healthcare there, just like home-grown citizens. They had rights. Their qualifications were recognised and they could set up a business without too much palaver.
And many people have done just that. They have come and set up home here. Students from other European countries have come to our universities and enriched college life for we Brits. There are now many cross-border marriages as a result.
Research academics have come and strengthened their collaborations with British researchers to create new breakthrough medicines and other inventions. Large numbers of doctors are here from Romania and Italy and elsewhere, filling huge gaps in our own skills base. Nurses too. Many of those caring for our elderly or our children are from around Europe. The hospitality industry is full of Europeans with great language skills; our restaurants are full of Europeans who understand what good catering means. And our banking sector is full of French financiers. Skilled Polish builders, plumbers and roofers are here. They have bought homes are planning their children's futures and the uncertainty of their status is now causing deep anxiety. What about my mother in law? says one British inquirer. I married a Polish woman and her dad has now died. Her elderly mother has come to live with us but what happens to her healthcare? And in Spain, the questioner asks about their healthcare their. Or its about pension rights.
The moral stance has to be that we in the UK should immediately make a declaration that all persons living in the UK currently who are from other EU states will be entitled to acquire special permanent residence. It should be a new status - not the traditional permanent residence which requires living here for five years and has strings attached. It should be about proving that you are actually living here at the time of the declaration.
My advice is to start putting your documentation together right away. Proof of home ownership and employment or business ownership. Tenancy agreements. Enrolment in schools. Membership of organisations etc.
If the Government does this in short order it will mean, I am sure, that other European countries will follow suit and reciprocate, offering the same protections to our nationals living there. It will also secure the goodwill of the rest of Europe in the negotiations for withdrawal. A gamble? I don't think so. It is about doing what is right and decent.
Baroness Helena Kennedy QC is a Labour peer, and chair of the House of Lords EU Sub Committee on Justice
Popular in the Community