Got a niggling feeling that something isn't quite right? Most people who go on an intensive retreat do too. It might be your job, your health, your relationship, your stress levels... Whatever you feel like changing, here's my pick of three retreats that have helped others turn their lives around.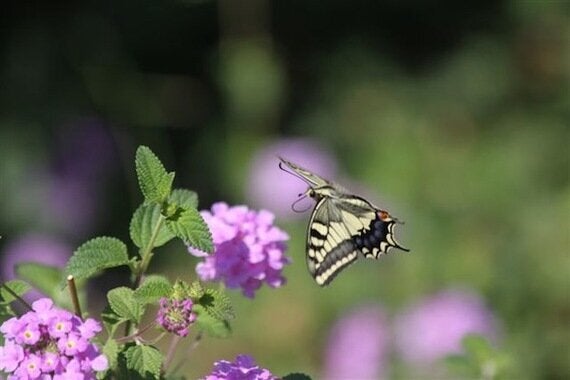 A Life at Work retreat, Somerset, UK
My husband did a long weekend retreat with this career coaching company recently and it really helped him work out what he loved about his work, what he hated, and how to change it. The intensive 4 nighters are held at a simple venue in the Somerset countryside and led by Career Coach Mark Pearce and Psychologist Julie Bullen. They use inspiring coaching methods to help you get to know yourself better, clear the blocks that are stopping you from making a change and make a plan for your future. The small groups quickly bond, providing you with a safe environment to share and explore your concerns, insecurities and ambitions. £750 for a 4-night retreat. The next retreat is July 2014. Read more or book here.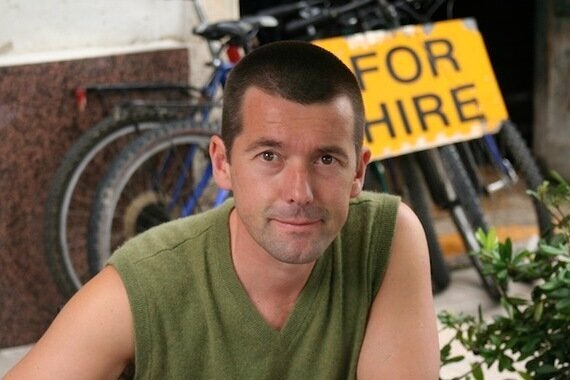 The Ritual Retreat, Andalucia, Spain
Want to feel like the guest of a boutique house party and be attended to by a talented team of therapists? London-based Jane Kersel is an experienced and popular yoga teacher who last year she started to offer her own holistic retreats on a lush private estate near Cordoba in Spain. Yoga is just one of a large number of therapies on offer designed to give busy, burnt-out people a fast, effective energetic 're-boot' - your bespoke programme will also draw on personal training, massage, acupuncture, energy healing and holographic hypnotherapy. With just eight guests and at least four specialist practitioners, plenty of individual attention is guaranteed, and there's horse riding and mountain biking if you want it too. From £1850 per person - retreats run in May, June and October 2014. Read more or book here.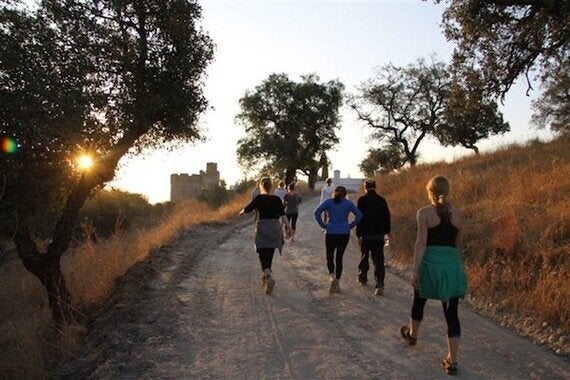 Padma Nair's Yogashala, Kerala, India
Looking for something affordable but still life transforming? This simple place near Light House Beach in Kovalam offers yoga sessions on a rooftop platform and body-transforming Chavutti Thirummal, the distinctive Indian foot massage. Stay in the simple Pink Flowers guesthouse nearby (see below) or more fancy accommodation, have daily sessions of both for a week or more and you're likely to leave a transformed person... I know many who have. The reason? The wonderfully, talented therapist and teacher Padma Nair, a native Keralan with over 30 years experience who's also warm, funny and easy to be with. From €7 for a yoga class, €30 for a 60 minute foot massage and €15 per person per night room only for the guesthouse (Padma can also advise on more luxurious accommodation). Read more or book here.