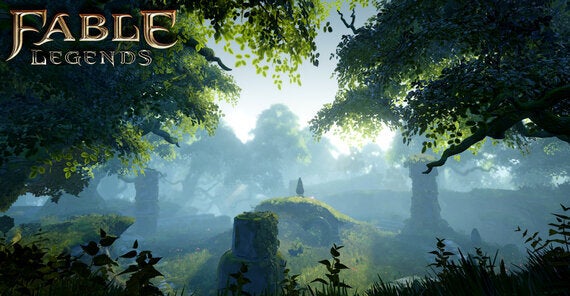 Starting a Business: 1. Seek Advice
Starting a Business: 2. Have a Timeline
Be clear on how long it's going to be before you actually start deriving revenues. Some entrepreneurs are far too optimistic in terms of when they might get a first client, development deal or commission from a broadcaster and how long they will need funding. One of the key things for them to understand is that they have to keep overheads to a minimum in the beginning. Investors don't like cash flowing to expensive office space or large numbers of staff in advance of revenue. You need to demonstrate to investors you understand what the defined path to monetisation is.
Starting a Business: 3. Know Where The Money Is, Both For Investment & Revenue
Equally, be realistic about the revenue potential of your chosen business as that is key for investors. Take the example of a TV production company. If you are producing single hour documentaries or news content, it is very difficult to attract investors, because that content is difficult to scale and may not have international distribution potential. The business could be hard to monetise.
Starting a Business: 4. Demonstrate Your Commitment
From an investor's point of view, it's important you have some skin in the game. When a founder team comes along and says 'here's our proposition but we don't want to put our own money into it' that's not particularly attractive to investors because they don't want to take 100% of the risk and, perhaps more importantly, they want concrete demonstration of your commitment.
Starting a Business: 5. Don't Give Too Much Equity Away
Entrepreneurs should understand that when they raise money in exchange for equity (shares) in their company, they are actually giving part of their business away - and they are selling it early at a low valuation, which investors agree to despite lack of track record, but in expectation that the business will grow and those investors will make some money out of it.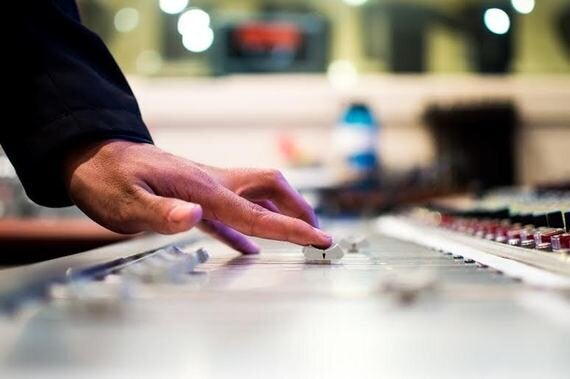 Entrepreneurs should try to hang on to as much equity as they can. Starting out can be tough and immediate cash may seem very attractive, but you really do need to think, 'How much equity am I actually going to sell and how much capital am I going to get from investors?' Again, try to get some advice about what deals people have cut previously.
Starting a Business: 6. Consider Non-Equity Funding
Instead of giving away shares, explore whether there is soft money available like grants, or whether you can fund your business by doing other business activities complementary to your company's activity like consulting or other types of service work. This is a good strategy for the interim while you are building expertise and increasing the value of your company.