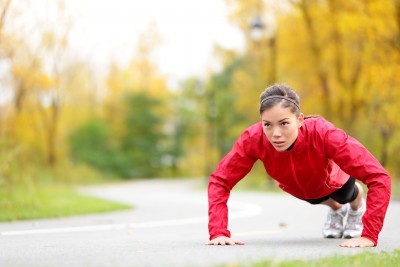 Those who are physically fit are less likely to suffer from anxiety. It's often said that exercising helps us to manage anxiety and feel calmer, but does it really and how does it work?
The NHS in the UK state that if exercise was a pill, it would be one of the most cost effective drugs ever made. Studies show that being physically active can boost self esteem, mood, energy levels and sleep quality, as well as reducing your risk of stress, anxiety and depression.
But do we need to be exercising intensively to reap the benefits?
No. It's been shown that by exercising at moderate intensity we still get the same health benefits. 'Moderate' intensity just means that, while exercising, we would be unable to sing a tune, but could still hold a conversation without gasping for air. If 'high intensity' exercise is too much for you, or if you're just starting out, moderate intensity exercise will still give you lots of benefits.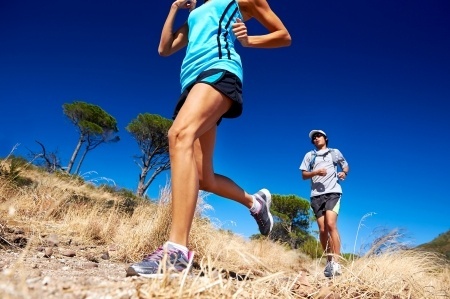 The recommendation from the NHS in the UK is to have 30 minutes of moderate intensity exercise 5 days a week.
Unfit? Don't let that deter you, since if you're unfit you stand to gain the most benefit from exercising. It has been shown that the less fit and the more anxious you are, the more you have to gain from taking exercise.
So how does exercise help?
Hopefully this has given you some motivation to get our there and get active. Exercise is not necessarily going to be a panacea for your anxiety, but it will make a huge difference and it should be an essential part of your anxiety management routine. Start slowly, perhaps by taking a brisk walk, and build your way up as your fitness and confidence grows.
I'm feeling pretty motivated to exercise myself now! Time for a jog round the park...
What types of exercise do you most enjoy? Do you find it helps you to manage stress and anxiety?
*Images supplied by iStockphoto and 123 RF