I have spent most of my life standing in the shadows, afraid to speak up for fear of being wrong or laughed at. Fear of other people's opinion of me, offending someone or letting those I love down.
The shadow's are cold and lonely, for me they were filled with fear which developed into a severe anxiety disorder. My anxiety crippled me and stole a large chunk of my life. I was scared to go out and be with people but simultaneously afraid to be on my own. I never knew what would trigger a panic attack that could leave me in bed for days at a time.
I was frustrated as I had a voice but didn't know how to use it and when I did, I spoke with a whisper so no-one listened. Why would they? I had no confidence in myself so why should others?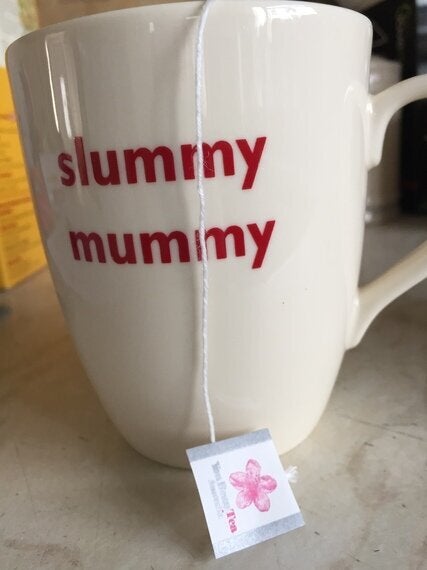 This workshop literally changed my life. Antonia talked about leaving a legacy and taking charge of your life, working out what you want to say then saying it. At the end of the workshop I got the honor of speaking with both Antonia and Melissa Foreman, little did I know this conversation would change everything and I would go onto be friends with these amazing ladies. Both of them told me to embrace myself; forgive myself; love the body I am in; stand up and speak.
In the months since that initial meeting I have been accepted into a group of #coachettes we support one another in a way that I have never experienced. There is no snide bitchiness only love and support.
I have had the confidence to speak - loudly. My voice has been heard in The Telegraph, Wales Online, BBC Radio Wales. I have coveted spot as a Huffington Post blogger.
I am about to be published in Aesthetic Medicine Magazine and will be interviewed for TV this week. I am also a guest speaker at The Allergy and Free From Show and The Advanced Beauty Conference. Pretty crazy huh!
I no longer cower in the shadows afraid of my own voice. If something scares me I face it head on. Just yesterday I said "it scares me but I'm doing it." I take medication for my anxiety, yes I said it, I admit it. I am not ashamed of it. It helps me.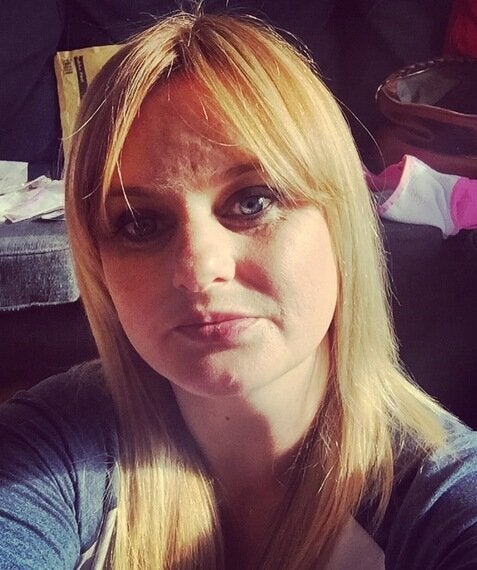 Standing in the sun of course brings its dangers - we all the know about the dangers of sun burn. This is no different, not everyone will like what I have to say and some may get critical, but that's OK. Everyone is entitled to an opinion. I'm prepared I'm wearing my sunscreen and I've got my girls to boost me when I get a bit sun stroke!
I am standing in the sun, it's amazing.I am warm, I am happy and I am no longer afraid to speak. My anxiety no longer rules my life.
I encourage you all to face your fears and stand up. Your voice is unique and should be heard.
Related