My fridge beeps when the door is not closed after 30 seconds. This beep has become a reminder to me to stop grazing and take my head out of the fridge because in under 30 seconds I can munch through a chunk of apple tart or a handful of crackers, while telling myself, "I'm not really eating".
Are you keen to shed a few pounds but find that your weight loss efforts are continually punctured by your very own sabotaging behaviour, "I lose a few pounds, then I look in the mirror, something scares me, and I put it all back on again", or more commonly, "I'm 'good' during the day, but in the evening I find myself picking and grazing, and tell myself that I'll start again tomorrow".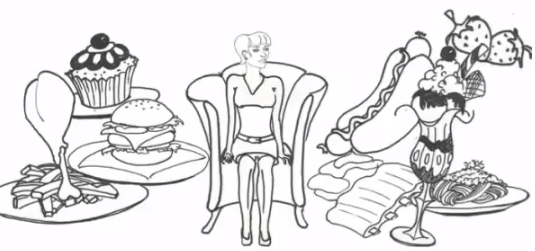 Often we want something in our lives but behave in ways that are contrary to achieving our goals. The process of achieving that weight loss goal is a whole process, and an uncomfortable process. It's uncomfortable letting go of food, waiting until you're physically hungry to eat. You might feel resistant to finding new ways to treat yourself that do not involve the biscuit tin. It can all a bit uncomfortable and uneasy. So what if the secret lies in being comfortable with feeling uncomfortable?
•Holding onto weight: There are several reasons why we lose weight and then regain it again, along with a few extra pounds. Some people feel distinctly uncomfortable or awkward, when they receive compliments or attention on your weight loss. Other can be anxious about the increased sense of personal power or confidence that weight loss will being.
A new slim body means a smaller version of yourself. You no longer have the fat armour to protect you. You may feel more fragile, vulnerable or exposed. A female client recently confessed that she was afraid that "more would be expected of me if I lost weight".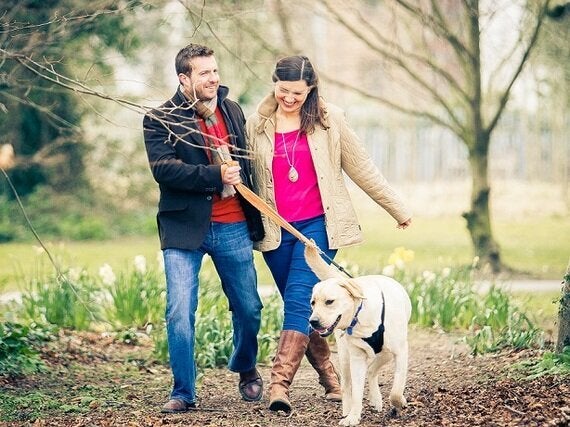 Can you start being aware of your specific fears and anxieties? If you are concerned about giving off an air of confidence when you lose weight, can you remind yourself, "It's ok to feel more confidence". Similarly if you're uncomfortable about increased attention, can you reassure yourself that "I can cope and I can handle attention".
•Sit with difficult emotions: It's not easy to sit with feelings of dis-ease, or anxiety or stress. Often it's more comfortable to soothe bruised feelings with soft crusty bread or half a packet of biscuits, especially after a long or tedious day. Staying with yourself when you feel upset and being self-aware take courage, instead of abandoning yourself to food. Can you start getting comfortable with difficult emotions? You don't have to like them but can you start to understand and tolerate them.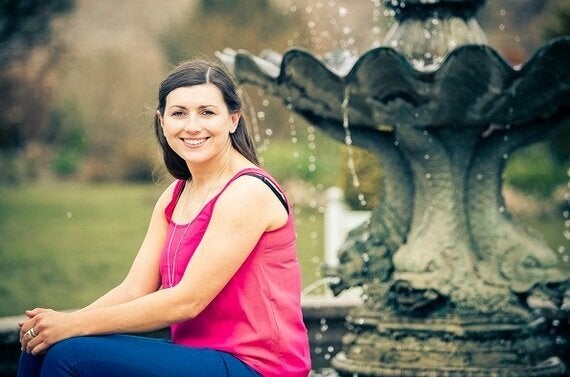 •Allow yourself get hungry: If you want to manage your weight then it is crucial that you get comfortable with feeling hungry (not very hungry or you might end up eating yourself out of house!) So can you allow yourself feel hungry, and start to get in tune with hunger and fullness signals? Do you eat because people around you are eating, because someone offers you food, or because it's 'normal' to eat lunch at 1pm? What would it be like if you choose not to graze throughout the day, and wait until you start feeling hungry? Remind yourself that it is normal that it will uncomfortable in the beginning.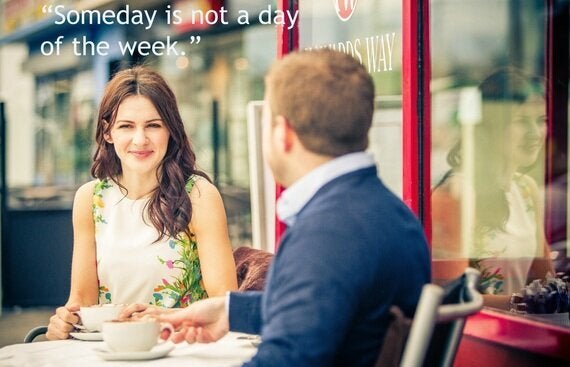 •Give yourself a chance to take the first step: "what's the point in even trying. I'll probably fail anyway". Instead of sabotaging yourself by giving in before you've even started or when you don't see immediate results, can you view this process as an opportunity to figure out what your extra eating is about, a chance to get connected to yourself, instead of just focusing externally on the rules of a diet.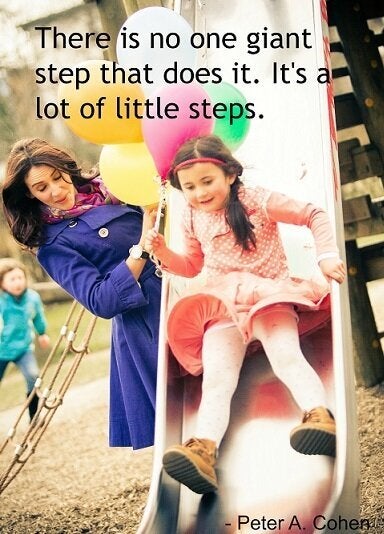 So can you give yourself the opportunity to stay with the initial discomfort? Instead of thinking weight loss, think self-care, "This is my opportunity to start caring for myself".
All photos supplied by author
Related