"We will open the book. Its pages are blank. We are going to put words on them ourselves. The book is called Opportunity and its first chapter is New Year's Day." - Edith Lovejoy Pierce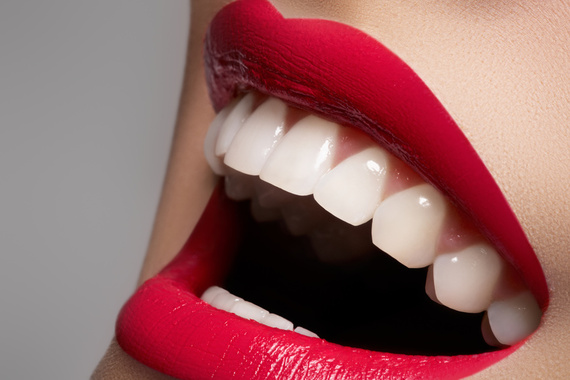 As 2014 ticks by, your New Year's Resolutions may be fading off into the background. January is a great time to pause, reflect and make some positive changes. Like most, you were probably envisioning a younger, healthier and more vibrant YOU for the end of the year? However, once the the busy routine returns in full force, our commitment can start to wane.
So why not use modern technology as your own personal "Wellness Coach" to support those inspiring changes? After all, we are in the information age and have access to experts across the world at the tips of our fingers. It is no longer necessary to invest thousands of dollars in expensive seminars and programs in order to enhance your health and your life.
Here are 3 hot apps that will transform your iPhone into your own personal Wellness Coach. Stick with those resolutions and say "hello" to a killer body, a strong mind and a joyful soul for 2014 and beyond!
MY YOGA: (Best App for Your Body):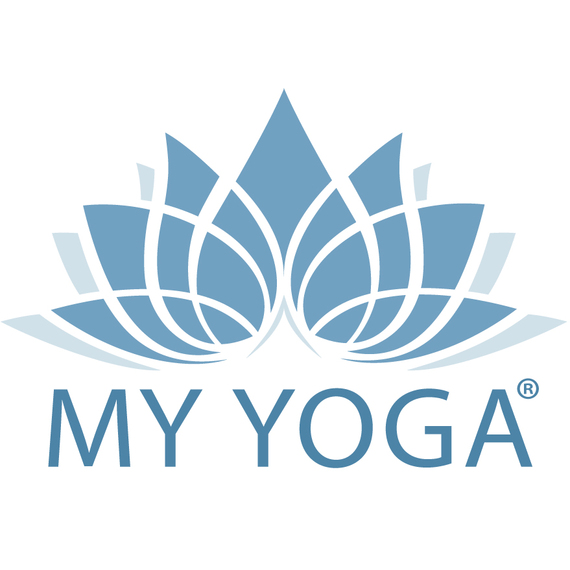 Download the Free Version here
Unless you have been living in a cave in the Pyrenees, you have probably heard about how amazing yoga is for your health and fitness.
If you're looking to gain strength, vitality and youthfulness, you might want to check out this APP. Through this APP you can access hundreds of yoga classes from some of the best teachers in the world. Whether you are a beginner or a seasoned veteran, you will find plenty of classes to suit your needs. They also have many on-line classes in their very popular website, if you prefer a bigger screen.
Of course, attending classes with a real teacher is the best way to expand your Yoga practice. However, if you are busy or traveling, sometimes it's difficult to keep your practice going. With this App and website, you can do yoga anywhere and anytime and keep the momentum going! Say "Hello" to that great "Yoga-Body" for 2014!
MEDITATION SPA : (Best App for Your Soul)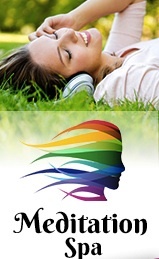 Download the free version here.
Meditation has also been gaining in popularity in the Western World as a strong body of research confirms that meditators are healthier, happier and more successful. As modern technology has created a world where we are "connected" 24/7 there is not a lot of time to dis-connect and re-connect with our soul. So, why not turn the tables and use modern technology to feed your spirit and re-charge your batteries.
This app de-mystifies meditation and makes it easy and accessible. It includes several quality recorded full-length guided meditations that make it simple to get started.
Whether you are interested in meditation for stress reduction, personal transformation or spiritual evolvement, the Meditation Spa could be the perfect place to begin, or expand, your practice.
UP FOR A CHAT PODCAST: (Best App for Your Mind):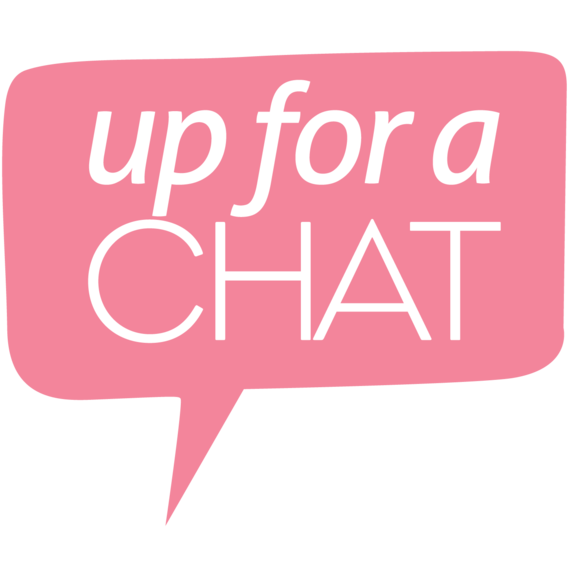 Download the free version here.
Ever wanted to be a fly on the wall when three international speakers, best-selling authors and celebrated business women get together and have a chat discussing issues on health, wellbeing, relationships and mindset?
Well here's your chance to hear a trio of professional specialists - and they're up for a chat! Keeping your mind full of fresh new ideas and motivation to stick to all those great New Year's resolutions!
These girls are about challenging the norm and challenging traditions. They believe tapping into one's innate intelligence and using a common sense approach is what makes positive change.
Keep your mind strong, engaged and positive with this enjoyable and free podcast. It will give you the motivation to stick to all those great New Year's resolutions!
Make 2014 a great year, and make your iPhone your new best friend!
"Character is the ability to carry out a good resolution long after the excitement of the moment has passed." - Cavett Robert
Photos used with permission from FOTOLIA, My Yoga Online, Changing Habits and Master Manifestors, LLC.