So you are thinking about beginning a meditation practice?
Perhaps you've heard about the benefits to your health and well-being or you're just looking for a way to chill-out. Either way, I'm excited for you, as you begin this life-changing practice.
In order to get you motivated, I've prepared a list of some of the likely side effects that you are likely to experience. Even though more studies need to be done on the health effects of meditation, many modern scientific studies now support what meditators have been saying for years- that meditators are healthier and happier.
So, if you commit to this daily practice, let's time-travel and take a look at the new you in 90 days, with meditation as part of your new wellness routine.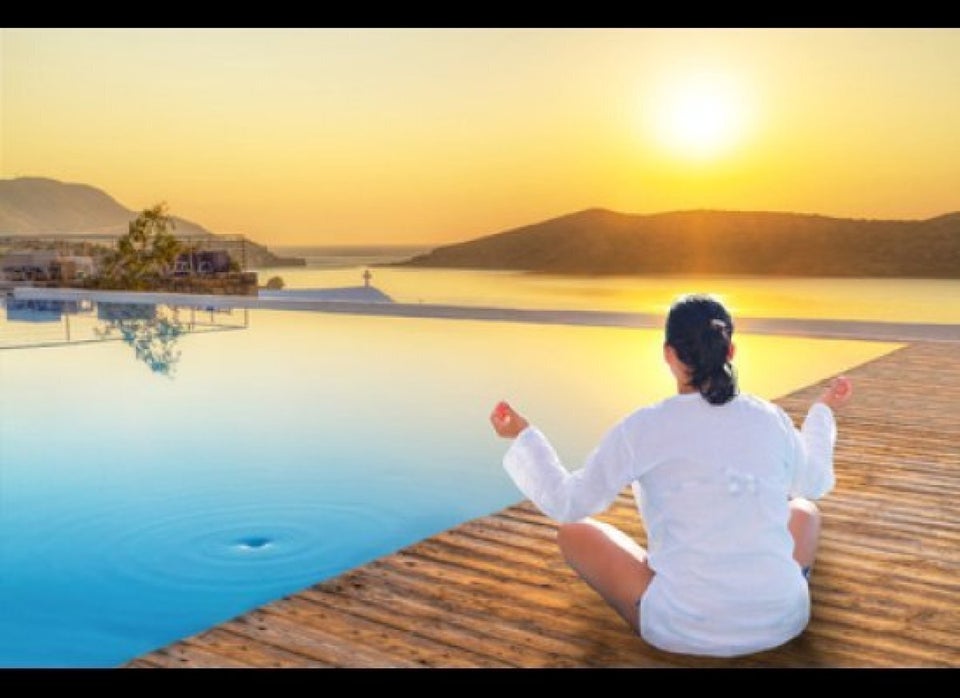 8 AWESOME SIDE EFFECTS OF MEDITATION
I guess that is why you can find many successful leaders and entrepreneurs like Oprah Winfrey and Rupert Murdoch striking the meditation pose!