Ho Ho Ho! Christmas is fast approaching. Are you still wondering what on earth to get your man? Well fear not, I have done the research for you! I have included something for every man, and the best thing is you don't have to leave the house!
De'Longhi EC860 Espresso Machine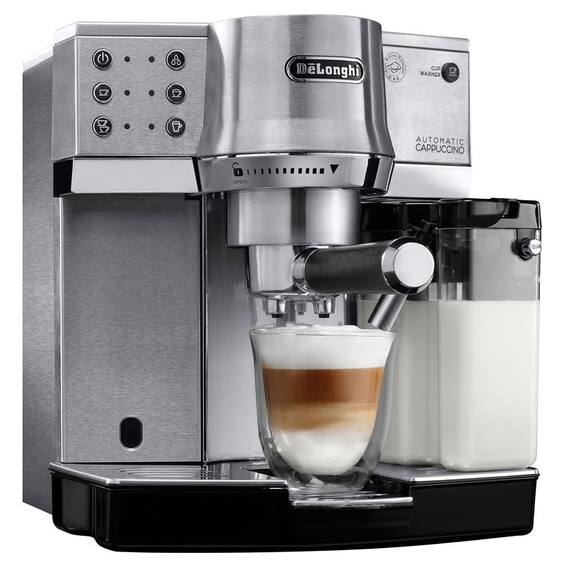 If your fella is a coffee lover (added bonus if you are too) then a coffee machine is a must have this Christmas. This coffee machine is sleek, stylish and would look great in any style of kitchen. With a choice of espressos, lattes, cappuccinos, all with the added bonus of a milk frother (which by the way makes lovely frothy hot chocolate too) it will certainly satisfy a true coffee addict. Priced at £229.99, and is available here.
Sonic Highways, Foo Fighters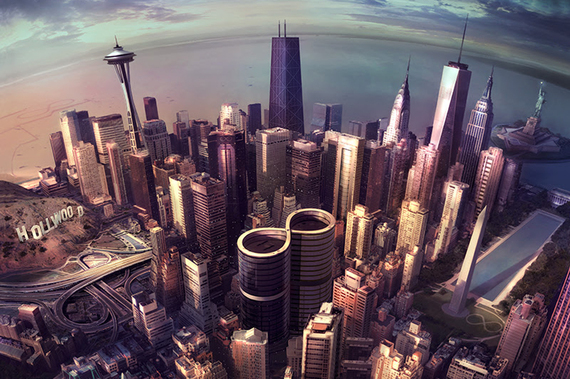 Probably one of the most anticipated albums of 2014; do not let your man miss out on this. They are rumoured to be headlining Glastonbury and are doing their own major tour in 2015. Foo Fighters will certainly be the most talked about band of 2015. Why not get into the festival spirit early by blasting this out on Christmas day. Priced at £10.69, and is available here.
Hickory Pass Jacket, The North Face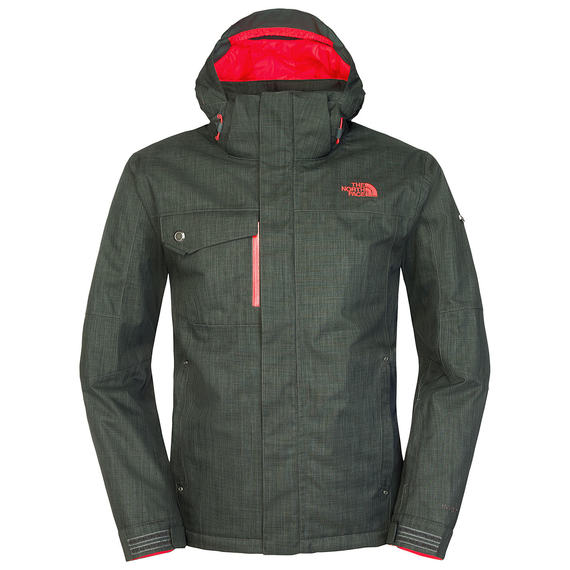 Baby, if it's cold outside, then make sure you keep your man wrapped up warm in this stylish, practical and weather proof snow jacket. Available in 3 colours this jacket is waterproof, breathable and brilliant for those with a love of snow sports (and that includes sledging!). I understand this coat may be a little pricey but be reassured of its high quality and if taken care of properly it will last years and years. Priced at £260, and is available here.
Multi-Active Men's Collection Christmas Gift Set, Elemis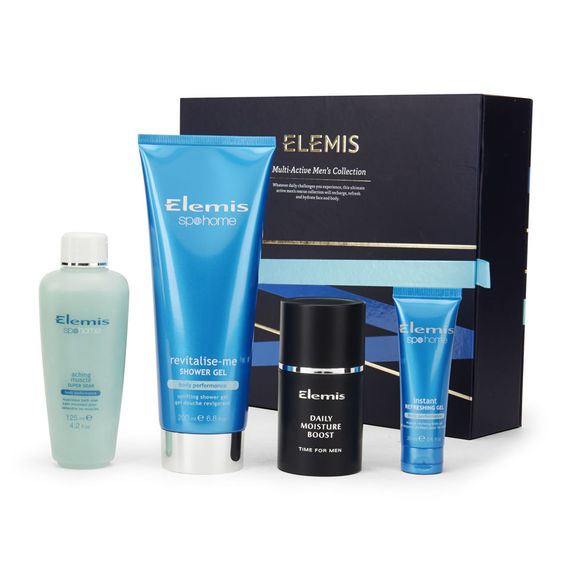 We girls understand the importance of a good skin cleansing routine. Why not treat your boyfriend to some male grooming products, guaranteed to make him feel great about himself. This gift set is a great starter pack for any one new to Elemis products. It includes instant refreshing gel, shower gel, muscle soak and a daily moisturiser. Priced at £39.50, and is available here.
Polaroid OneStep SX-70 White/Rainbow Instant Camera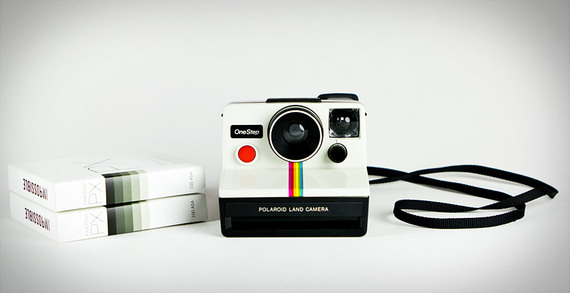 Take a step back in time away from a social media obsessed world where all of your photos seem to be shared to everyone, and get your fella an old school Polaroid camera. Take pictures there and then, print them out and keep them forever, how romantic! Priced at £44.99, and is available here.
Coopers Lager DIY Beer Kit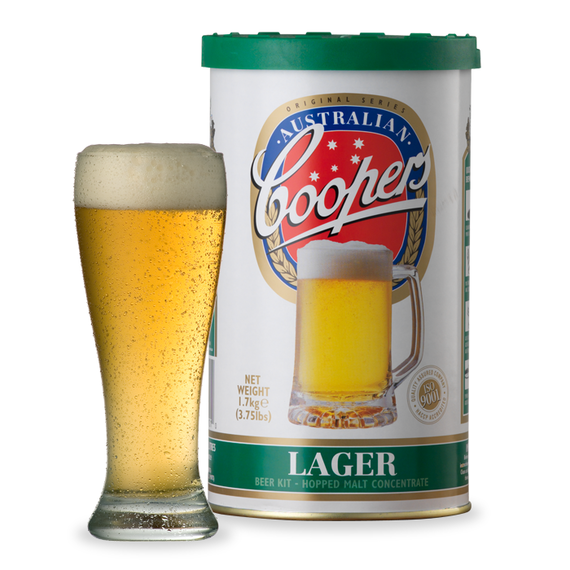 A great gift that will keep any man busy. He will be proud to show off his beer to his friends and you. A great stocking filler that will leave you having a little me time. Priced at £13.50, and is available here.
Sky Watcher Astrolux 76mm (3") Newtonian Reflector kit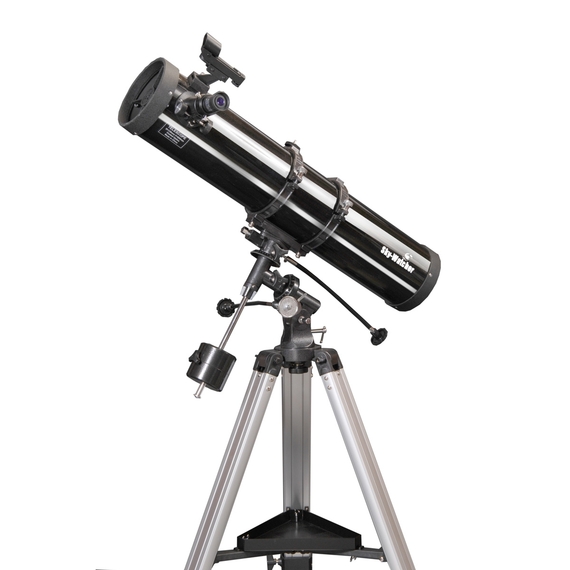 Is your fellas head always in the clouds? Well now you can give him something to look at whilst he's there. This beginner's telescope is a fantastic thoughtful gift, especially if your boy is one of the 'space geeks'. Again, a great present guaranteed to give you choice of the TV once the sun has gone down. Priced at £74.99, and is available here.
Personalised Leather and Silver Story Bracelet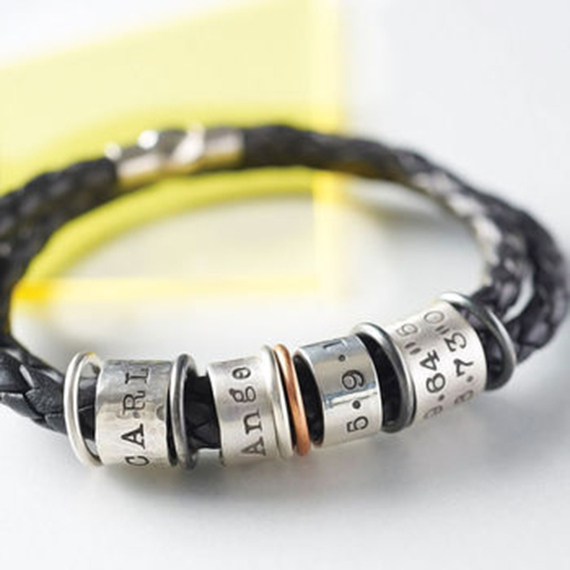 A romantic, personalised leather bracelet is the perfect way to show your partner how much you love him. Let him be stylish and think of you every time he wears it. Priced at £65, and is available here.
Hopefully Christmas isn't looking as stressful now! These truly are thoughtful gifts that I'm sure any lad would love, and so you don't break the bank have a look at my savvy money saving tips below.
Saving the Pennies