If you're a fan of all things fromage, make sure you're in Camden next month.
A cheese festival is coming to London to celebrate the wondrous world of urban cheese.
The London Cheese Project will come to Camden Market for the first time, bringing together some of the capital's best cheesemakers and mongers.
And better yet, entry to the festival, running from 6-7 May, is entirely free.
The organisers created the festival in order to highlight the "cheese revolution" that's currently taking place on the streets of London.
"Urban cheesemakers are turning milk into mozzarella under railway arches, new wave cheesemongers are pushing the boundaries of counter culture and street food heroes are putting the goo into good times," they said.
"In other words, London's cheese scene is hotter right now than the molten heart of a grilled cheese sandwich."
As well as being able to buy cheese direct from producers, visitors will be able to try dishes created by some of London's most popular street food vendors.
Expect to queue for grilled cheese heaven created by the guys at The Cheese Truck, who've recently opened their first restaurant thanks to support from their huge following.
Other highlights will include a bar serving craft beer, cocktails and wine, live music and stalls selling everything you need to create the perfect cheese plate, plus a series of expert talks and tastings.
There's no need to book, simply head to Camden Market from 11am-8pm on Saturday 6 May or 11am-6pm on Sunday 7 May.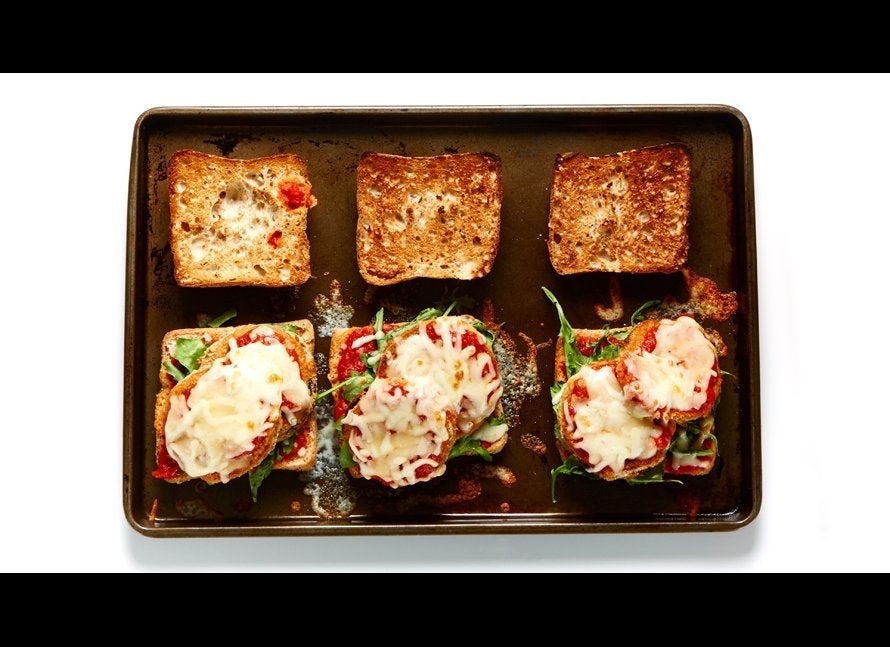 Top 10 Recipes for Cheese Lovers