Parents are being encouraged to take control of their kids' sugar intake by giving them a maximum of two, 100-calorie snacks each day.
Half of children's sugar intake (around seven sugar cubes a day) comes from unhealthy snacks and sugary drinks, according to Public Health England (PHE), so they have launched a Change4Life campaign to promote healthier snacks.
According to PHE, each year children consume almost 400 biscuits, more than 120 cakes, buns and pastries, 100 portions of sweets, nearly 70 chocolate bars and 70 ice creams.
"The true extent of children's snacking habits is greater than the odd biscuit or chocolate bar," said Dr Alison Tedstone, chief nutritionist at PHE. "Children are having unhealthy snacks throughout the day and parents have told us they're concerned.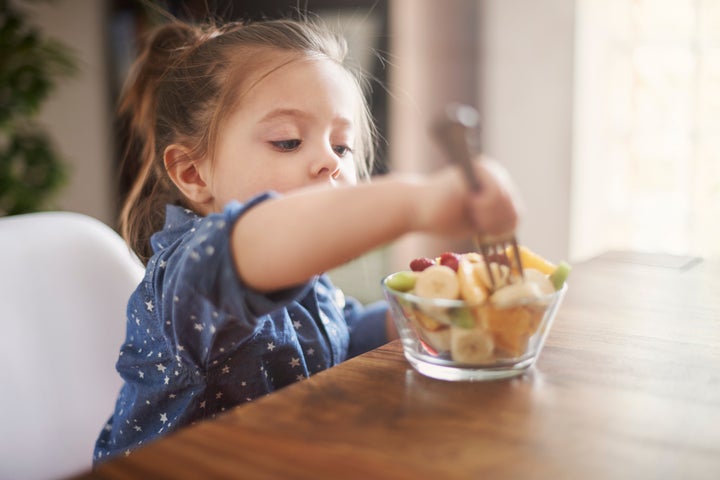 The '100 calorie snacks, two a day max′ tip applies to all snacks apart from fruit and vegetables, as children should also be encouraged to eat a variety of these to achieve their five a day.
Parents can sign up for the Change 4Life snack pack to get money-off vouchers to help them try healthier snack options such as malt loaf, lower sugar fromage frais, and drinks with no added sugar.
PHE has also improved its Change4Life 'Food Scanner' app, which shows parents how many calories, sugar, salt and saturated fat is in their food to help make healthier choices easier.
Selected supermarkets are supporting the campaign. Tesco's workers will help parents - in store and online - choose affordable, healthier snacks that are 100 calories or less. The Co-op has also promised to provide healthy snacking products.
To give you a bit of inspiration - and an eye opener about what 100 calories look like - we've compiled some ideas below:
1. Digestive biscuit - 71 calories.
2. Rice cake with dark chocolate - 85 calories.
3. Mini pitta - 60 calories, with low fat cream cheese - 29 calories.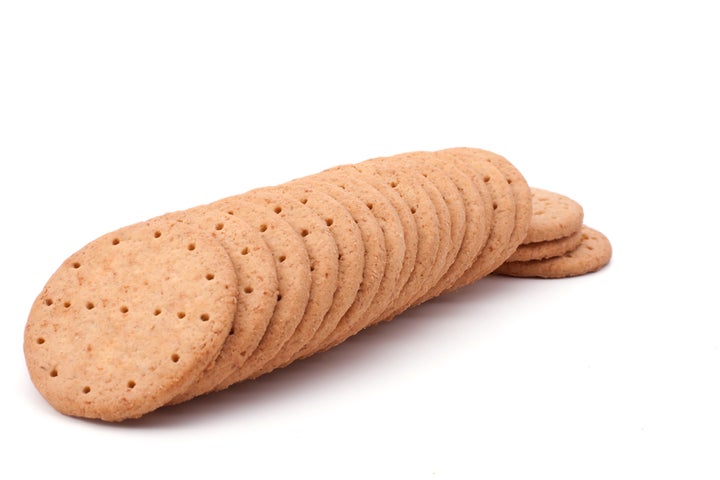 4. Popcorn (Propercorn, 20g bag) - 84 calories.
5. Yoghurt (fromage frais, natural, 125g) - 61 calories.
6. Prawn crackers - 22 calories per cracker .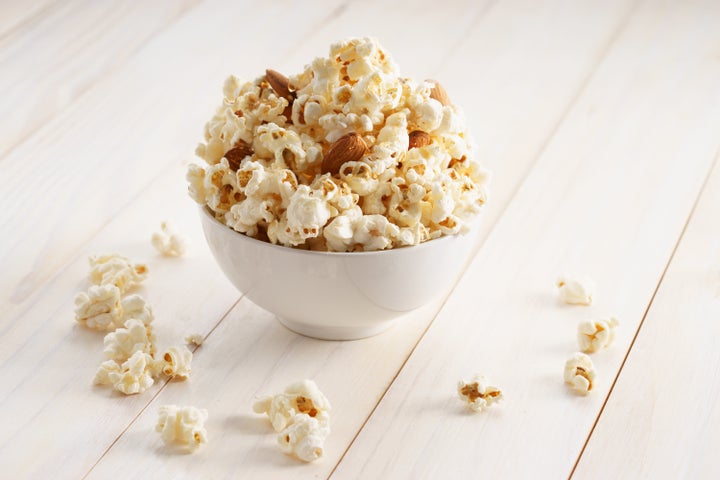 7. Cream crackers - 35 calories per cracker.
8. Malt loaf (Soreen) - 100 calories per 1/11 of a loaf.
9. Wholemeal bread - 54 calories, with raspberry jam - 37 calories.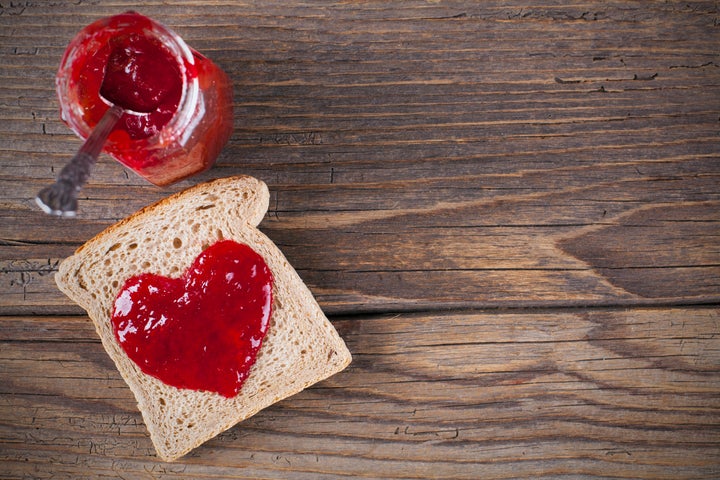 10. Scrambled egg - 53 calories per egg.