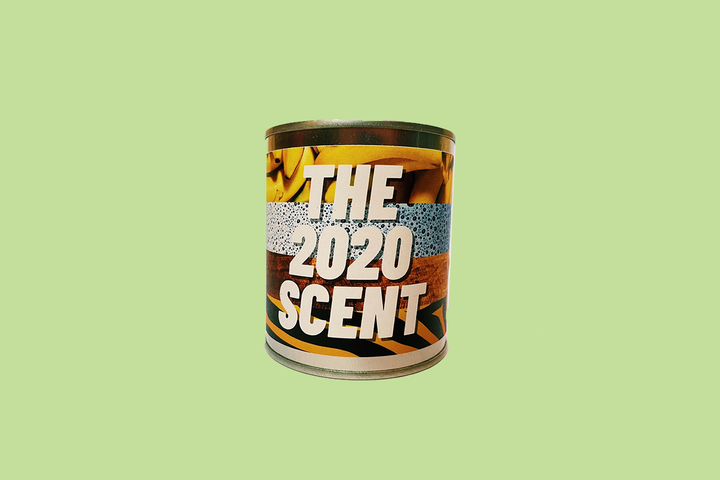 HuffPost may receive a share from purchases made via links on this page. Prices and availability subject to change.
We've already given you our suggestions of gifts that'll make people smile – but this one is guaranteed to make people laugh. Or vomit. We're not quite sure.
Online retailer Flaming Crap has introduced its latest candle with a '2020 scent'. And you can probably guess what that smells like.
Nope, not just of shit. It actually has four fragrant layers taking you on a sensual journey through the year: subtle wafts of banana bread, hand sanitiser, DIY and woody musks, alongside a spritz of budget aftershave in honour of that 2020 TV icon – Joe Exotic from Tiger King.
Do those scents go together? Absolutely not. Will it smell like a hot mess? Of course. Could it get a few laughs from its recipient? It's all we can hope for.
Either way, it's rather fitting for a pandemic-scented candle, don't you think?
If you're inclined to buy this for a mate, know that it's actually pretty sustainable, using vegan kerasoy wax, recycled labels and packaging. Oh, and it's £14.99.
Pre-order now – the candle has a limited release from November 2.