Shopping for back to school essentials is the bane of many parents' lives, but there are ways to make it more enjoyable.
Imgur user GillyBilly uploaded a photo of their child's backpack, which certainly breaks the mould of a traditional school bag.
"People often do a double-take when they see my kid's bag," they wrote.
The bag is made to look like a two dimensional drawing, when in fact it is very much 3D and can fit everything kids need inside.
It certainly confuses the eye.
"Ah man I need one of these," one Imgur user commented on the photo.
"I can't even figure out what I'm looking at, more pictures please," another wrote.
These bags, and more crazy and unusual designs, can be bought online - although the majority of stockists are based in America.
'2D Bags' sells a range of colours and designs with free shipping worldwide.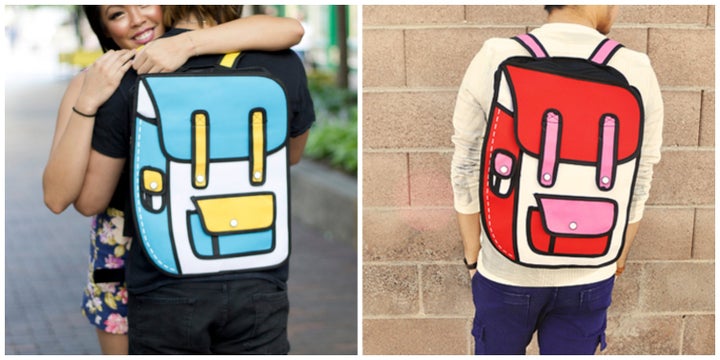 Warning: if you show this to your kids, it's very likely they'll be asking for one when September comes around.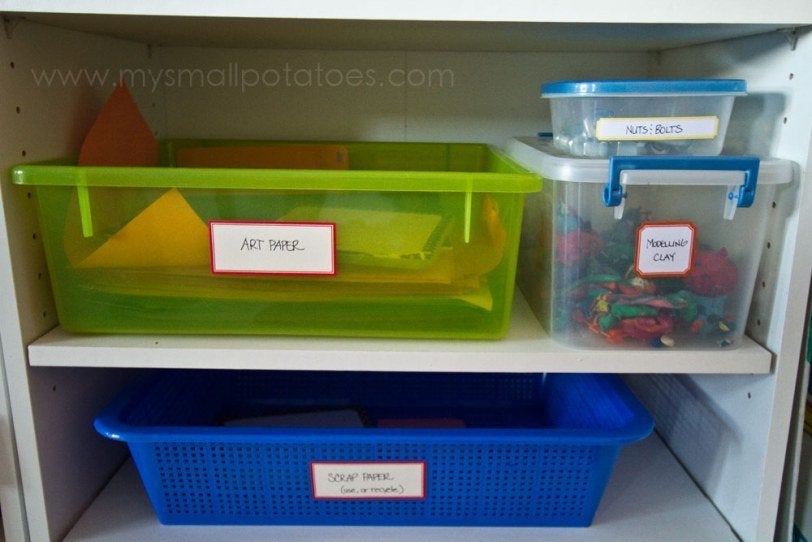 19 Hacks To Make Kids' Craft Time Less Messy