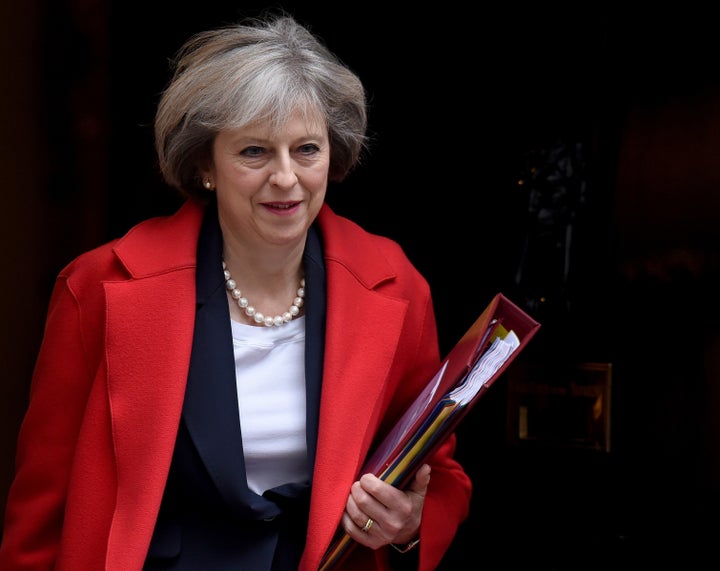 This week saw a series of Government policy overhauls, as Theresa May ditched old pledges to stamp her mark on the office of Prime Minister.
She even managed to can one of her own promises too.
We bring you a timeline of the biggest U-turns (so far):
1. Workers on Boards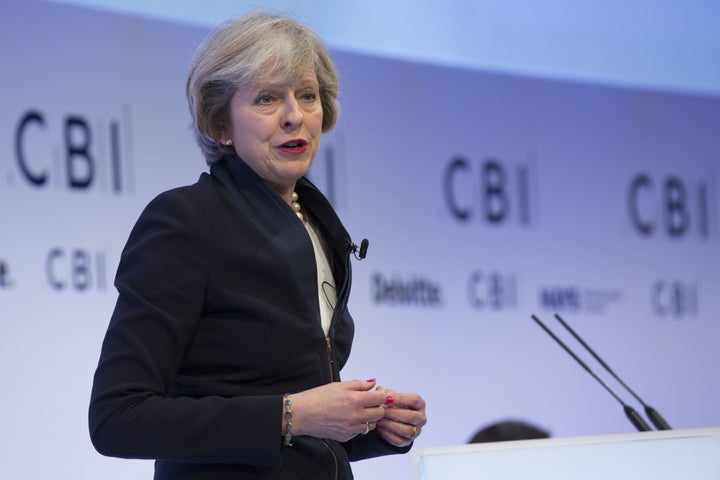 Theresa May started the week with her first U-turn on a promise made during the Tory leadership campaign to install worker representation on company boards.
She said on Monday: "While it is important that the voices of workers and consumers should be represented, I can categorically tell you that this is not about mandating works councils, or the direct appointment of workers or trade union representatives on boards," she told business leaders.
In July, May used her most high profile Conservative Party leadership campaign speech to say:
"If I'm Prime Minister, we're going to change that system – and we're going to have not just consumers rep
2. Pay to Stay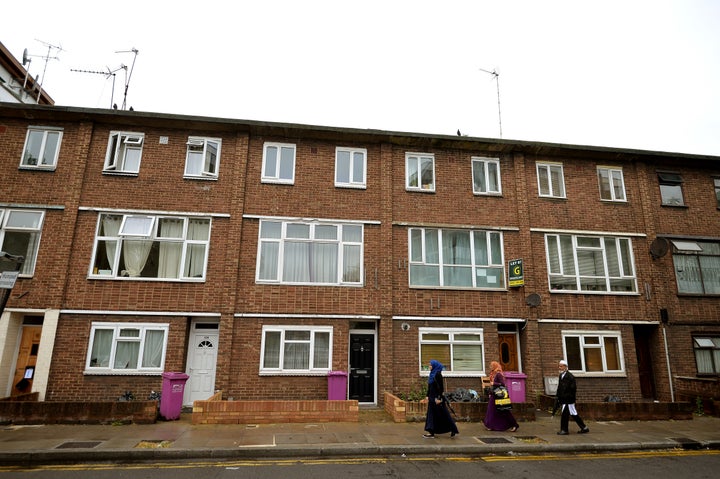 So-called "pay to stay", where households would have had to pay more if they collectively earned more than £30,000 outside London, or £40,000 in the capital, was one of the centre-pieces of the Government's controversial Housing and Planning Bill.
In May, ministers successfully fought off attempts in the House of Lords to have the policy scrapped - but decided this week to axe the plan under their own steam.
Local authorities will be able to implement the increase voluntarily - though it is a power they already have, and have so far not exercised it.
Housing Minister Gavin Barwell said in a statement to Parliament:
"We have listened carefully to the views of tenants, local authorities and others and as a result, we have decided not to proceed with a compulsory approach."
3. Broadband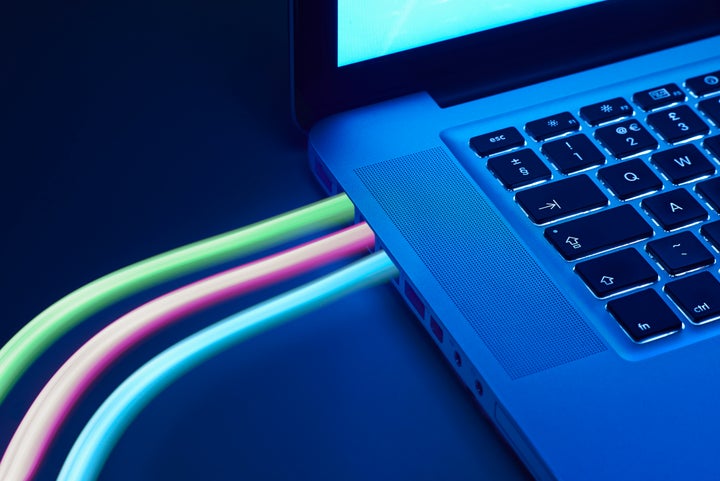 Currently, most public money funneled into Internet infrastructure across the country goes to BT, which predominantly install fibre in roadside cabinets, rather than the home.
As The Treasury noted in its press release:
"The country is falling behind on the rollout of full-fibre. Only 2% of the country's premises currently have access to full-fibre connections."
4. Balancing the Books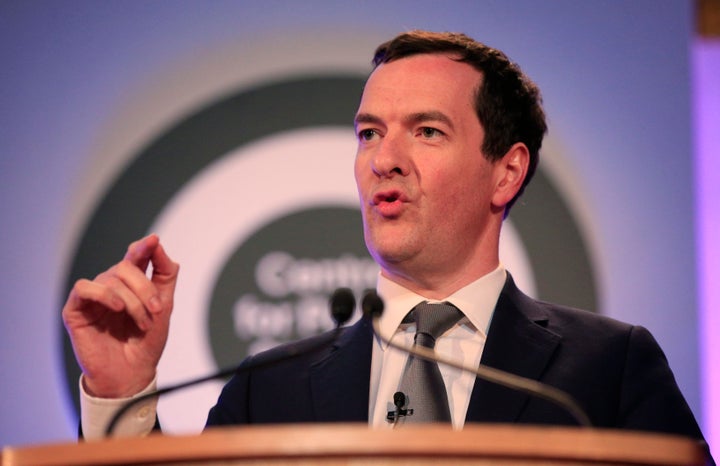 On Wednesday, the biggest avalanche of U-turns fell. The biggest was Phillip Hammond's announcement that he was abandoning his predecessor's much-championed promise to run a budget surplus.
George Osborne had first promised to eliminate the deficit by 2015 when the Conservatives were first elected. That was put back to 2018 upon the party's re-election last year.
But delivering his Autumn Statement, the Chancellor admitted that even two years further down the line, the books would not be balanced.
"In view of the uncertainty facing the economy, and in the face of slower growth forecasts, we no longer seek to deliver a surplus in 2019-20.

"But the Prime Minister and I remain firmly committed to seeing the public finances return to balance as soon as practicable while leaving enough flexibility to support the economy in the near-term."
5. Agency Fees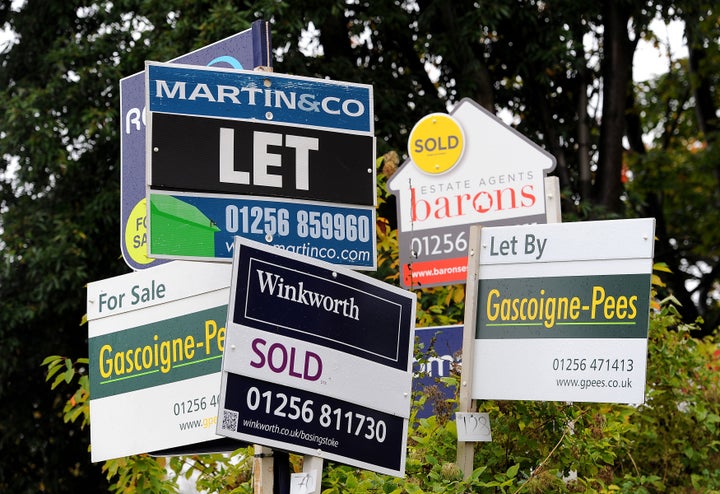 Hammond also announced today that the Government was reversing its condemnation of banning fees imposed on tenants by letting agents.
Earlier this year, Housing Minister Gavin Barwell had rubbished the idea - originally suggested by Ed Miliband - as a "bad idea".
Barwell wrote in a post on Twitter in September that if the policy were implement, "landlords would pass cost to tenants via rent".
He added: "We're looking at other ways to cut upfront costs and raise standards."
That comes in sharp contrast to Hammond's declaration today that:
"In the private rental market, letting agents are currently able to charge unregulated fees to tenants. We have seen these fees spiral, often to hundreds of pounds. This is wrong.

"Landlords appoint letting agents and landlords should meet their fees. So I can announce today that we will ban fees to tenants as soon as possible."
NOW WATCH:
Popular in the Community