Our planet isn't short of staggeringly beautiful landscapes. Nor exhilarating attractions and delicious food scenes. But few places feature a heady muddle of the two in the way that Florida does.
Idyllic beaches? Tick. Adventure activities? Tick. Top tier restaurants, awe-inspiring natural beauty and fascinating sightseeing? Triple tick.
Here's the expert's guide to why the land of endless summers is the ultimate something-for-everyone break.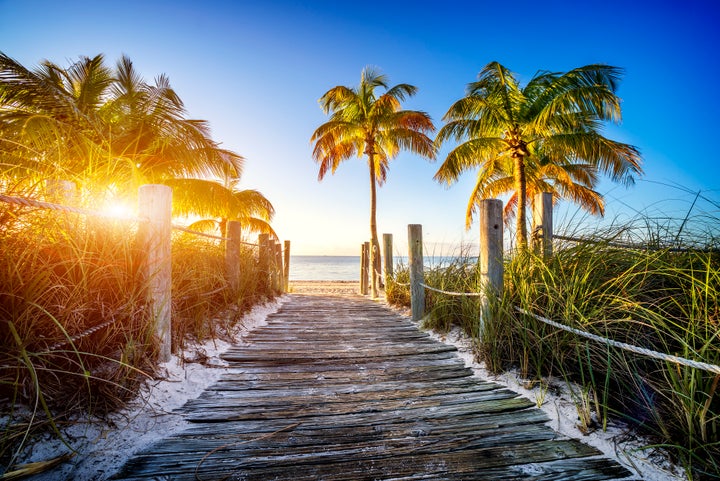 1. The food
If you're the type who thinks mostly with your stomach, Florida is where you need to be. Thanks to the Atlantic on the east and the Gulf of Mexico on the west, the fresh seafood is spectacular, from rock shrimp to oysters and spiny lobster – or go crazy for the local sushi and scampi.
Then there's the state's famous citrus fruits (Blue Heaven in Key West claims to have the best key lime pie on the planet, but there's only one way to find out). Barbecue's another biggie – Floridians are masters of brisket, ribs, pork and, latterly, spiced-up Korean flavours.
Northern Florida's cuisine is typically Southern, with Creole and Cajun influences, while Southern Florida's features Cuban and Latin American influences (try the tacos at Loli's Mexican Cravings), meaning there's heaps to work with whatever you're craving.
If you're adventurous, James Beard-nominee and chef Greg Baker serves old-school dishes with Spanish and Caribbean tinges that would have been popular a century ago, like hardwood smoked mullet, cheddar cheese sofkee (a take on Southern grits) and a cornmeal cake sandwich. Check out his Tampa Bay restaurant Fodder & Shine.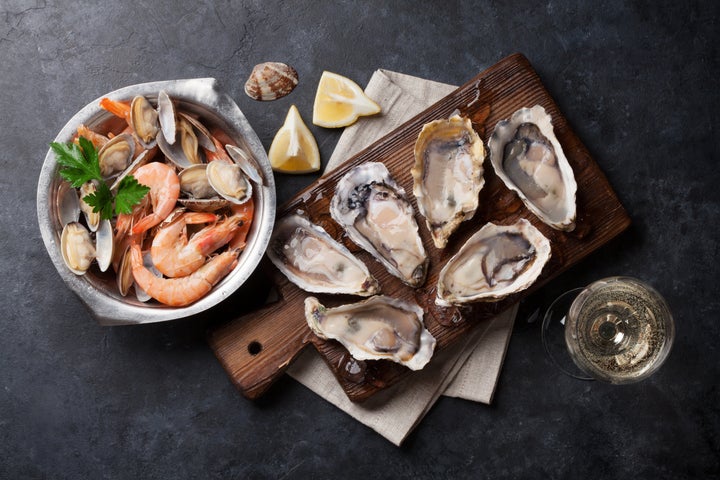 2. The rest and relaxation
Florida is known for its amazing beaches: those on the Gulf of Mexico tend to have white sand and calm waves, while the beaches on the Atlantic side have golden sand and surf-ready rollers.
The Florida Keys – with their laidback, island-life mentality – offer the ultimate relaxing escape. Bahia Honda State Park is the best beach in the Keys: tranquil waters, stretches of soft, powdery sand and effortless romance.
Need some remote destination inspiration? Dry Tortugas National Park (located 113km west of Key West) can only be accessed by ferry or seaplane, and is home to the 19 century Fort Jefferson, as well as plentiful marine and bird life.
Caladesi Island State Park, an undeveloped island off the coast of Clearwater Beach, is another remote locale that can be reached only by ferry, kayak or boat – ideal if you're the always-exploring type.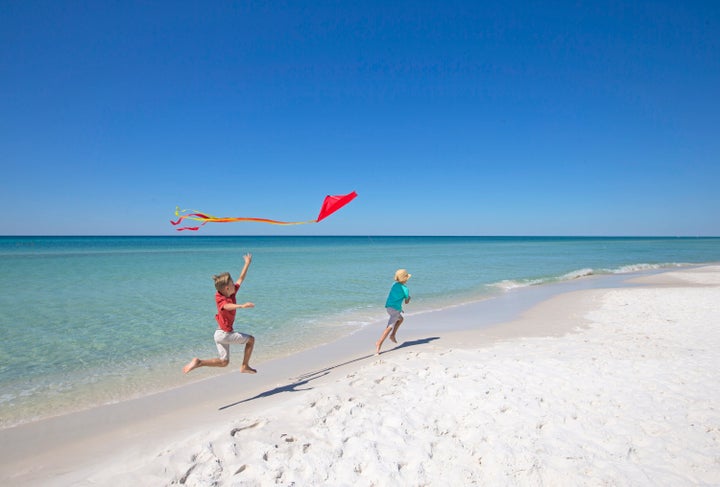 3. The thrills
Want to go horseback riding on a beach? Ride through a swamp with gators? Go ziplining above the trees? Or how about practising your golf swing at some of the best courses in the world?
Florida is a playground for adventurers. Everywhere you go, the state has something to offer the active traveller (nature hikes, scenic cycle rides, rambling trails), the adrenaline junkie (diving with sharks, soaring over the water with a jetpack) and the water-lover (boating, fishing, snorkeling).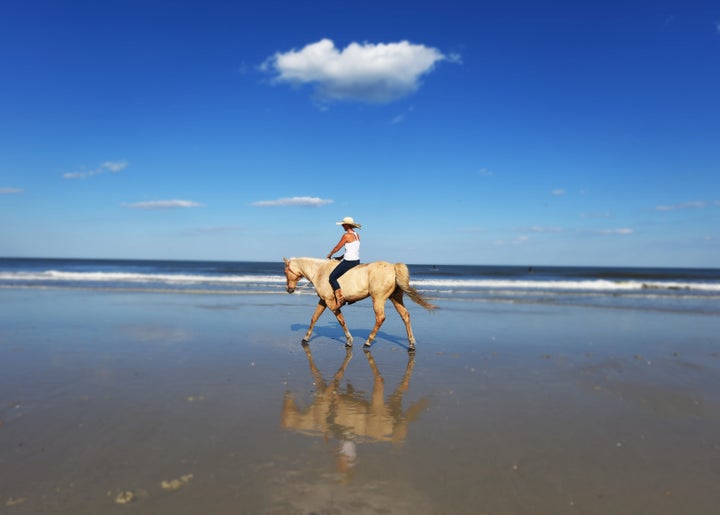 4. The wildlife
Sure, Florida is known for its natural beauty, but what you may not have realised is quite how many opportunities you'll have to get up close and personal with some of the state's four-legged inhabitants.
In Southern Florida, you'll find alligators and crocodiles living together in swamps and wetlands: book onto an airboat tour to spot the gators in their natural habitats, and take in the state's bountiful backwaters.
Head to one of Florida's beaches any time from March through October to get a glimpse of Florida's sea turtles waddling out of the sea to lay their eggs on the sand (turtle walks are organised up and down Florida's Atlantic coast in June and July). Or swim with dolphins across the Florida Keys (also in Tampa Bay and Fort Myers), and snorkel with enormous manatees on Florida's central west coast.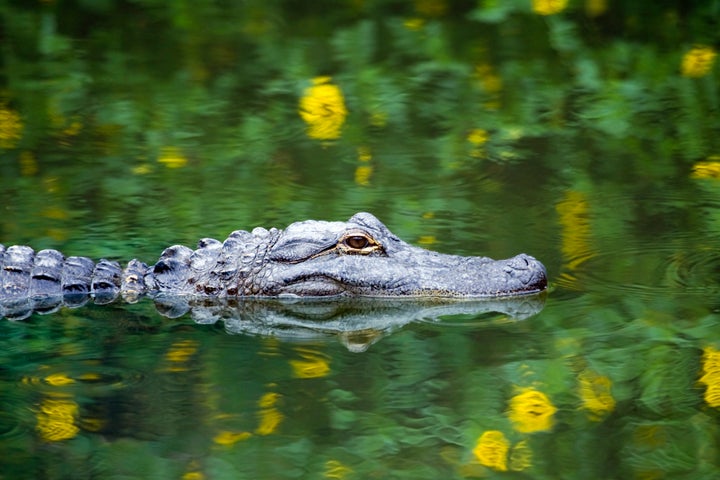 5. The scenery
From blissful beaches to nature sanctuaries and untouched wetlands, Florida is a land of diversity when it comes to the landscapes.
A site of rare and exceptional beauty, the Everglades National Park is one of the places to go to see nature at its wildest. It's the largest subtropical wilderness in the United States (it measures 1.5 million acres), protecting rare and endangered animals like the Florida panther, crocodile, leatherback turtle and manatee.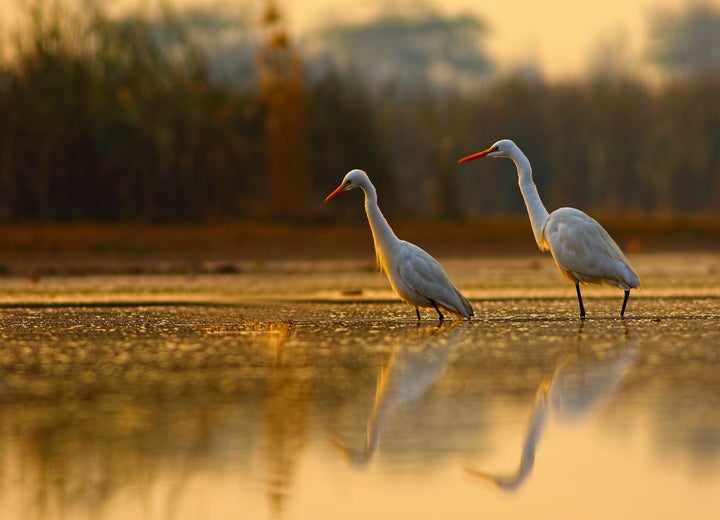 6. The entertainment
Florida also has plenty to offer the traveller looking for culture, sightseeing, shopping and entertainment.
Art lovers will enjoy a trip to St. Pete/Clearwater, which has a museum devoted to Salvador Dalì, featuring the Surrealist artist's largest collection of art outside of Spain.
Florida is also an excellent place to shop, with designer boutiques, independent stores and huge malls offering American brands with (often) hefty sales. Look out for the plethora of outlet shops, too, for big-name bargain-hunting.