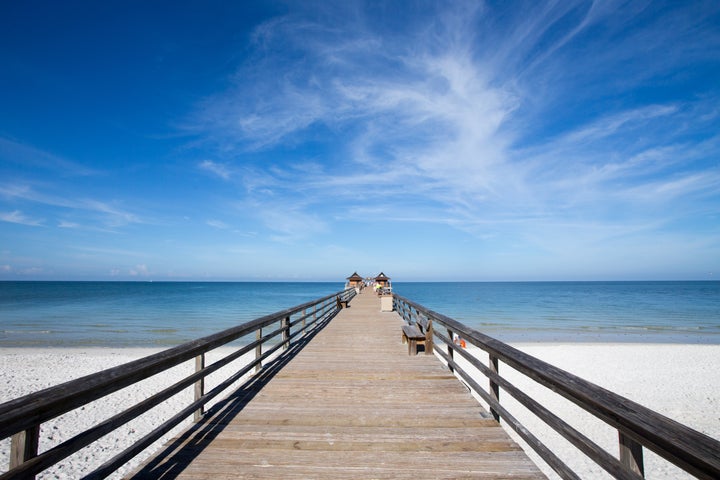 Situated on the Gulf of Mexico at Florida's southwestern tip, Naples, Marco Island and the Everglades are so seductive, they've earned themselves the name Paradise Coast. The people who've made this region their home work hard to keep it pristine – think unspoilt beaches, immaculate streets and colourful, modestly proportioned architecture rather than an excess of imposing skyscrapers, billboards and malls. What's more, the locals take time to appreciate their surroundings, from its lush tropical greenery to its glorious sunsets. No wonder a recent wellbeing survey found this to be the happiest, healthiest region in the United States.
Bask on a white sand beach
Florida's Paradise Coast is blessed with more than 30 miles of beaches with dazzling sand. While tourists flock to Naples Pier to enjoy the golden colours of sunset, you'll have just as good a view if you join the locals on the beach. Pelicans sometimes appear on the shore; look carefully, and you might also see dolphins leaping the waves. To get further off the beaten track, take your pick of the Ten Thousand Islands, most of which are uninhabited mangrove islands. The largest, Marco Island, is a favourite getaway for those searching for a little R&R.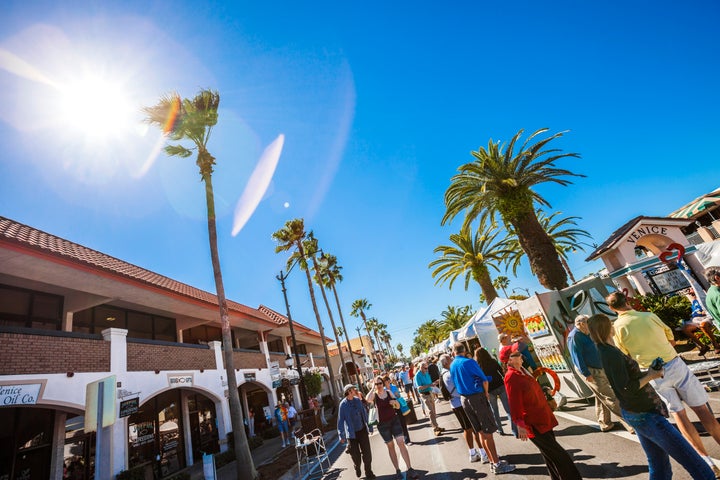 Make time for a little therapy, Florida-style
Boost your wellbeing in Naples by booking a luxurious spa treatment or, for a different kind of treat, indulging in some retail therapy in the designer stores, boutiques, speciality shops and art galleries on Fifth Avenue South and Third Street South. Alternatively, if practising your swing is your favourite way to relax, head for one of the region's 90 golf courses – they're scenic places to play, with challenging fairways and great greens. Golf is more than just a hobby for many Paradise Coast locals, it's a daily ritual. Three pro tournaments are held in the region each year.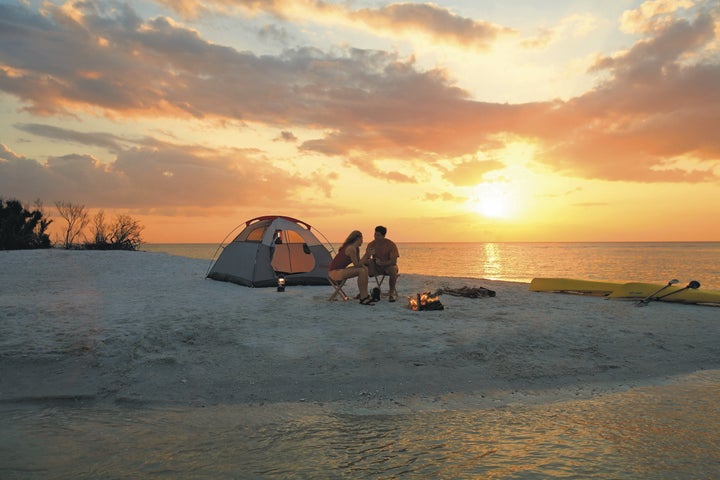 Dip your toes in the Gulf of Mexico
This may be a stylish, cultured region, but the people who live here also love to get out of town, dress down and get wet – be it kayaking, sailing, kitesurfing or stand-up paddleboarding. From the water, you can enjoy magnificent views of waterside mansions and tropical landscaping. The Gulf of Mexico is a great place to fish and scuba dive, too, with 36 artificial reefs built in 2015 from over 18,000 tons of concrete harbouring a wealth of marine life including snappers, cobias, groupers and barracudas.
Order a plate of crab claws
If you're visiting Florida in October and you love seafood, you're in luck. From 15 October to 15 May, it's legal to harvest one of the state's favourite delicacies, Florida stone crab claws, in the Gulf of Mexico. Naples celebrates their return to markets, food stores and restaurant menus with a weekend-long Stone Crab Festival. Stone crabs have distinctively large, black-tipped claws, which are the only part of the crab that is eaten. Harvesters remove one of the live crab's claws and then return it to the water, where the claw regenerates, usually within a year or two.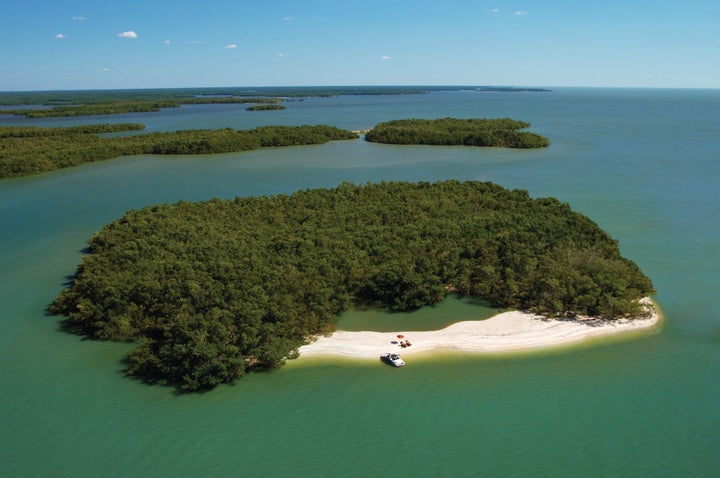 Explore the Everglades
Local nature-lovers enjoy the world-famous Everglades just as much as visitors. The largest designated sub-tropical wilderness reserve on the North American continent, this spectacular national park was designated a World Heritage Site in 1979. The Gulf Coast entrance to the park in Everglades City is the gateway to the Ten Thousand Islands, the largest saltwater mangrove estuary in North America with thriving populations of aquatic mammals, reptiles and birds including bottlenose dolphins, manatees and herons. Embark on a kayak expedition to discover its diverse ecosystem which is rich in fascinating flora and fauna. There are also many other parks and preserves where you can explore the greater Everglades ecosystem. Audubon's Corkscrew Swamp Sanctuary is an excellent place to visit, with a boardwalk trail harbouring rare ghost orchids, native and migratory birds, Florida black bears and many other species.
British Airways operates three flights a week from London Gatwick to Fort Lauderdale-Hollywood International Airport, just two hours east of Naples, Marco Island and the Everglades on Florida's Paradise Coast.