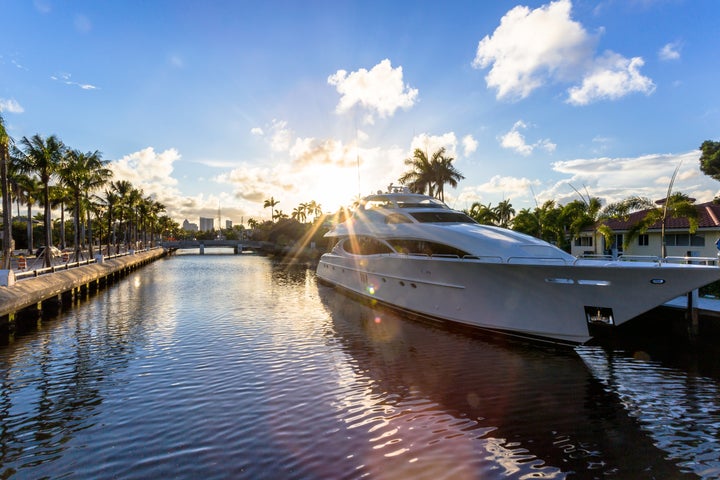 Three hundred miles of navigable inland waterways and long, lovely beaches make Greater Fort Lauderdale a place of light and shimmering reflections, where blue waters kiss the sky. If you're out to make memories with a significant someone, you'll love the always-on-holiday atmosphere, with sunshine-yellow water taxis ready to whisk you around. Factor in top-class shopping, drinking, dining and nightlife, and you're onto a winner.
Brunch on Las Olas Boulevard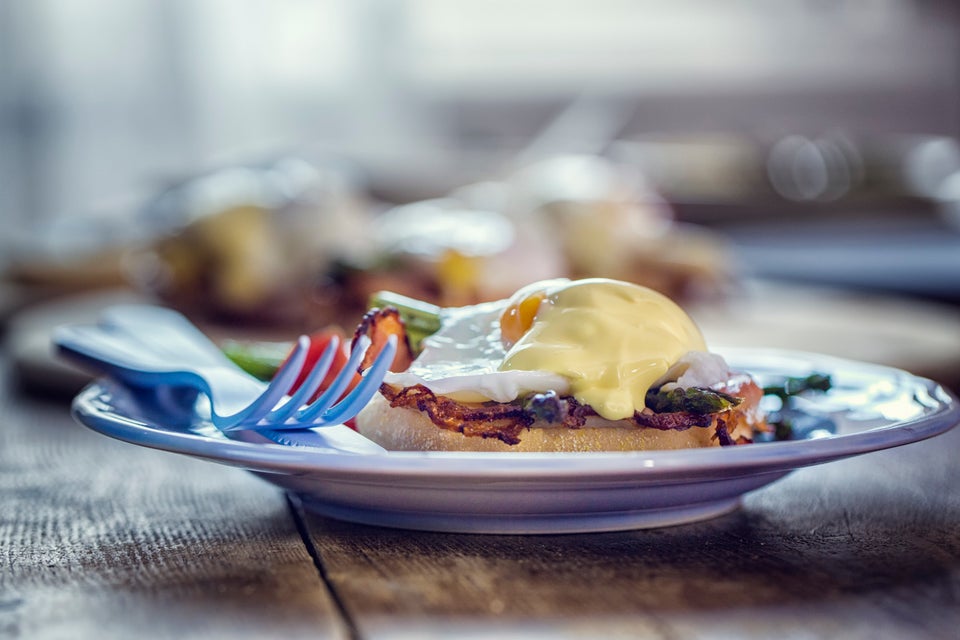 Stroll along endless sands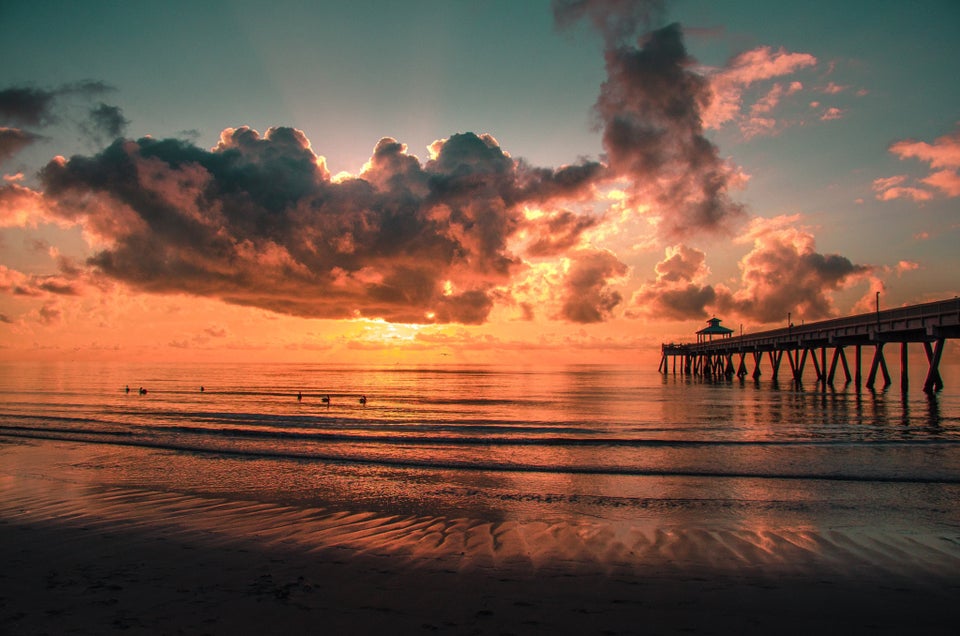 John Wellmeyer / EyeEm via Getty Images
Go on a shopping spree by water taxi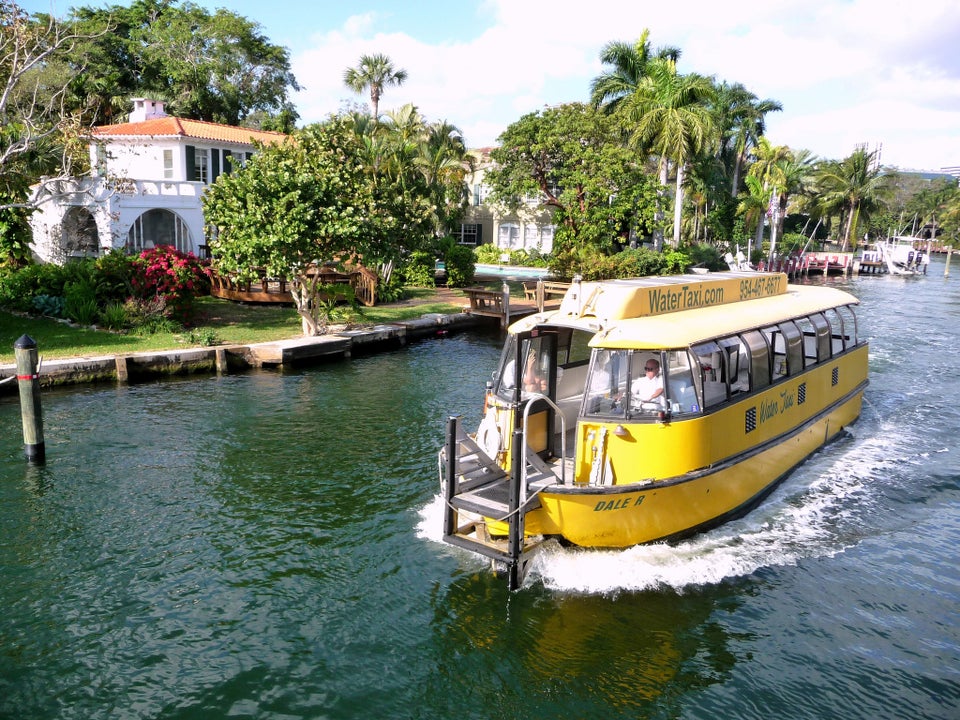 Flickr CC-BY Herb Neufeld
Cruise along the waterfront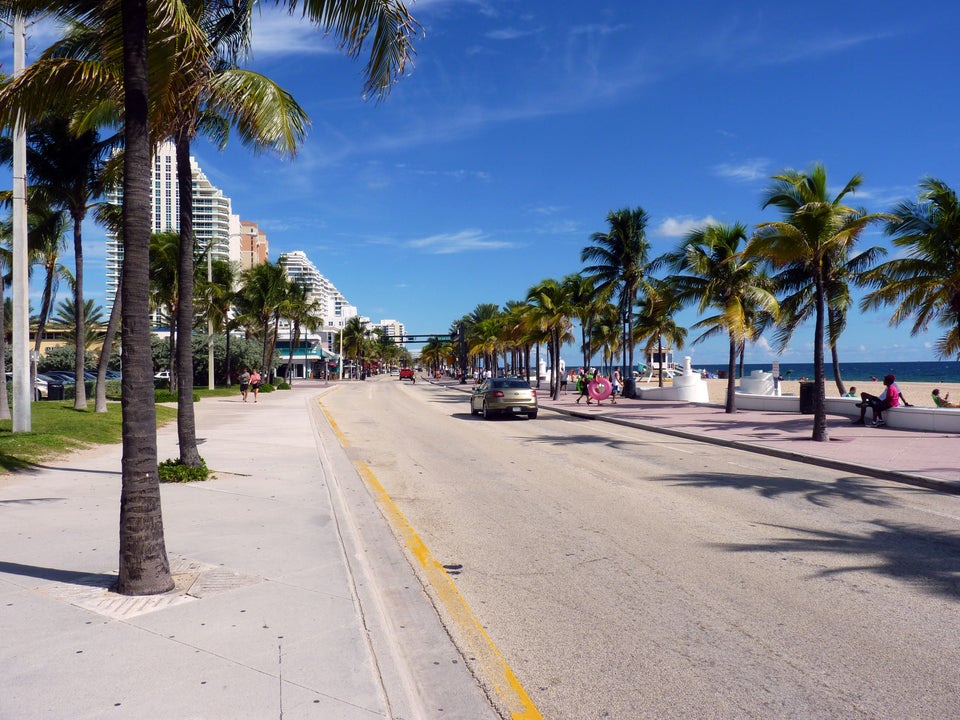 Rafael Paulucci via Getty Images
Chill out over an ultra-local craft beer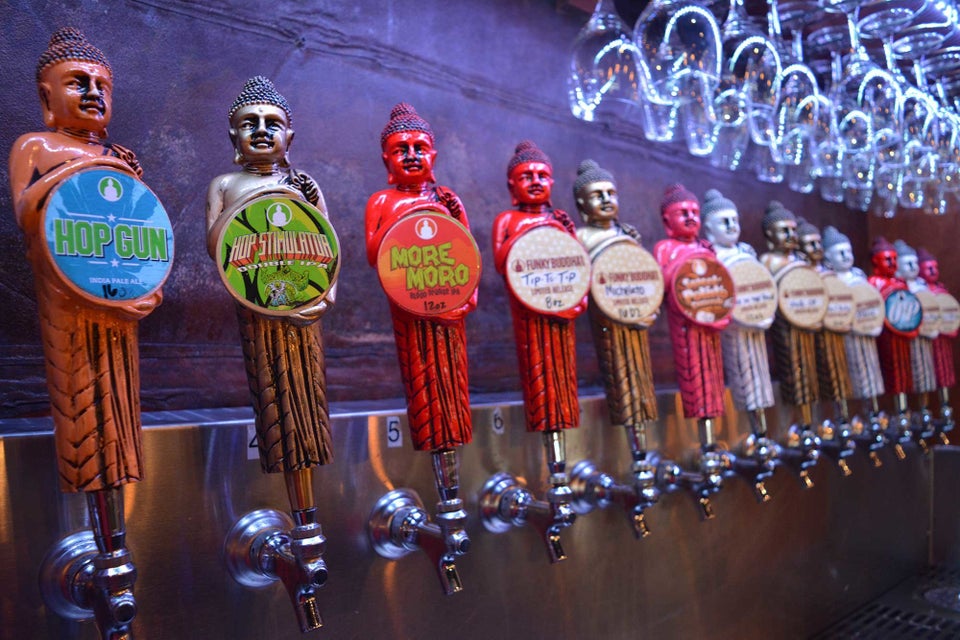 Charm your date at Casablanca Café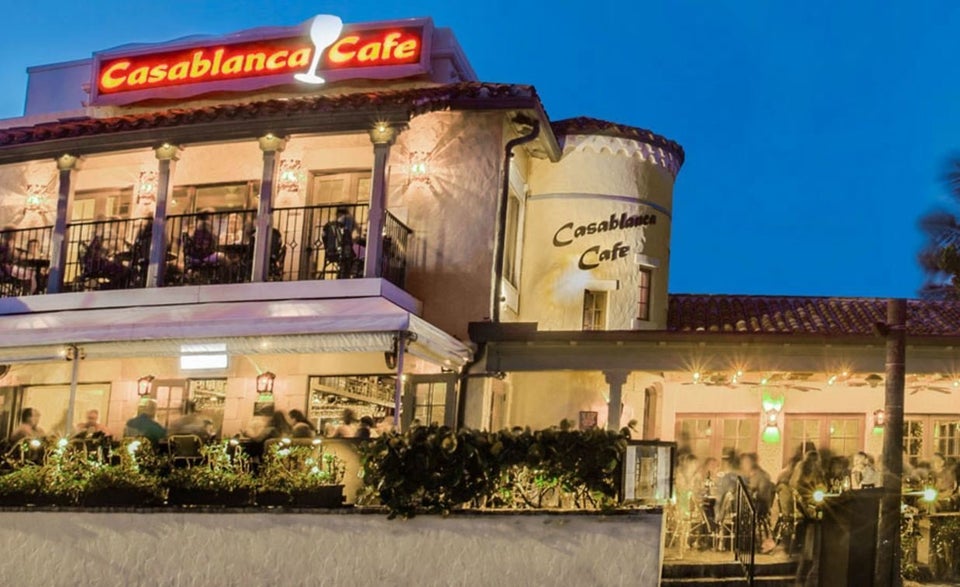 Go kayaking by moonlight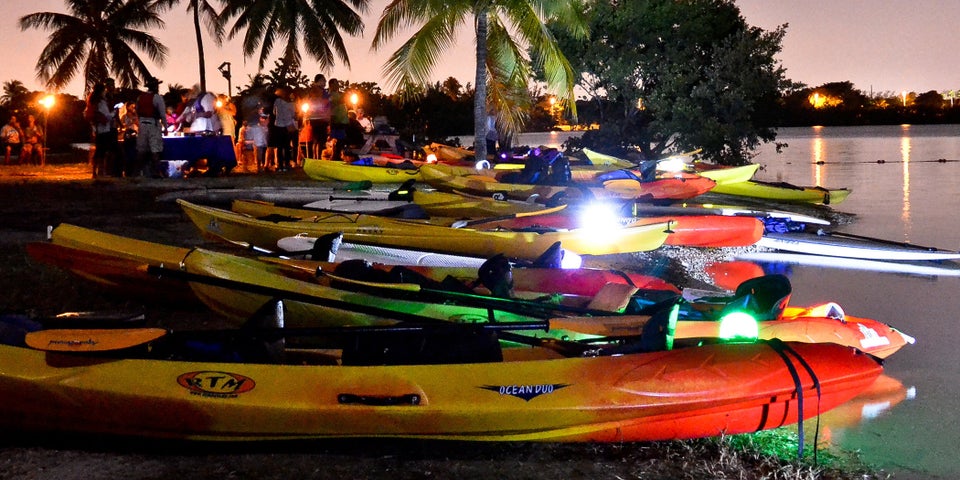 British Airways launch direct flights from the UK to Fort Lauderdale-Hollywood International Airport on 6 July 2017.