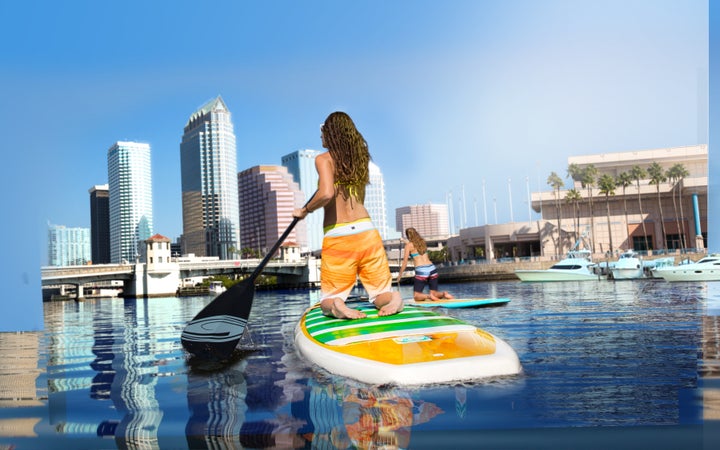 Upbeat and diverse, Tampa Bay locals say that living here is like being on holiday all year. They certainly know how to have a good time. With three major league teams, they're crazy about sports, and they're pretty keen on live music, celebrations and convivial evenings out, too. Thanks to its historic quarter, modern museums and revitalised open spaces dotted with lunch spots and public art, Tampa Bay has a cityscape to be proud of, and it's thoroughly enjoyable to explore.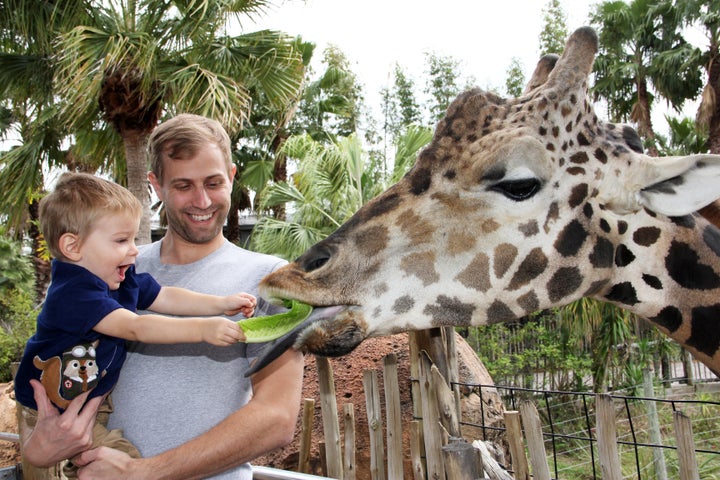 Dive in with a CityPASS tour
Party like a pirate
In Tampa Bay, if it's the weekend, it's festival time – or at least, that's the way it feels. Of the many events that pop up every year, the one that sends everyone overboard (literally, sometimes) is the Gasparilla Pirate Festival, an invasion of swashbuckling costumed revellers that was founded in 1904. With jaunty flotillas and a massive pirate parade, it's held in late January. Other annual highlights featuring music, food, fireworks and hot air balloons include RiverFest, the Sunset Music Festival and the Tampa Bay Margarita Festival, all in May, and Ybor City's Latin-flavoured Halloween celebration, Guavaween in October.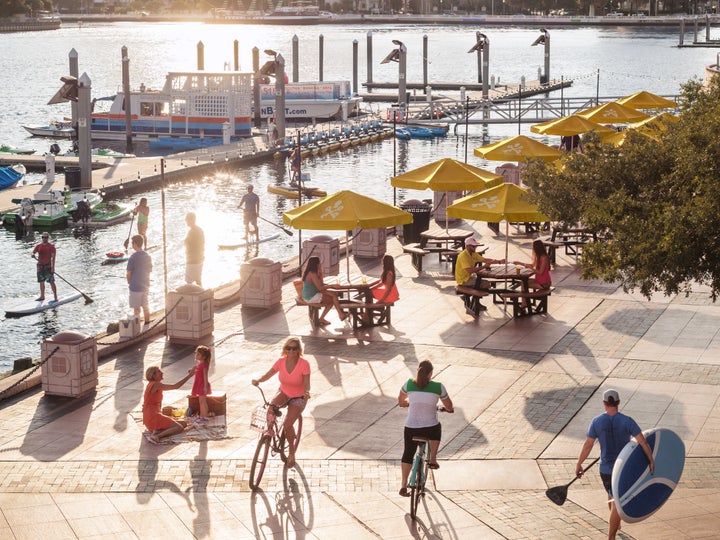 Chill out on the Tampa Riverwalk
Crisply designed and attractively landscaped, the revamped pedestrian walkway along the Hillsborough River in downtown Tampa Bay is perfect for an afternoon stroll. Stretching for 2.4 miles, the Tampa Riverwalk links hotels, restaurants, green spaces and the Waterfront Arts District, including the Tampa Museum of Art and the Florida Museum of Photographic Arts. It's like an elongated waterside park, drawing local runners, cyclists and yoga enthusiasts as well as walkers, while stand-up paddlers and water bikes (like a bike mounted on twin kayaks) cruise the shining water below the balustrades.
Sample Florida's most creative cuisine
Not so long ago, eating out in Tampa Bay was all about Cuban sandwiches – baguette-like Cuban bread stuffed with pork, ham, salami, cheese, mustard and pickles. While there's nothing wrong with that, there's far more to discover in the city's stylish Cuban restaurants: the best serve variations on traditional dishes such as rice and beans, arróz con pollo (chicken with rice), boliche (beef and chorizo pot roast) and fried or roasted plantains. Meanwhile, amid all the standard of-the-moment eateries such as food trucks and farm-to-fork gastropubs, a cooking style that's unique to the region is gently simmering away. Called Floribbean cuisine, it combines the fresh flavours of Florida and the Caribbean islands using top quality seafood, poultry, spices and tropical fruit.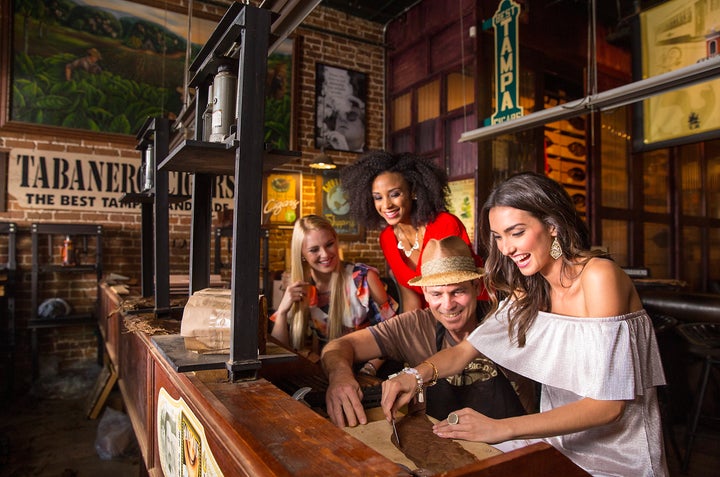 Built and populated almost entirely by Cuban, Spanish, Italian and Eastern-European Jewish immigrants in the late 19th century, Ybor City, northeast of downtown Tampa Bay, is now a National Historic Landmark District. This characterful quarter, once crammed with hand-rolled Cuban cigar factories and edgy bars, was the site of Florida's first brewery, founded in 1896. Fittingly, it has now embraced a thoroughly modern trend – craft beer, cider and mead. Visit Coppertail Brewing Company, Tampa Bay Brewing Company or Cigar City Cider & Mead to find out why Tampa Bay's speciality brews are constantly winning awards, then come back in the evening to take the pulse of southwest Florida's liveliest bar and nightclub scene.
Daily flights from London Gatwick to Tampa International Airport with British Airways make Tampa Bay the perfect base for exploring Florida's flawless Gulf Coast.