Irene is 90 years old, she's had 10 children and is a grandmother to a whole hoard of little ones.
A photo of Irene looking oh-so-fabulous in a polka dot bikini has gone viral after it was shared by the Lady Watego store where she purchased it in Australia.
More than 3,000 people have liked the image, which was shared with the hashtag #NeverTooOld.
Wendy Beckers, who owns Later Watego, said: "My message is always to get out, enjoy yourself, and you are never too old for swimmers!"
Hundreds of people have commented on the store's post to say how gorgeous Irene looks.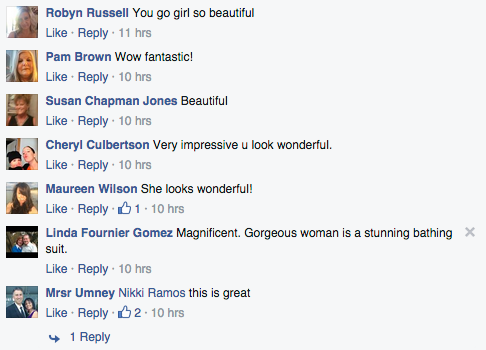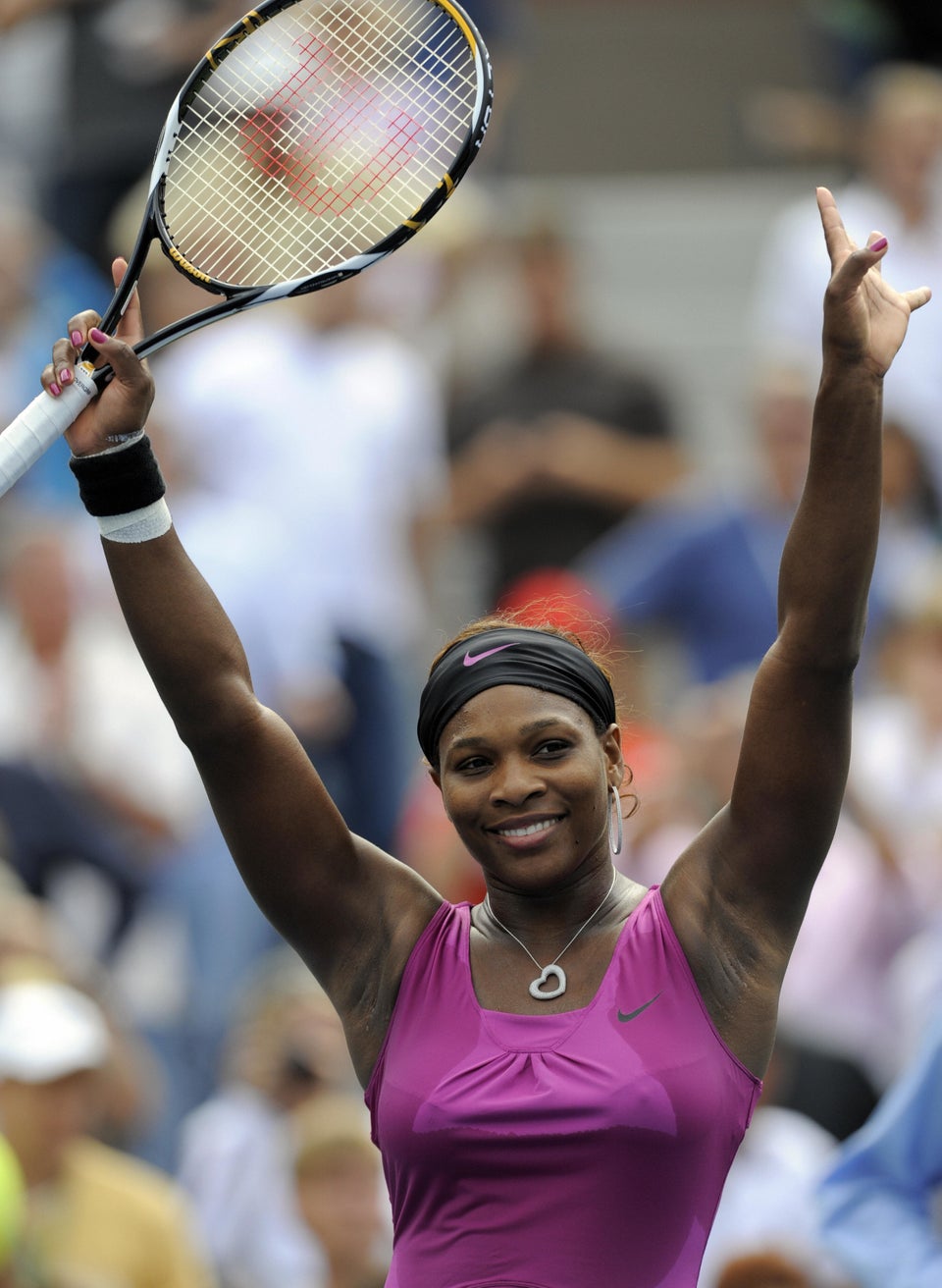 Our Body Image Heroes