Students and artists are celebrating after it emerged that the scrapped art history A Level has been saved.
But the school standards minister Nick Gibb today revealed that exam board Pearson is developing new A Levels in art history and statistics, which had also been abandoned by AQA.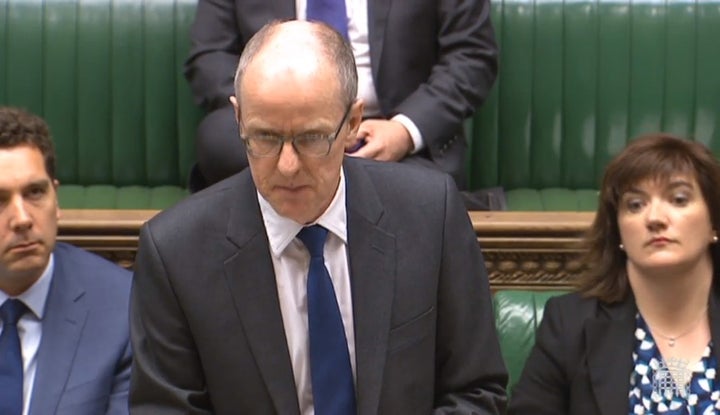 "We believe there is value in having a broad range of high-quality choices available to A level students and our intention has always been that there should continue to be A levels available in these two subjects," Gibb said in a statement.
The new A Level courses will begin in September 2017.
The announcement follows a high-profile campaign to save the subject by the Association of Art Historians, the Tate of Art and the National Gallery.
The University of York and the Royal Academy of Arts were also involved in efforts to save the art history A Level.
Teacher Sarah Phillips helped to develop the new course. She told the BBC the new course has a "global specification".
"Students won't just study the work of dead white men," Phillips said. "They will have the opportunity to study Islamic architecture and work by men and women of all colours and creeds. The support has been overwhelming," she added.
Students, teachers and art enthusiasts took to Twitter to celebrate the news of the new course.
Rod Bristow, President of Pearson in the UK, said: "We're pleased to be able to secure the future of A Levels in history of art and statistics, subject to final accreditation by Ofqual.
"The response from the public, from teachers and from young people shows many people have a real passion for these subjects. We're happy to help make sure they remain available.
Bristow added: "We believe that awarding organisations, government and schools should all work together in the interests of the students who want to have access to these important qualifications."