Intel has revealed a major flaw in its processors that could affect most of the computers we use.
The flaw could, in theory, allow a hacker access to the files on our hard drive and even files that are being stored in the cloud.
Called 'Foreshadow' this is actually the third major flaw that has been discovered this year inside Intel's processors alongside 'Spectre' and 'Meltdown'.
The processor is effectively the 'engine' which drives modern computers, so by gaining access to it hackers can then, in theory, access every part of the machine including any and all files kept in the hard drive.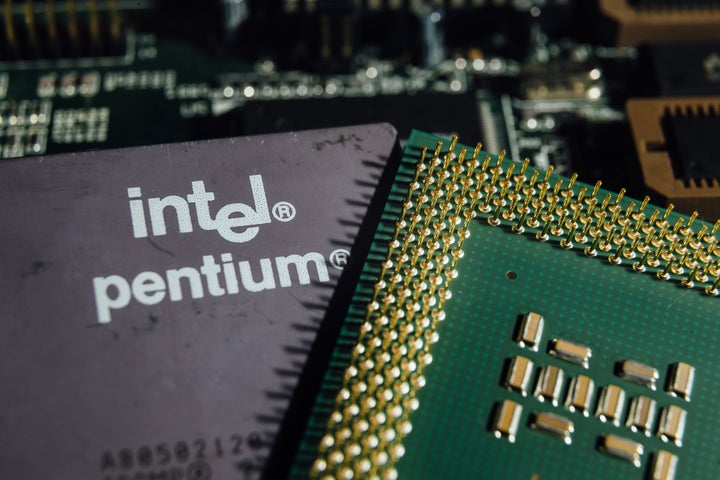 What makes 'Foreshadow' particularly worrying however, is that not only can it access the processor, but it can also break through one of Intel's major security features designed to keep certain pieces of information hidden from these kind of attacks.
Known as Software Guard eXtensions (SGX) this security feature allowed the processor to create a virtual 'safe', which programs could run separate from the rest of the computer. The idea being that even if the computer was attacked, these separate programs would remain safe.
Researchers from around the world including KU Leuven University in Belgium and the universities of Adelaide and Michigan helped to discover the flaw and first alerted Intel back in January 2018.
Intel has released a fix for the flaw which limits the amount of virtual 'safes' that the processor can run at the same time. It's unlikely this will have much of an impact on the average person's computer however.
What should I do next?
As this is a flaw with a major piece of hardware, Intel has already been in contact with the companies that make computers and laptops and has been working with them on an update.
The researchers themselves admit that 'Foreshadow' is the hardest of the three flaws to exploit so the likelihood of being individually targeted is quite small.
Intel's official advice then is to make sure that your computer is completely up to date with the latest operating system software and any security updates.
If you're curious about the specific list of processors that are affect Intel has provided a full list here.