The Edina Monsoon actress, who penned both the original TV series and its new film adaptation, has revealed she hopes to reprise her role as the boozy PR guru again in the future, alongside Joanna Lumley, who plays her BFF, Patsy Stone.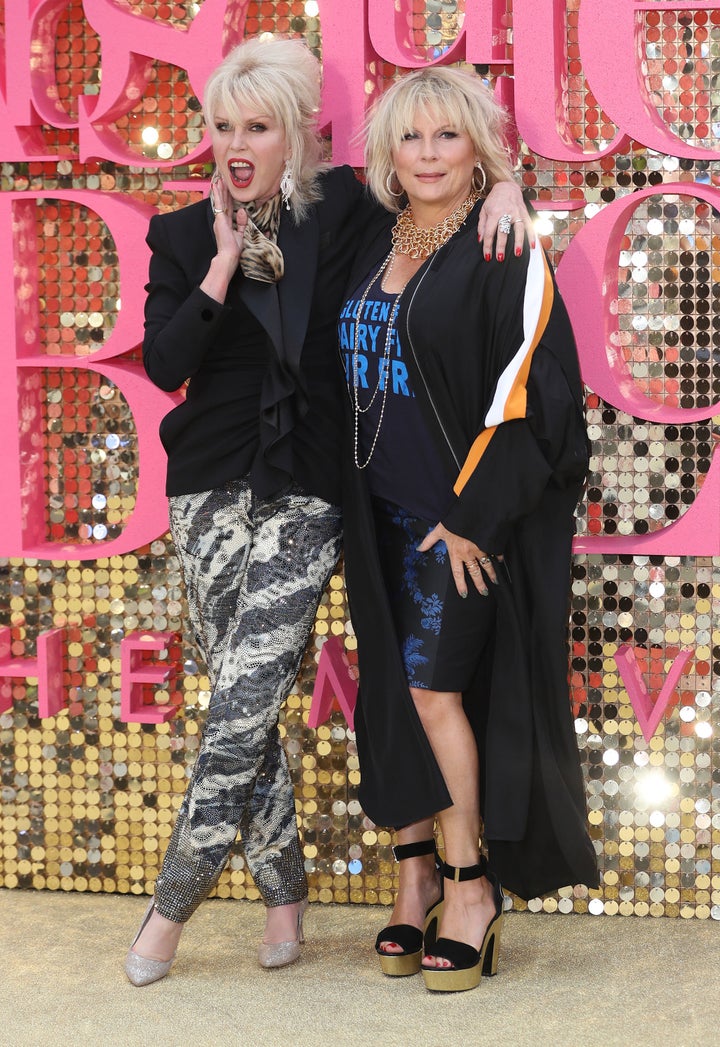 Helen Lederer, who plays Patsy's dippy colleague Catriona, also claimed Jennifer had a "responsibility" to carry on, as she had another film's worth of scripts left over.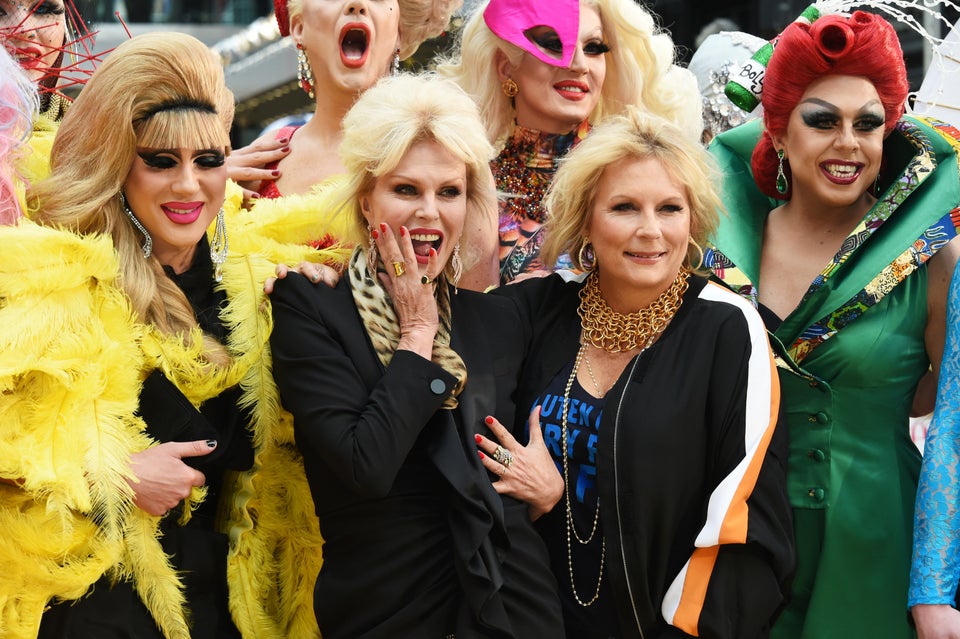 'Absolutely Fabulous' Film Premiere
Jennifer seems to have had a change of heart about making a sequel since giving an interview to Look magazine earlier this week, where she said: "I'm not planning a sequel at all, no. This is it!"
However, she did add that it would not be the last we see of Eddy and Patsy.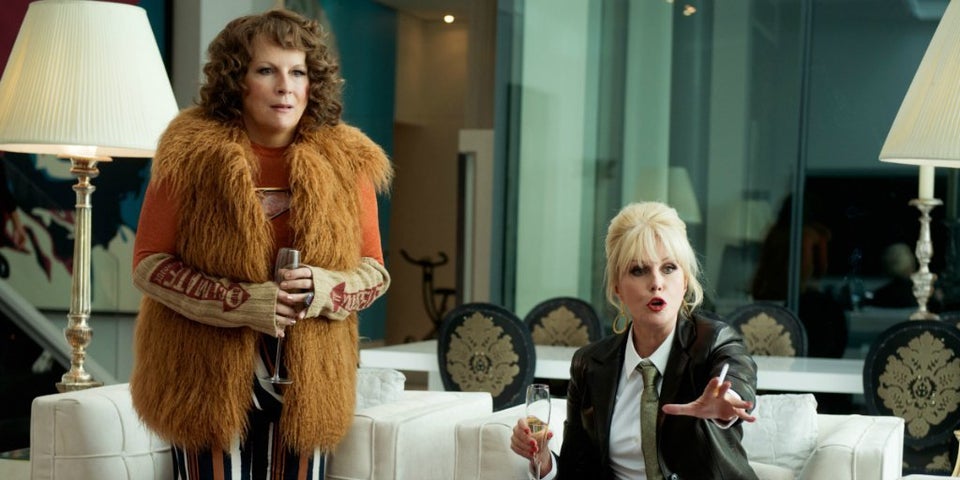 'Ab Fab' Best Bits