Adele's comeback announcement has ended up inspiring a completely ridiculous (albeit hilarious) new meme.
This news was accompanied by a 20-second teaser clip, which saw the Someone Like You star listening to her new song on a cassette tape in her car, before driving off.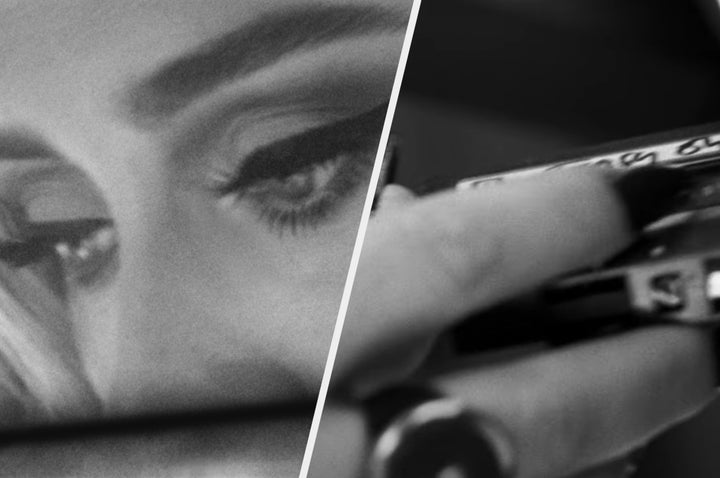 Within just a few short hours, the clip had been viewed millions of times worldwide, and also inspired our favourite new meme on Twitter, as users imagined what else Adele could have been listening to.
Suggestions included a few floor-fillers, some oft-overlooked UK pop deep cuts and a certain Drag Race earworm we still can't get out of our heads after more than six months...
Meanwhile, others had their own points to make about the Easy On Me teaser...
Many fans of Adele were also quick to point out parallels between the new clip and the music video for her global smash hit Hello, leading to speculation there may be a link between the two...
Easy On Me is the first single to be lifted from Adele's upcoming fourth album, which looks set to be called 30, following a pattern started with her debut release 19 and continued on follow-ups 21 and 25
It's now approaching six years since Adele last released new music, when she broke records with her hit album 25 in 2015.
The album spawned hits When We Were Young and Send My Love (To Your New Lover), but is probably best remembered for its epic lead single Hello, which topped the charts in 36 countries upon its release.
Adele has repeatedly dodged questions about when we can expect to hear new music from her, dismissing one fan's suggestion that she would release her long-awaited fourth album during the pandemic.
"Of course it's not [being released soon]," she wrote. "Corona ain't over. I'm quarantining. Wear a mask and be patient."