The comedian has been linked to the BBC ballroom show on numerous occasions in the past, and latest reports suggest he has been approached to form part of the show's first all-male couple.
The topic of the BBC ballroom show came up when David Walliams appeared on his Life's A Beach podcast this week.
After Alan said he needed to lose weight, David suggested they both do Strictly, to which Alan said: "What, same-sex? One of us has to be a dancer.
"They look amazing on there afterwards.
"I wanted to be sexy, but I know I will be the Ann Widdecombe. I will be the one dragged around the floor dressed as a matador. I want to be sexy!"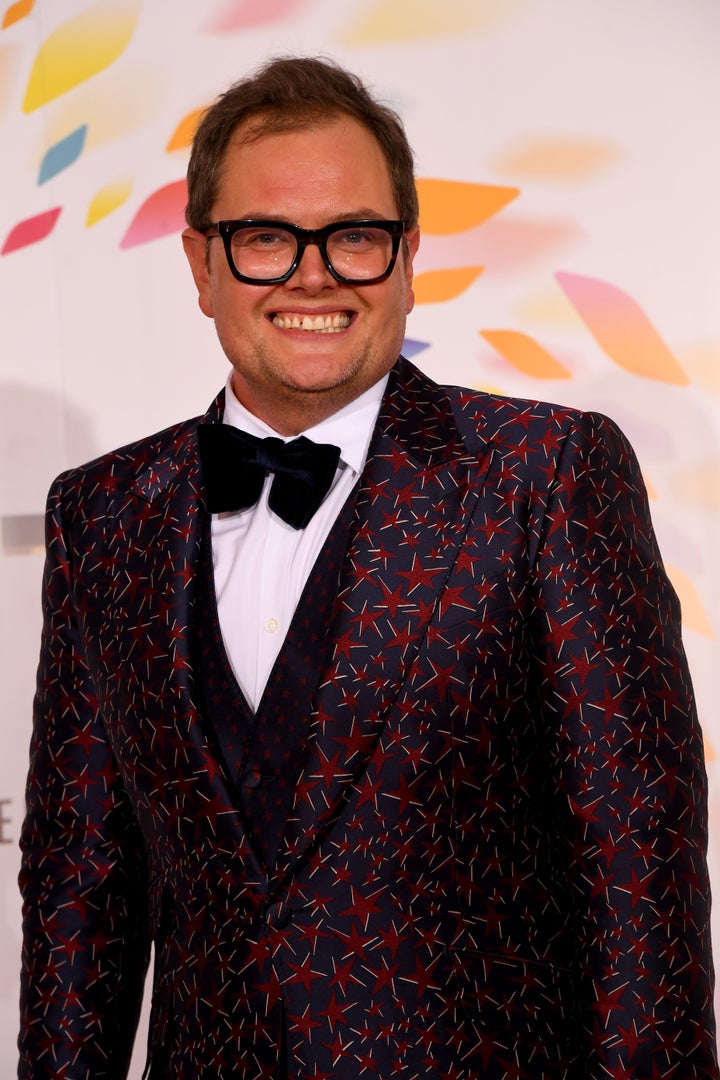 "I went to Buenos Aries, and you know when they dance in the street, they genuinely dance in the street tangoing, and you're just like, 'when I go home, I'm going to learn how to tango, because this is so sexy.' But then you pull into Hounslow in Heathrow and think, 'maybe I won't bother'.
He added: "Bill set the bar high. Whenever I dance, people laugh - even when I am not trying to make people laugh.
"I have to pretend it's a joke."
Over the weekend, The Sun reported BBC bosses had approached both Alan and Olympian Tom Daley about forming the show's first all-male couple with professional dancer Graziano Di Prima.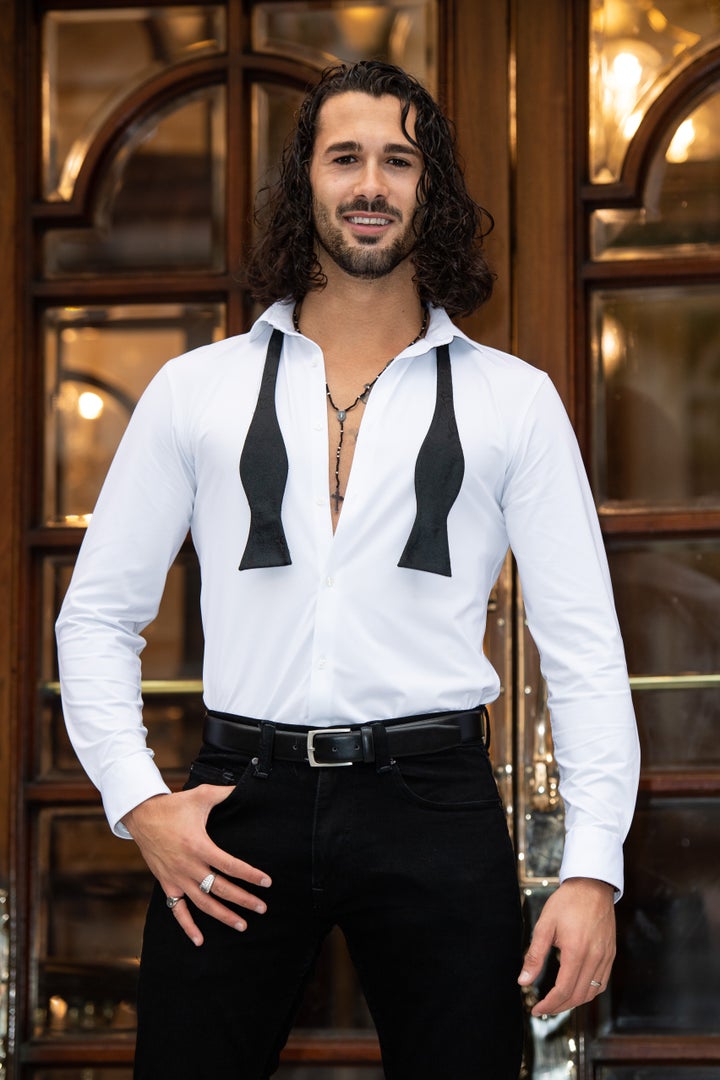 However, he recently said he had one major (and extremely NSFW!) reason for refusing the BBC's offer.
"I get asked about what I think about same-sex dancing and I say no," he explained on an earlier episode of his Life's A Beach podcast. "Their eyes light up and go 'oh my god', and I say no because I'd get a lob on if I dance with Aljaž [Škorjanec] or Gorka [Marquez]."
Alan added: "If I get on a bus, the vibrations make me hard. So doing the Argentine tango, forget it – that's a sexy dance."
Strictly Come Dancing returns to BBC One this autumn. Alan Carr's Life's A Beach podcast is available to stream now.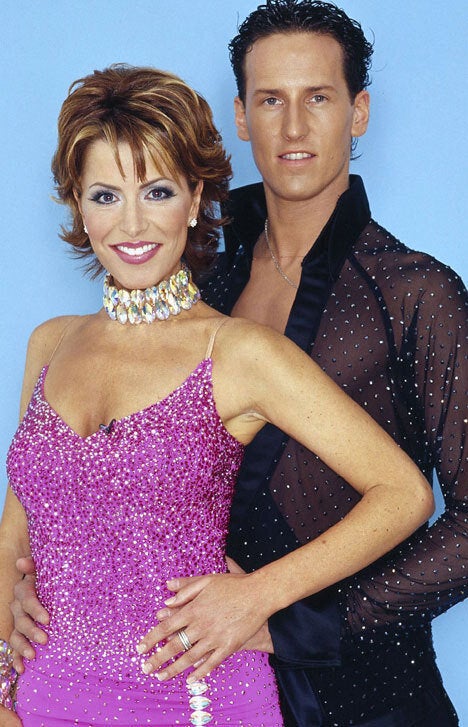 'Strictly Come Dancing': All The Winners