Moderate drinking poses no greater health risk than driving a car, new government guidelines around alcohol consumption will state.
The recommendations, due to be officially announced in the next few weeks, will reportedly include a document from Jeremy Hunt saying the health risk associated with moderate drinking is only "very small".
The new advice appears to contradict alcohol guidelines issued by Chief Medical Officer Sally Davies in January, which stated that "drinking any level of alcohol regularly carries a health risk".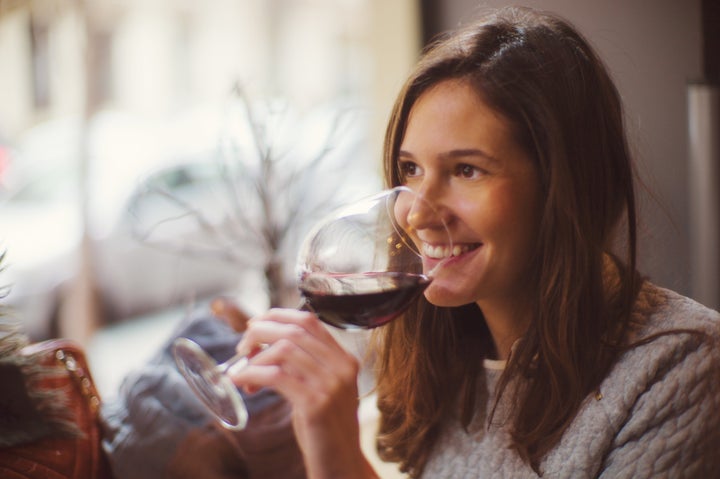 Back in January, the recommend weekly alcohol limit was changed to 14 units for both men and women - a reduction of seven for men.
At the time, Davies was accused of scaremongering after saying: "Drinking any level of alcohol regularly carries a health risk for anyone, but if men and women limit their intake to no more than 14 units a week it keeps the risk of illness like cancer and liver disease low."
She added: "I want pregnant women to be very clear that they should avoid alcohol as a precaution. Although the risk of harm to the baby is low if they have drunk small amounts of alcohol before becoming aware of the pregnancy, there is no 'safe' level of alcohol to drink when you are pregnant.
"What we are aiming to do with these guidelines is give the public the latest and most up-to-date scientific information so that they can make informed decisions about their own drinking and the level of risk they are prepared to take."
The new advice, suggesting moderate drinking poses no greater risk than driving a car, appears to take a more relaxed approach.
Commenting on the guidelines, The Portman Group, the industry body that promotes responsible drinking, told The Times: "Responsible drinking carries a level of risk no greater than numerous other day-to-day activities and can be part of a balanced and healthy lifestyle."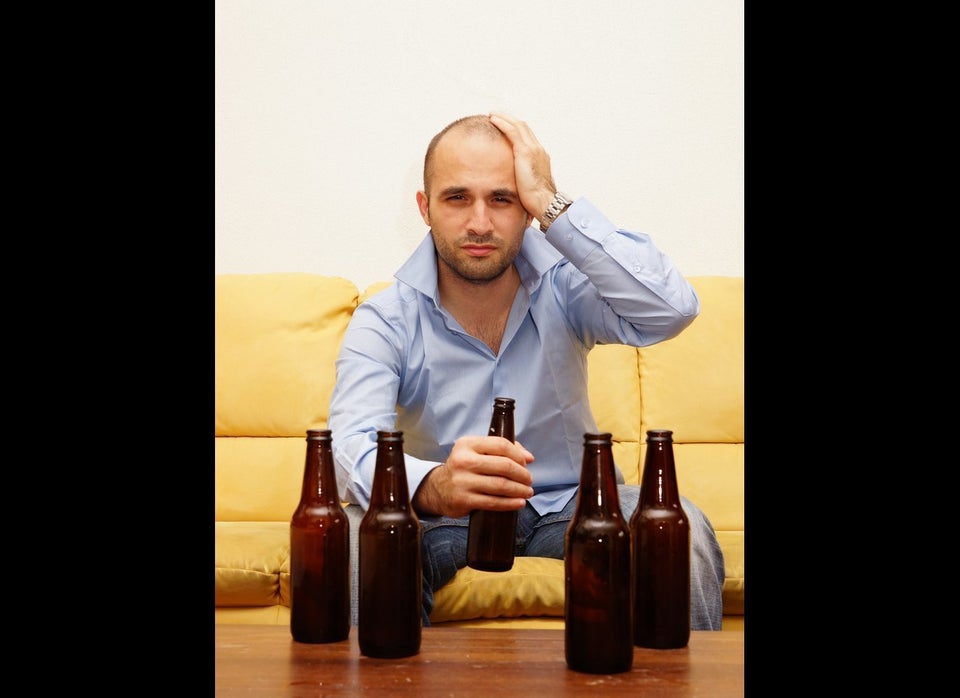 Signs Of Alcoholism
Related