When BGT returned to our screens earlier this month, the former champions returned to the show to perform a routine inspired by the events of 2020, including references to the Black Lives Matter movement.
Over the weekend, the Mail On Sunday claimed that Alesha – who has voiced her support for Diversity amid the backlash – had "told friends" that if ITV were to apologise over the performance, she would quit her role as a judge.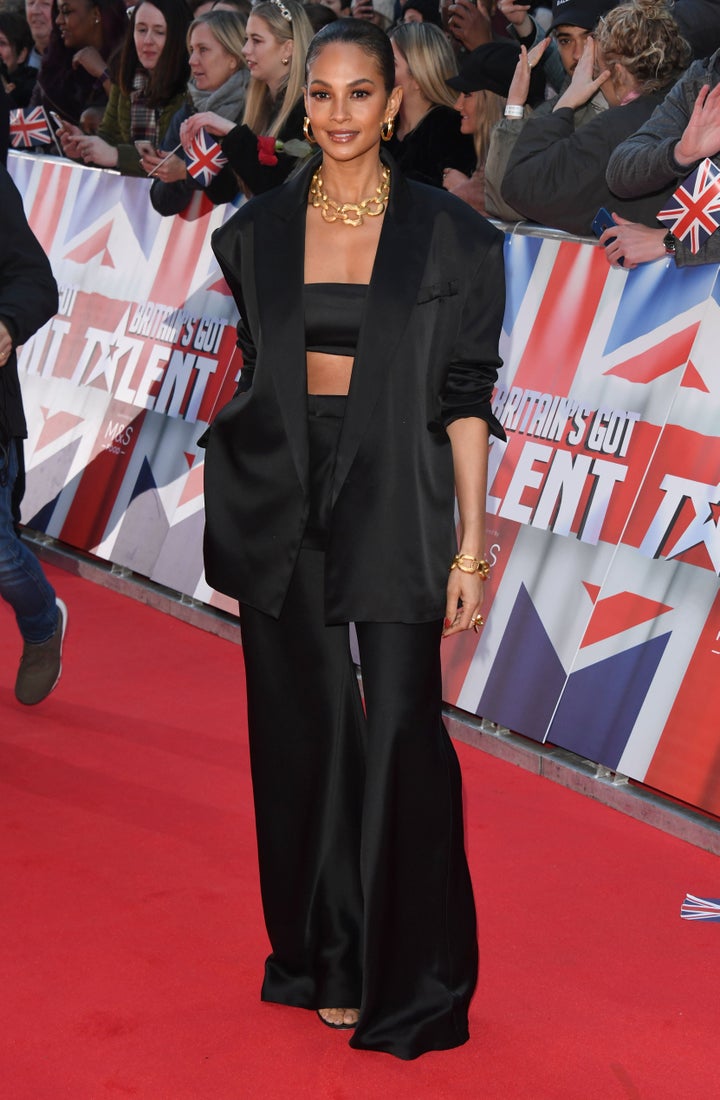 Posting on Twitter on Sunday, she insisted she had "never threatened to quit" the series, accusing the journalist in question of "making up this story".
"For the record I never threatened to quit BGT, I've had no conversations with ITV regarding this matter," she wrote. "I do however stand by and support @AshleyBanjo and Diversity."
Alesha also added the hashtag, #IAmNotYourMediaPuppet.
Alesha is the only member of the main BGT team to have publicly shown support for Diversity since their performance at the beginning of the semi-finals.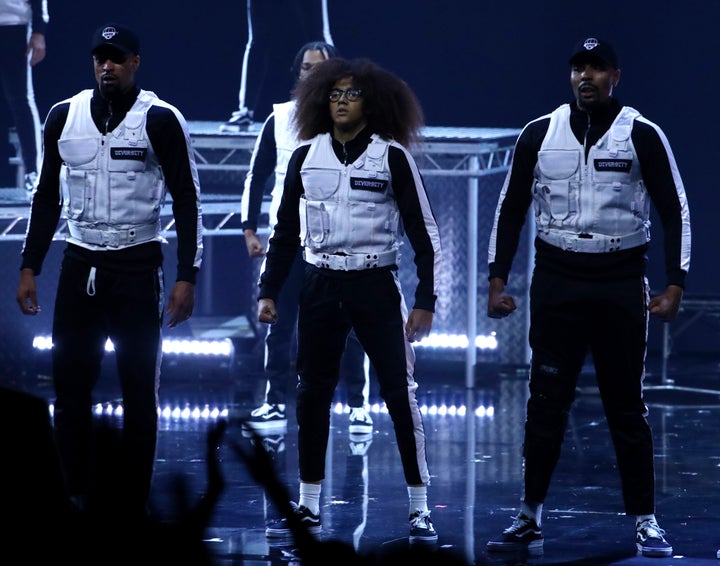 The former Mis-Teeq star blasted a tabloid story claiming Simon's girlfriend Lauren Silverman had confronted her backstage at Britain's Got Talent, writing: "First class journalism at its best again! Don't let the truth get in the way of a good story!
"How long can they keep getting away with this negative, toxic behaviour! Lauren has been nothing but gracious to my family! Have you learnt nothing from Caroline [Flack]'s passing!"