Earlier this month, Ashley led Diversity in a performance in the first BGT semi-final, which featured a look back at the events of 2020, including references to the killing of George Floyd and the global protests that followed.
Addressing this in an Instagram video, Ashley told his fans he was "feeling nothing but proud and positive", insisting that the "negativity is the minority".
"It's been a crazy week, and I've kind of been a bit quiet on socials," he explained. "I've been living life, trying not to get caught up in it all, but I feel like now is the time to come out and say a few things.
"So firstly, I just want to say thank you to all the people who have supported what me and Diversity did with our performance, and reached out. Honestly, it's overwhelming, the positive reaction to what we did, hundreds of thousands of messages, comments, DMs, interactions in the street.
"And I know that a lot of the sort of press reports have been about the complaints and the negativity – which, there has been a lot, there's been what? 15 or 16,000 complaints, a lot of negativity thrown back at the performance – but trust me, I'm right in the centre of it, and the negativity is the minority."
He continued: "We're feeling positive, proud, happy, confident and we stand by every single decision that we made with that performance.
"I mean, if I'm honest with you, to be able to stand on the very stage that launched Diversity into the limelight, as a judge on the panel, standing up for something we believe in, using our art to spark a nationwide conversation, what more could I ask for as a creative, as an artist? That is it… it feels like the biggest gift ever."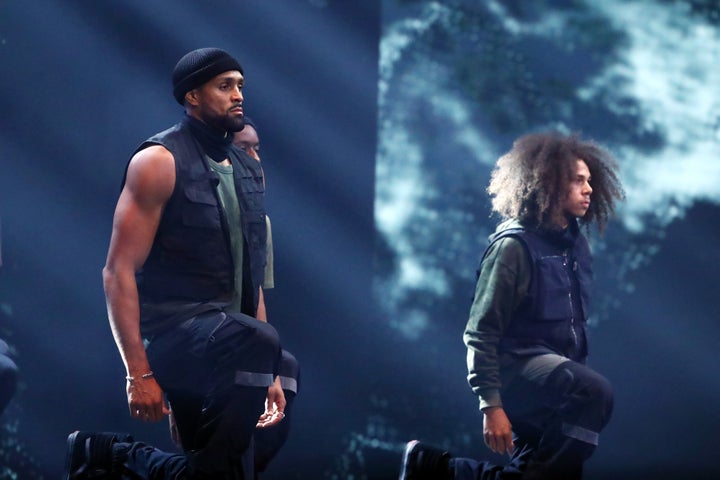 However, Ashley went on to speak about the racism he and many other members of Diversity have experienced since the performance aired, revealing that it has been "overwhelming" at times.
Ashley continued: "Moving onto the negativity, it's been a lot. You know, everything from racial abuse to threats to just some really nasty stuff that I'm not even going to bring light to, because I'm not going to give it any more time than it deserves.
"But a lot of the negativity and the nastiness and the racism shows exactly why this performance was needed, and exactly why this conversation that has now risen from it is necessary.
"Racism is very real, I knew it before, and I definitely know it now. After this performance, and everything that we've received, it's been overwhelming in the negative sense sometimes."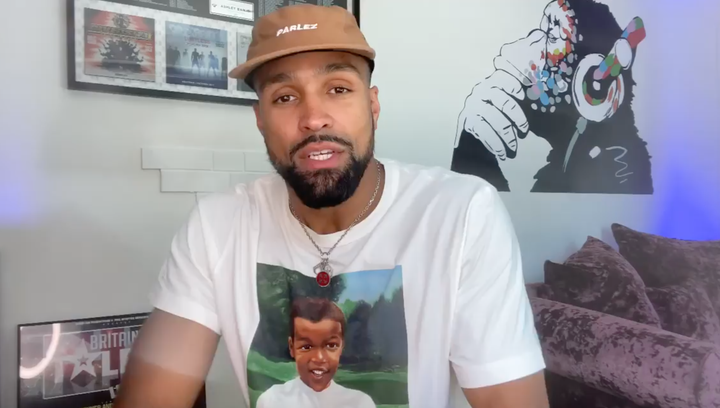 "2020 has been such a historical year. One day we will look back and realise it was the start of real change... Sending out nothing but love and positivity to everyone reading this post."
Since then, he shared a second post, featuring a screenshot of a comment aimed at himself, boxer Anthony Joshua and Formula 1 driver Lewis Hamilton, urging them not to "say anything about racism".
He wrote: "For the people sending this:1. You do not represent or speak for the Great British public. 2. Silence was never and will never be an option."
He added: "Change is inevitable... Get used to it."