Alicia Keys has opened up about her blended family and said she embraces differences in family life.
The 35-year-old, who is mum to Egypt, six, Genesis, 10 months, and stepmum to nine-year-old Kassem Dean Jr. with her husband Swizz Beats, said every family finds their own way.
"I have a very blended and interesting perspective of what family life looks like," Keys told ELLE in the December 2016 issue.
"There is no one way, no perfect way.
"Each way is different with beautiful scope to be something good. That is life."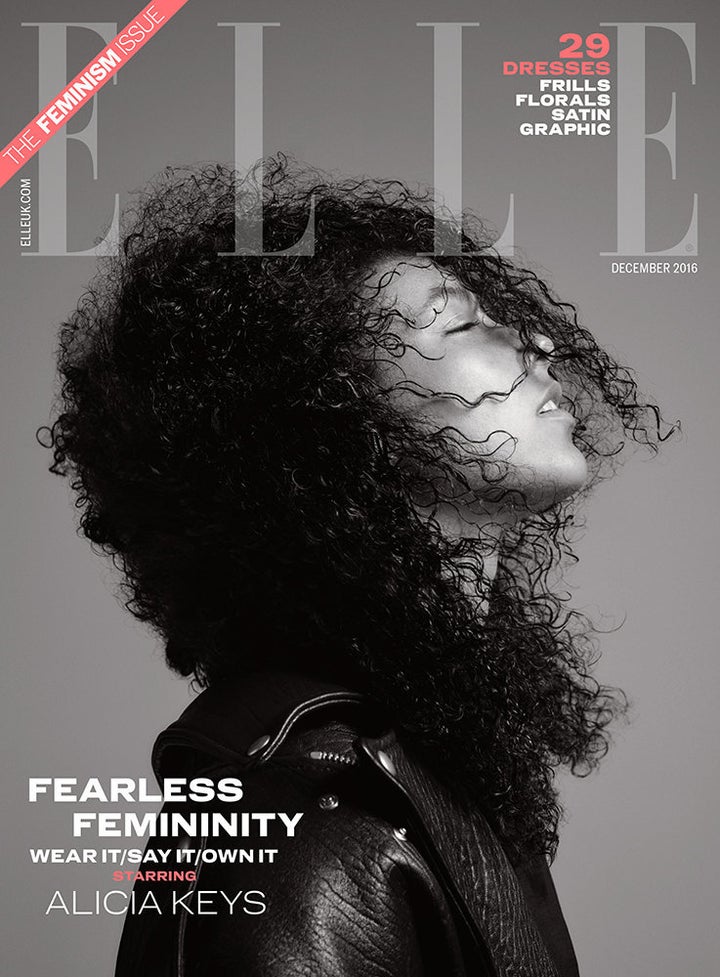 Keys added: "Our eldest son is 16 and it's really cool to be in his life as an adult figure who is not his mum, and he gives me a prelude to what is coming with my children."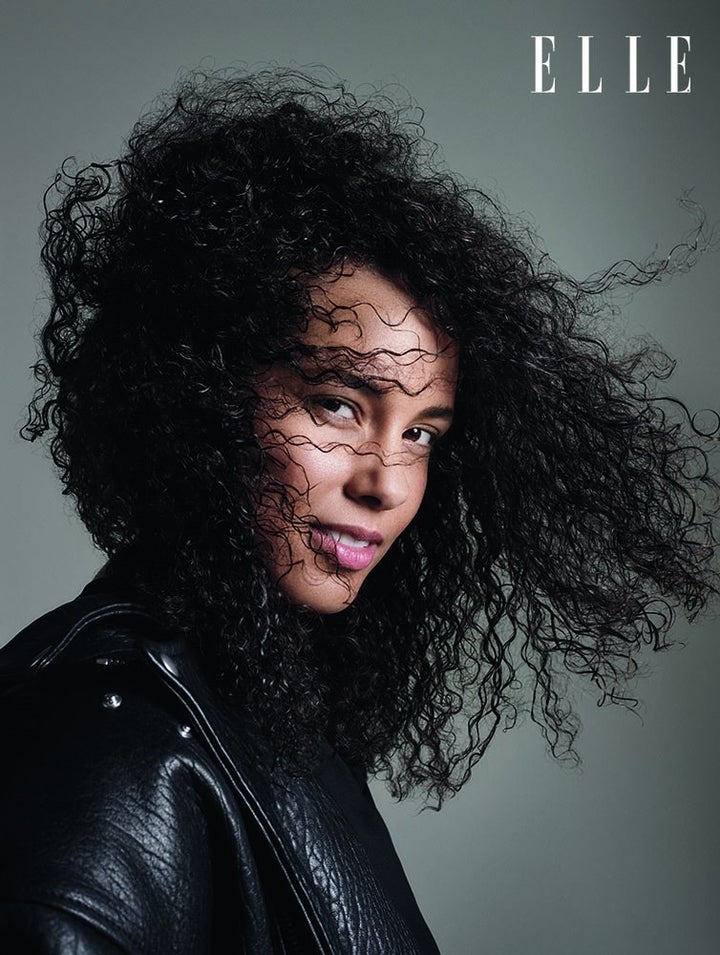 Keys is not the only celebrity parent who believes parents should not compare their family life to others.
Here are six others who feel the same.
Giovanna Fletcher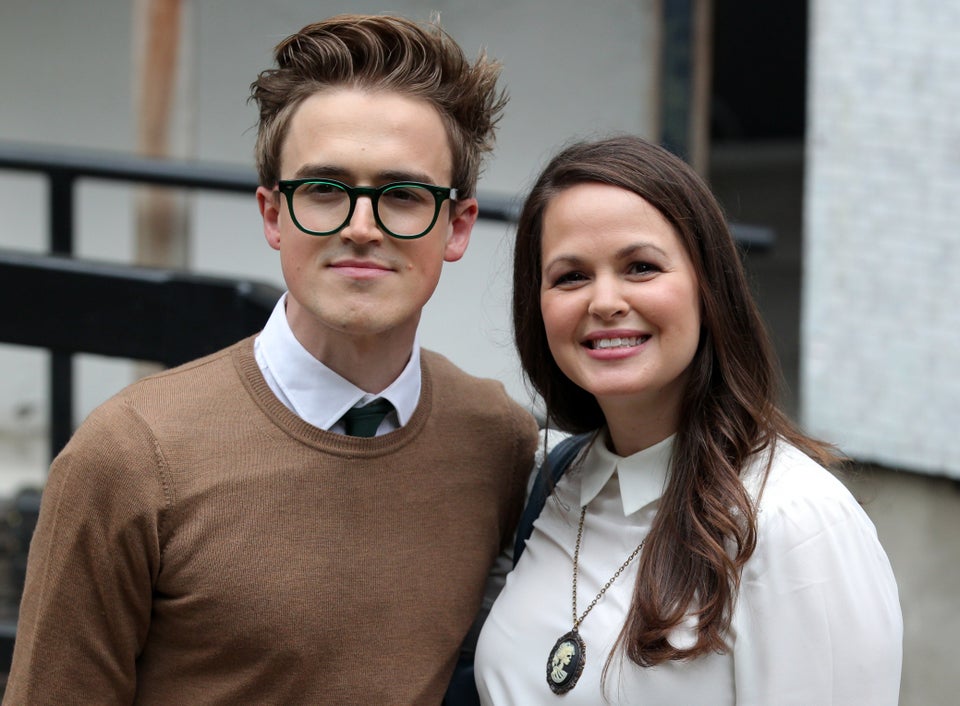 Neil Mockford/Alex Huckle via Getty Images
Holly Willoughby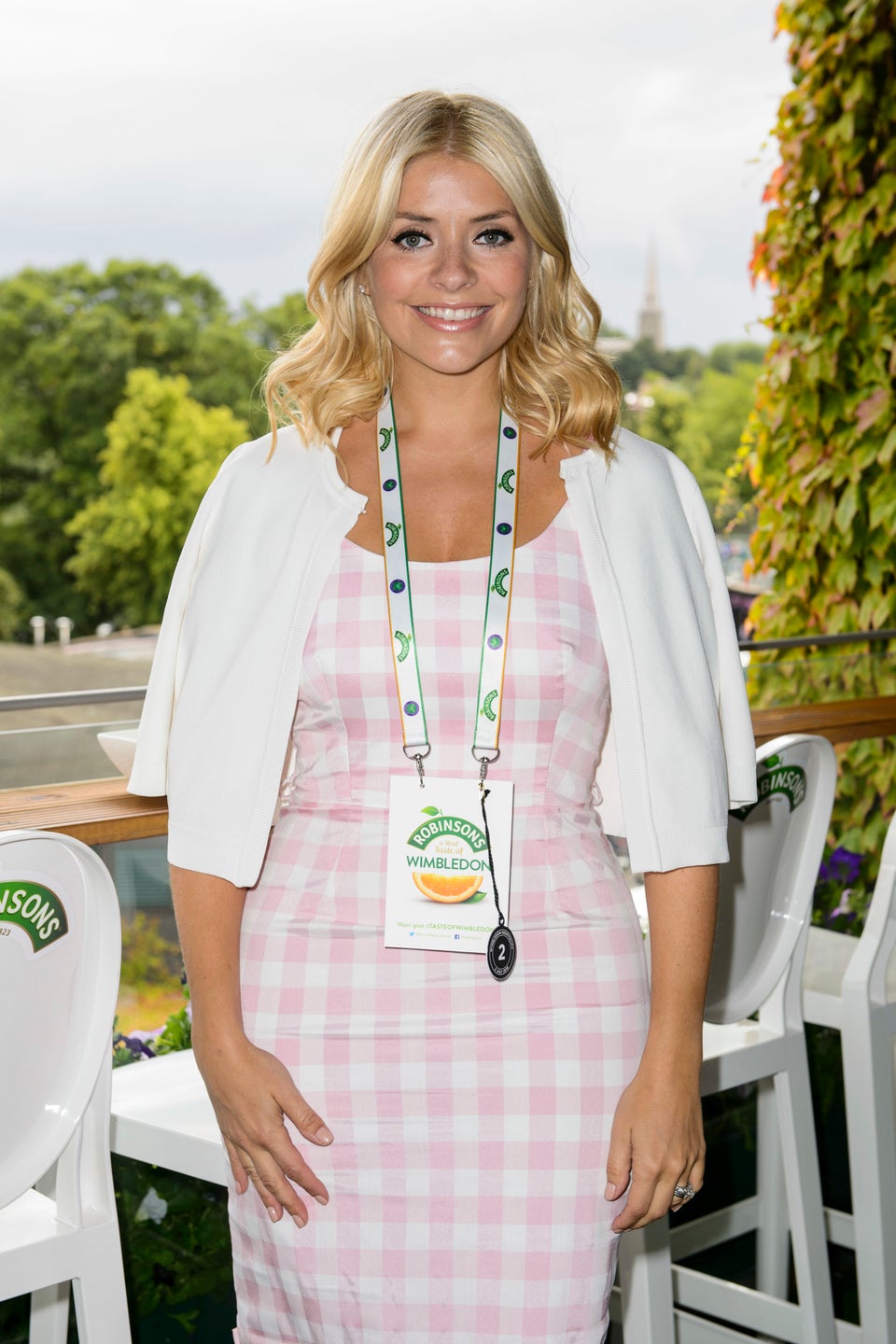 Peter Andre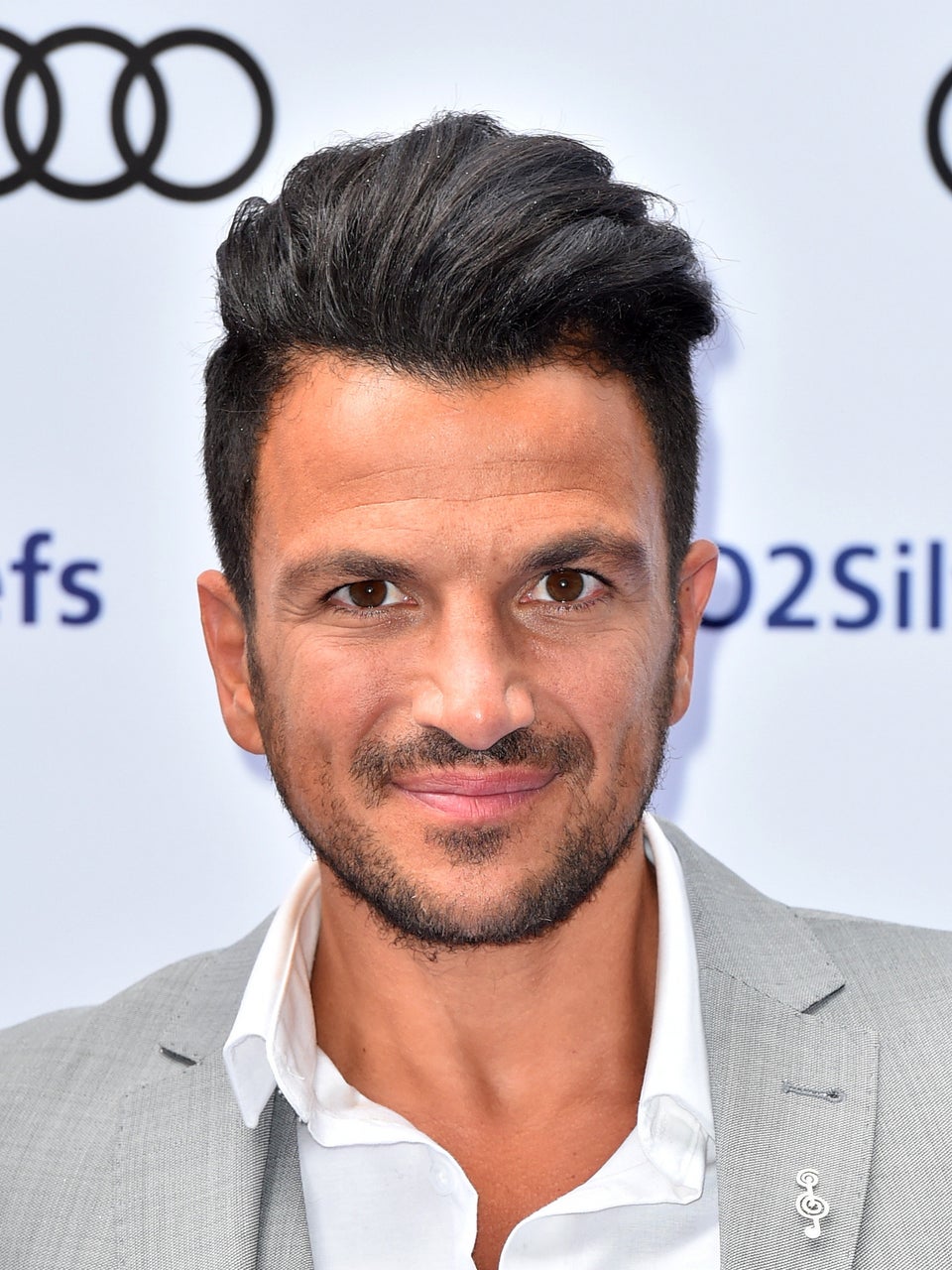 Fearne Cotton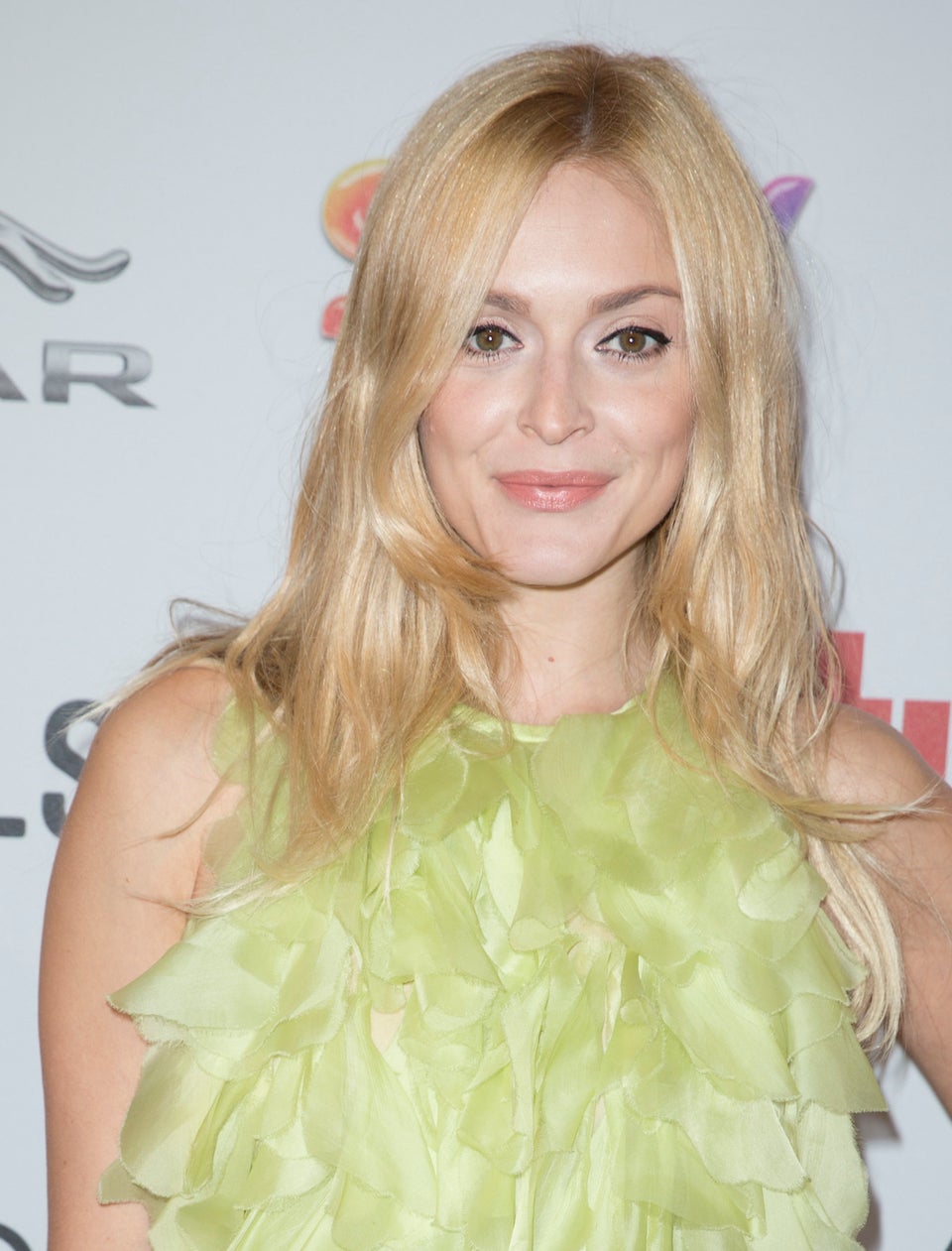 Isabel Infantes/EMPICS Entertainment
Wayne Rooney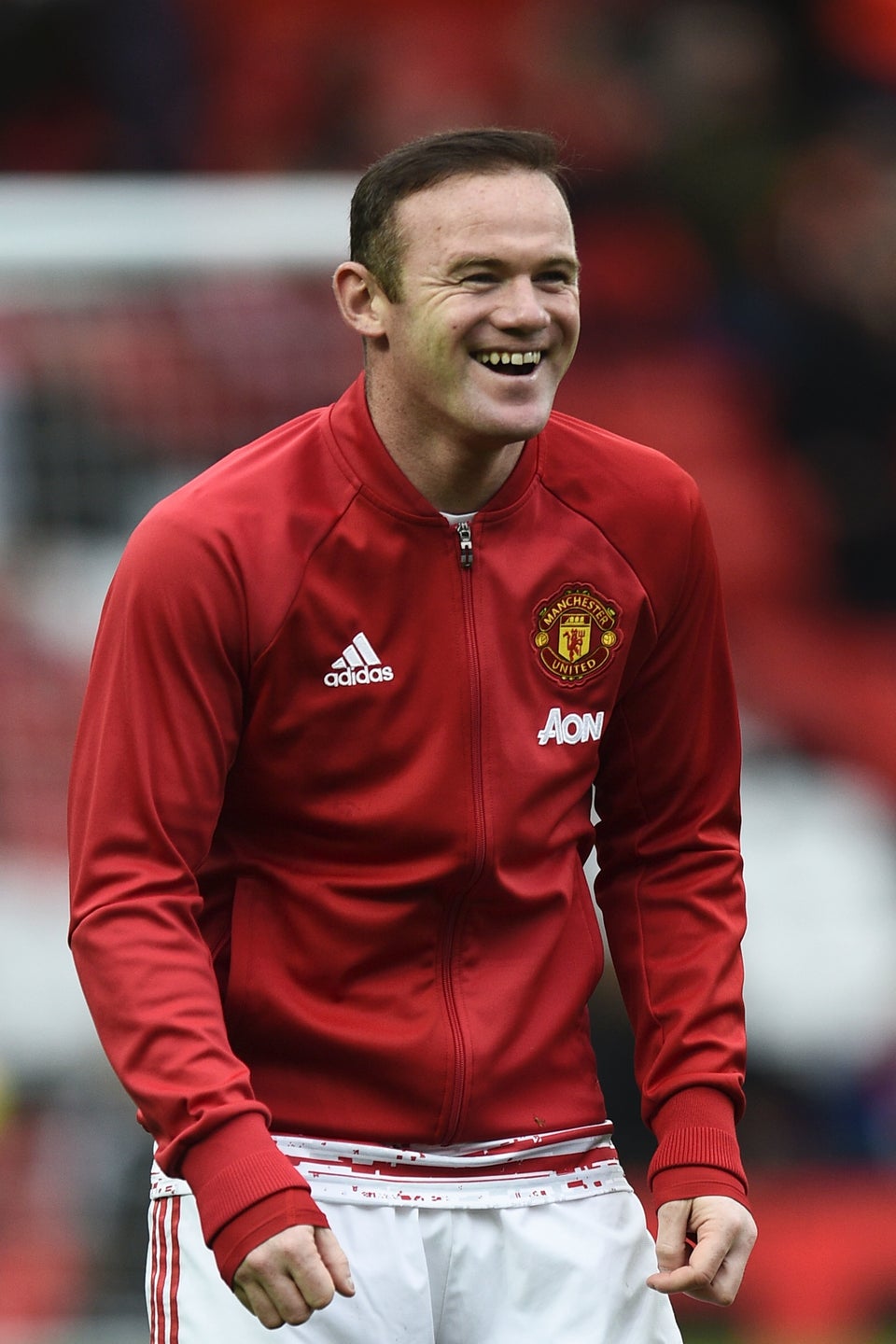 OLI SCARFF via Getty Images
Jamie Oliver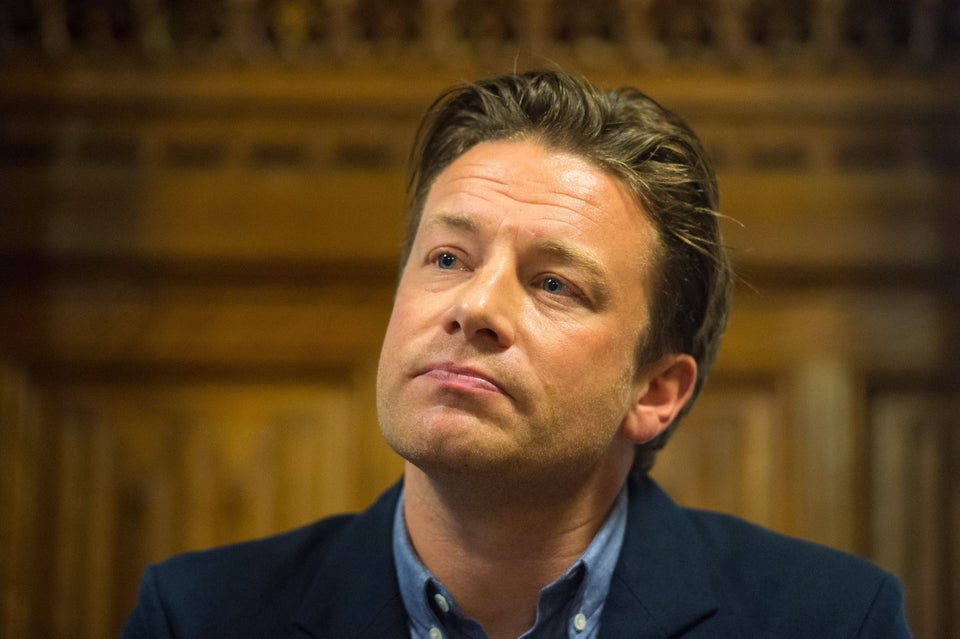 The December issue of ELLE UK is available to pre-order now.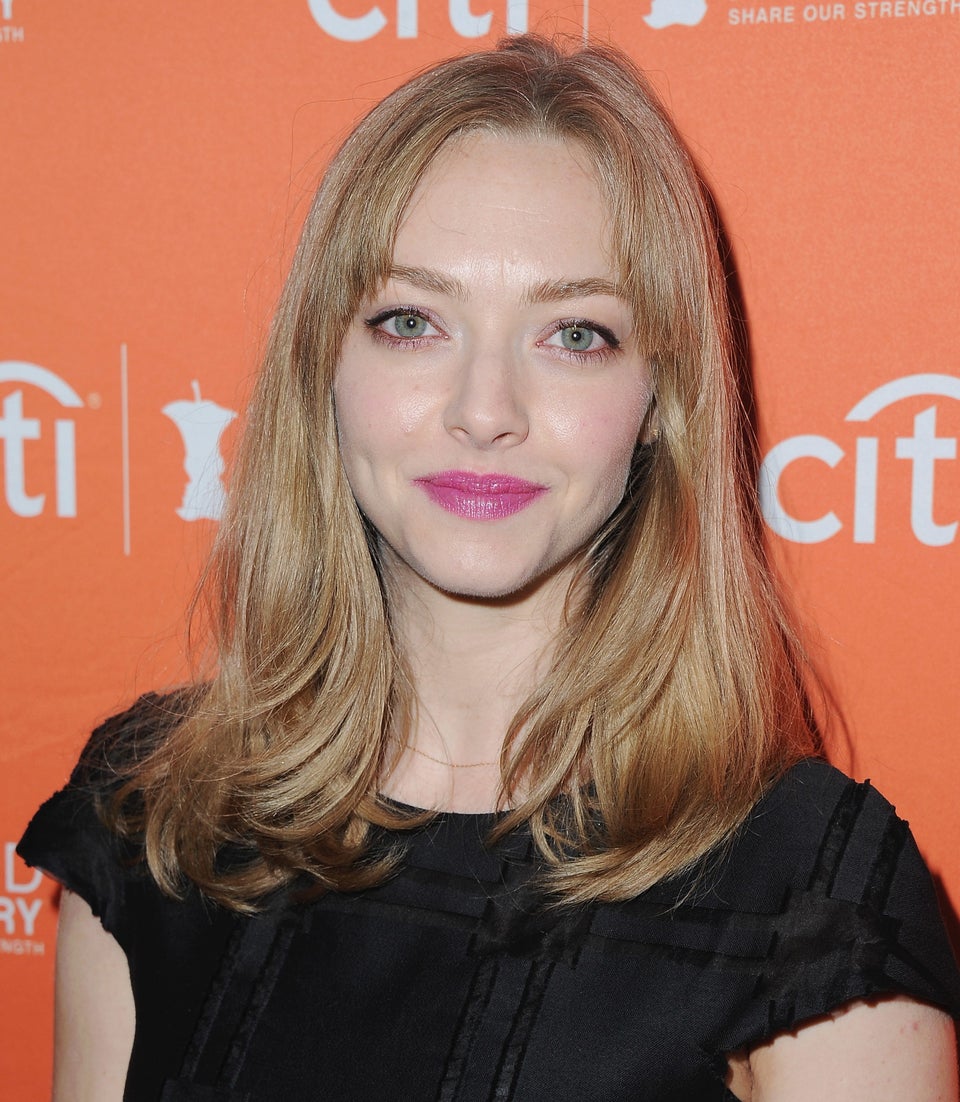 Pregnant Celebrities In 2016