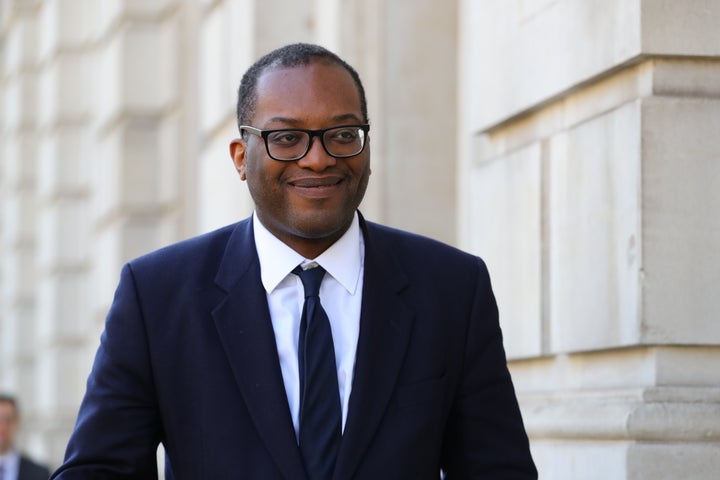 Kwasi Kwarteng has replaced Alok Sharma as business secretary in a cabinet reshuffle by Boris Johnson.
Outgoing minister Sharma will now be full-time President of the COP26 climate change summit, to be held in Glasgow this year, as the prime minister aims to build bridges with US president elect Joe Biden.
Former international development secretary Anne-Marie Trevelyan, meanwhile, has been promoted to business minister, after previously been made climate change champion.
The UN summit, scheduled for November, is increasingly viewed as a key international fixture in the wake of the Covid-19 pandemic.
Kwarteng, the MP for Spelthorne, served as Brexit minister under Theresa May's government and has been Johnson's business minister, since July, attending the PM's cabinet.
Sharma said: "The biggest challenge of our time is climate change and we need to work together to deliver a cleaner, greener world and build back better for present and future generations.
"Through the UK's presidency of COP26 we have a unique opportunity, working with friends and partners around the world, to deliver on this goal.
"Given the vital importance of tackling climate change I am delighted to have been asked by the prime minister to dedicate all my energies to this urgent task."
Berwick MP Trevelayn will continue her role as climate change and resilience champion.
Johnson has vowed to stick to May's pledge to eliminate carbon emissions.
In December, the PM said the government would outlaw the sale of new petrol and diesel cars by 2030.
New US president Biden, who made tackling climate change a key plank of his election campaign, takes office on January 20.