Investigators have admitted they still have no idea why a British engineer and his family came to be gunned down during a holiday in the picturesque French Alps five years ago.
Iraqi-born Saad al-Hilli, 50, his wife, Ikbal, 47, and her mother Suhaila al-Allaf were shot dead along with French cyclist Sylvain Mollier on a forest road near Annecy in eastern France on 5 September 2012.
The Surrey couple's daughters Zainab and Zeena, then aged seven and four, survived the attack. Zainab was shot in the shoulder and beaten while Zeena lay hidden under her mother's body and was only discovered eight hours after the murders.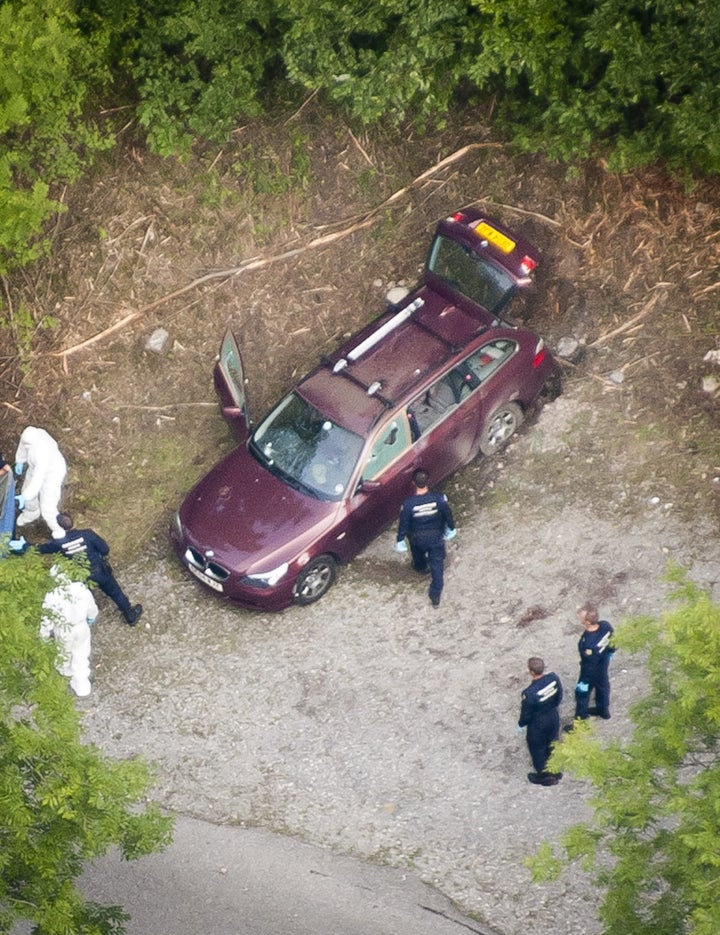 On the fifth anniversary of the deaths, Veronique Denizot, state prosecutor in Annecy, told The Times it was possible the family were killed in an unplanned attack in an "unfortunate encounter".
She said: "Why not consider the theory that they met someone who for some reason did not want their activities known, and whose personality led them to eliminate all the witnesses?"
She admitted: "We are not advancing any more. After five years we are a bit discouraged and worried. Time if working against us. But we have to continue to believe that we can end up by resolving this case."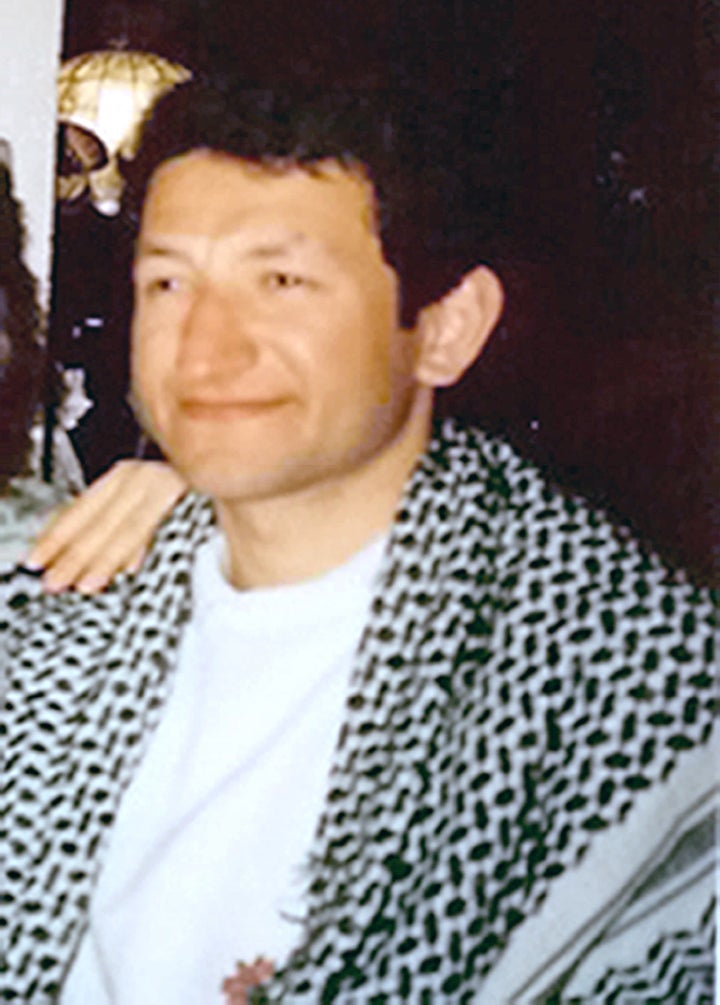 Saad al-Hilli's brother Zaid told the BBC: "The initial investigation [by French investigators] has been a total failure.
"They made claims against the family which they couldn't prove."
Zaid, who lives in Chessington, was arrested in 2013 and questioned about an alleged family feud over business interests in Iraq, but was released without charge and is no longer a suspect. One newspaper linked the matter to ex-Iraqi dictator Saddam Hussein.
Zaid said the last time he had been in touch with the French authorities was two years ago.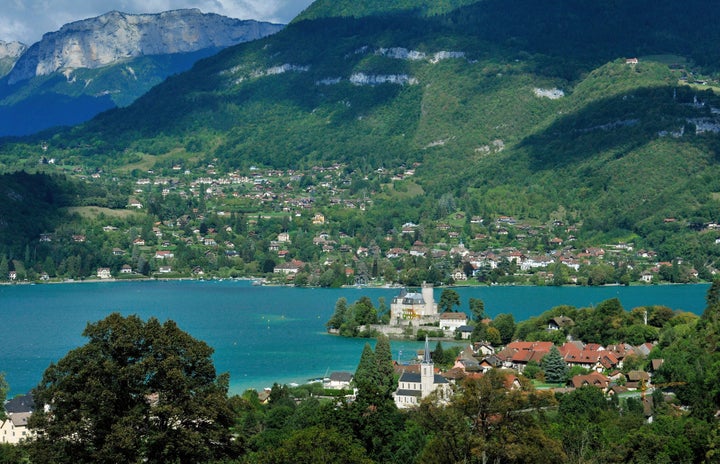 He added the daughters who survived the shooting had been given new identities and "are fine and doing well."
Lt Colonel Benedict Vinnemann, who led the Gendarme police inquiry suggested Mollier, who worked for a company supplying equipment to nuclear power plants, may have led a "double life."
Separately, a 35-year-old Iraqi man was questioned following a tip-off from a former jail mate.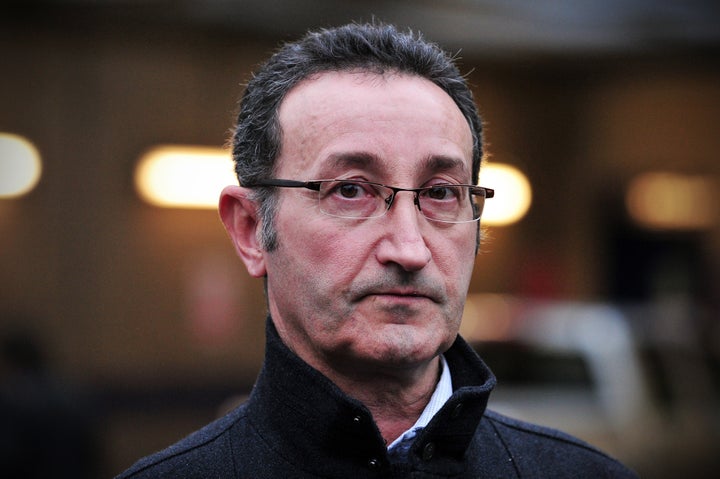 The man was arrested following claims he had told a cellmate he had been offered a "large sum of money" to kill Iraqis living in the UK. He was released without charge when it was established he was not in France on the day of the killings and there was no evidence linking him to the al-Hilli family.
It also emerged that Iqbal had been briefly married to an American dentist in 1999 without the knowledge of her family. James Thompson died of a heart attack in Mississippi on 5 September 2012 - the day of the killings. The deaths were not connected.
He said: "Without doubt we are looking for someone who has killed before, someone who puts no value on human life.
"We are not sure if that means it's a professional hit but if it was done on a contract it was very badly done. We are looking for unbalanced people – capable of extreme violence."