More refugees from the civil war in Syria should be taken in by the UK, says human rights lawyer Amal Clooney.
She also said she would be "delighted" to work on a prosecution of Syrian president Bashar Assad over crimes against humanity and war crimes.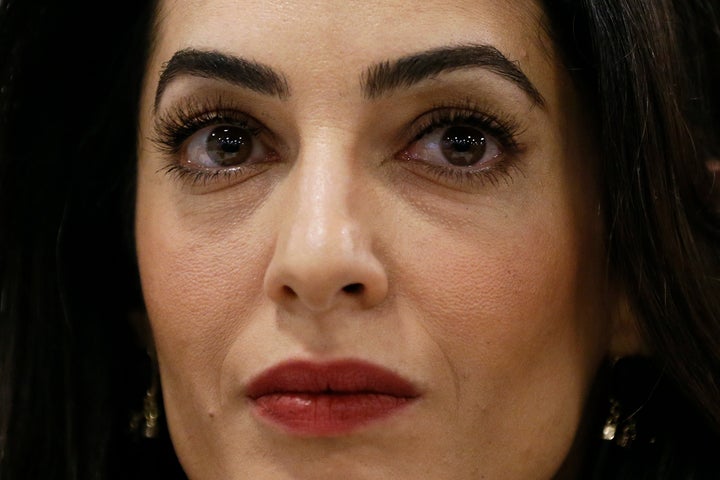 Mrs Clooney has announced she is mounting a legal case against IS on behalf of 23-year-old Nadia Murad, who was used as a sex slave by IS after being kidnapped along with thousands of fellow-Yazidis. Mrs Clooney and her actor husband George have taken Nadia into their home after hearing of her escape from her ordeal, the Press Association reports.
Speaking to Channel 4 News alongside Nadia, Mrs Clooney said: "I would hope that more could be taken in. There has been one Yazidi family that has been given asylum so far in the UK. You have had a million refugees accepted in Germany in the last year and 70,000 of those have been Yazidis. In every other country it's been literally a handful, so I'm hoping that can improve.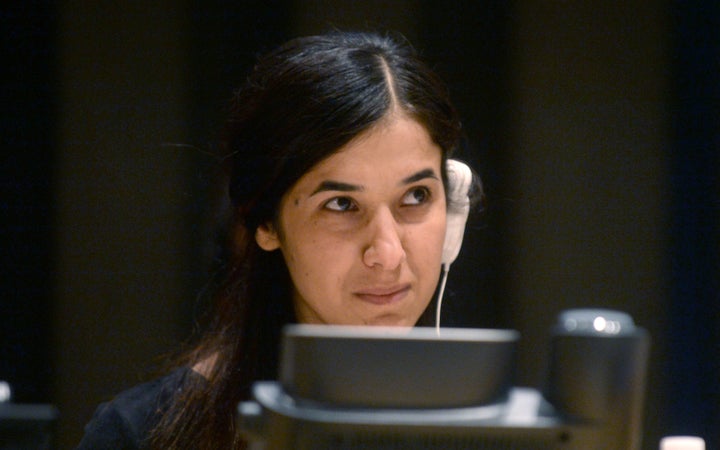 "Actually one of the positive signs is that Prime Minister May when she was Home Secretary had instituted the idea that there should be the ability for private sponsorship. That is something that my husband and I are doing in the US, for example, with the International Rescue Committees. If the Government disappoints then at least they should empower you to make a difference."
She added: "If there is a prosecution of President Assad I would be delighted to work on it. I think the UN has concluded that the Syrian government has committed crimes against humanity and war crimes. They're not the only ones – there are other actors who have committed the same crimes. But I think there's little doubt that that's what we're dealing with."
Mrs Clooney was critical of the UN's failure to take stronger action against IS: "There's obviously situations that have called for action by the Security Council where there has been inaction and so you can't say that the UN is fulfilling the role that it's supposed to be playing.
"There is no reason why the council should be paralysed. Isis has actually confessed to its crimes online. That's why when I spoke at the UN it was not my intention to speak in terms of congratulations, thank you for calling it genocide.
"The point is, what is the UN going to do about it? And I do hope that with the leadership of the UK this can actually be pushed forward."