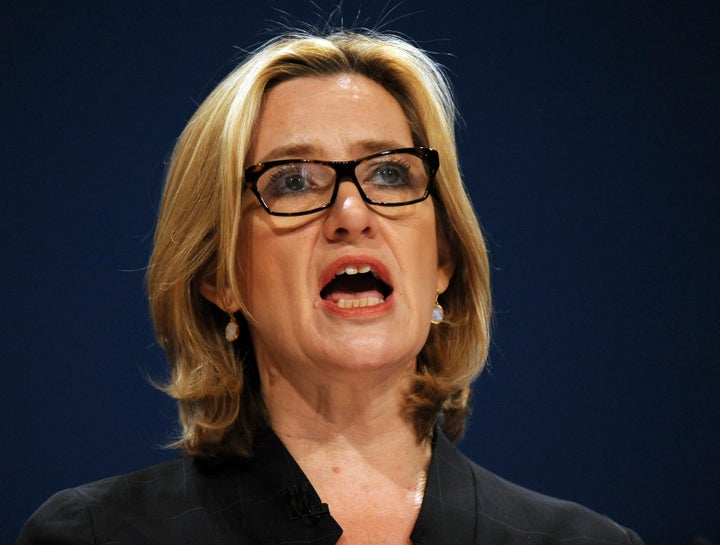 Plans by Amber Rudd to 'name and shame' firms who hire foreign workers have been thrown into fresh confusion after No10 suggested the scheme could be voluntary.
The controversial proposal, first raised at the Tory party conference, was downgraded by ministers this weekend as they suggested any lists of companies with high proportions over overseas staff would be kept secret.
But Downing Street faced further criticism after signalling that the scheme may not be compulsory – if it goes ahead at all.
Asked by HuffPost UK if the Government was still looking at the idea, even in a different form, the PM's spokesman replied: "The proportion of international workers within a company is something that firms may be asked to provide.
He later added: "They may be asked about it, it is one area that is being looked at".
When pressed on if the scheme would be voluntary, the spokesman said: "Where we end up is clearly a matter for this consultation process to determine…. We can't put a shape on it [until the consultation starts]…I cannot say what it will look like".
No.10 did insist however that there would be no 'naming and shaming' of any company for failing to hire enough British-born workers.
"There appears to be an element of confusion about this. There were never plans for the list to be made public," the spokesman said.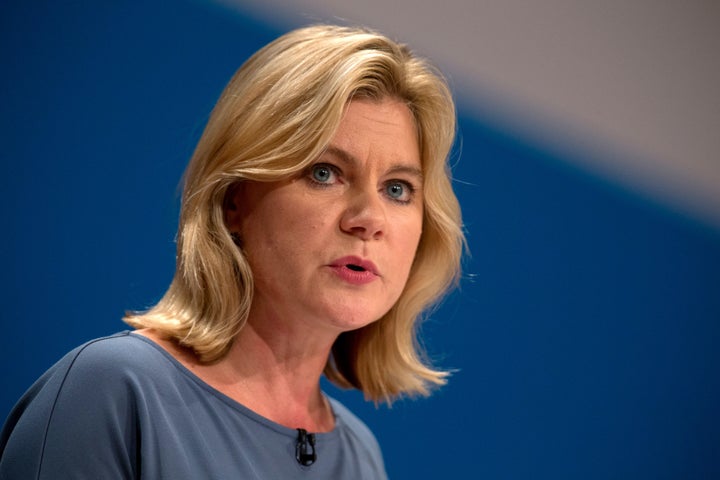 Education Secretary Justine Greening and Defence Secretary Sir Michael Fallon both appeared to water down the 'foreigner firms list' proposal on Sunday, following a barrage of criticism from business, Labour and other groups.
The Home Secretary has insisted that the plan is not in any way 'racist', though she declared last week that it could be used to 'flush out' companies that weren't doing enough to hire local staff.
On Monday, Downing Street's new remarks suggest that no firm would be forced into identifying themselves if they had a higher proportion of overseas staff than the national average.
Popular in the Community