Amy Childs introduced her daughter Polly to the world on TV for the first time and told Holly Willoughby about her choice to use placenta cream.
In a move that shocked mum-of-three Willoughby, Childs said she had some of her placenta transformed into a cream, and has let friends and family use it.
"Everyone that comes into my house has got to have a bit of me and Polly's placenta," the mum said on the ITV show on Thursday 25 May.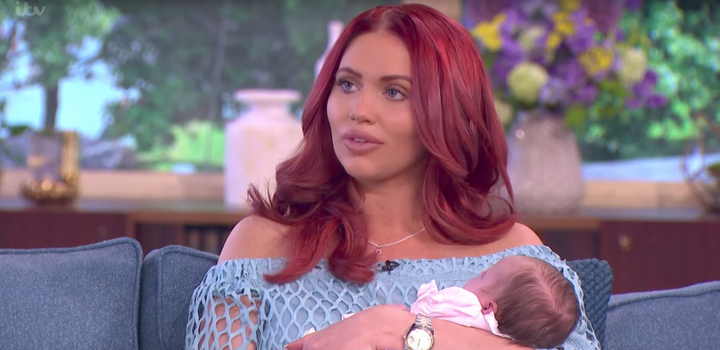 Childs added: "We put [the cream] on our faces, my mum's got the balm on today, everyone has the balm on when they walk in.
"So if you want some," she joked.
Willoughby wasn't quite sure, telling the new mum: "It makes you feel a little… if it was my own I wouldn't have an issue with it.
"I don't have an issue with you doing it at all, I definitely don't."
According to Placenta Centre UK, the placenta cream is an "unscented" balm that is infused with a woman's placenta and essential oils.
Women are instructed to use it as a facial cream or on dry skin conditions such as eczema.
Childs said she also took placenta capsules three times a day immediately after Polly was born and felt "amazing".
She also discussed how she felt about being a new mum, telling Willoughby and co-presenter Rylan Clark: "I just can't believe how much I love [Polly], it really is unconditional love.
"I can't believe what I used to do before I had her."
'This Morning' is ITV on weekdays from 10.30am.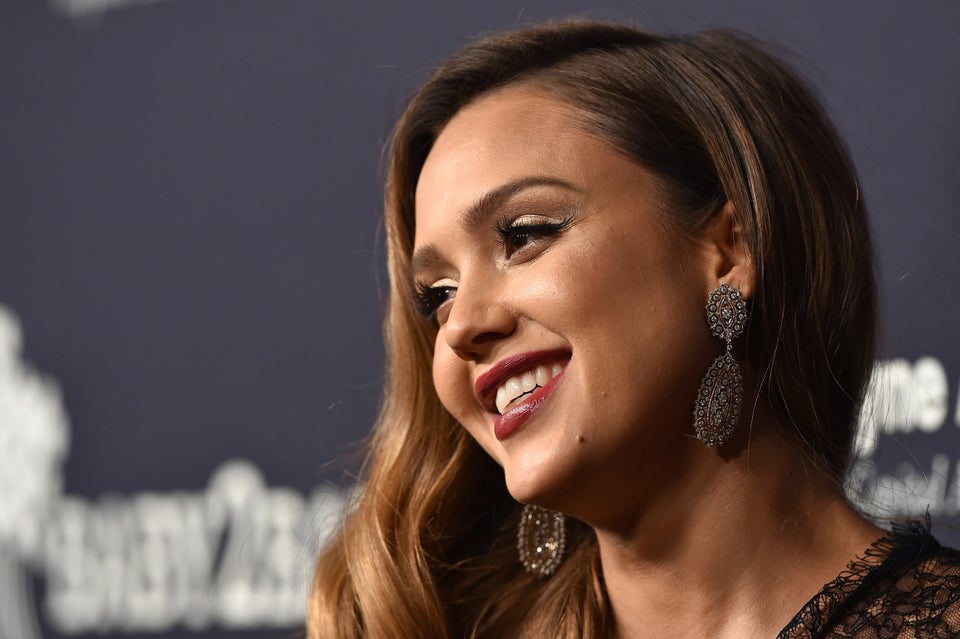 Celebrity Babies Born In 2017