A Tory MP has suggested Jacob Rees-Mogg would have survived the Grenfell fire because he is one of the "very clever people running the country" and would have made a better decision on the night than those who died.
Speaking to Radio 4′s PM programme, Andrew Bridgen also claimed his fellow Conservative would have given better advice than that handed out by the fire service on the night of the disaster which claimed 72 lives.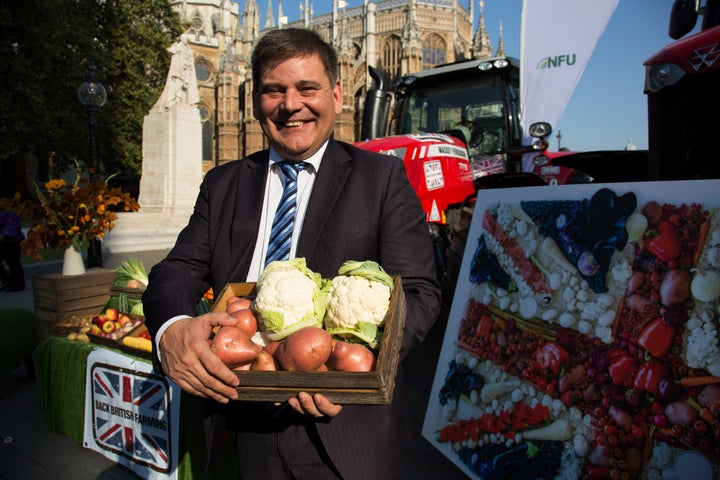 Describing his colleague as "clever" and an "authority figure", Bridgen defended Rees-Mogg after he sparked a huge backlash for suggesting people who died in the Grenfell fire lacked "common sense".
Andrew Bridgen: "Jacob is a good friend of mine and he is an incredibly intelligent and passionate human being but his comments regarding Grenfell were uncharacteristically clumsy but I think we have to put them into the context of Jacob.

"Jacob is a leader, he is an authority figure and what he's failed to realise is that in a life-threatening and stressful situation, most people, most of the public, will probably defer to the advice of an authority figure, be that the fire brigade or the police and not come to their own conclusions.

"And as we know, in regard to Grenfell, that advice was flawed.

Evan Davies: "Do you think he meant to say that he thought he would not have stayed put?"

Andrew Bridgen: "That is what he meant."

Evan Davies: "But that is exactly what people object to, which is in effect saying 'I wouldn't have died because I would have been cleverer than the people who took the fire brigade's advice'.

Andrew Bridgen: "But we want very clever people running the country, don't we Evan? That's a by-product of what Jacob is and that's why he's in a position of authority. What he's actually saying is he would have made a better decision than the authority figures that gave that advice."
Bridgen's comments came just hours after Rees-Mogg "profoundly apologised" after he suggested people who died in the Grenfell fire lacked "common sense".
The Conservative cabinet minister was forced to issue a statement after he told LBC more people would have survived the tragedy if they had chosen to "ignore" the London Fire Brigade (LFB)'s "stay put" policy.
"I think if either of us were in a fire, whatever the fire brigade said, we would leave the burning building. It just seems the common sense thing to do. And it is such a tragedy that that didn't happen," he told host Nick Ferrari on Monday.
Bridgen's latest comments caused similar outrage to those made by Rees-Mogg, with Labour's David Lammy branding his "gross".
The public inquiry into the blaze found LFB's preparation for a tower block fire such as Grenfell was "gravely inadequate" and its lack of evacuation plan a "major omission".
More lives could have been saved had the "stay-put" policy been abandoned sooner, inquiry chairman Sir Martin Moore-Bick added.