Google has launched an emergency location service for Android users that could save thousands of lives a year, the tech giant claims.
The feature sends more accurate location data from a phone to the emergency services when a user dials an emergency number.
It has been launched in the UK and Estonia and will be deployed in more countries as the tech giants signs up network operators.
Emergency services already receive two types of data from mobiles, which comprise 70% of emergency calls, but both are limited in their ability to precisely locate callers.
The first, cell tower location data, has a radius of up to several kilometres and the second, assisted GPS, doesn't work well indoors.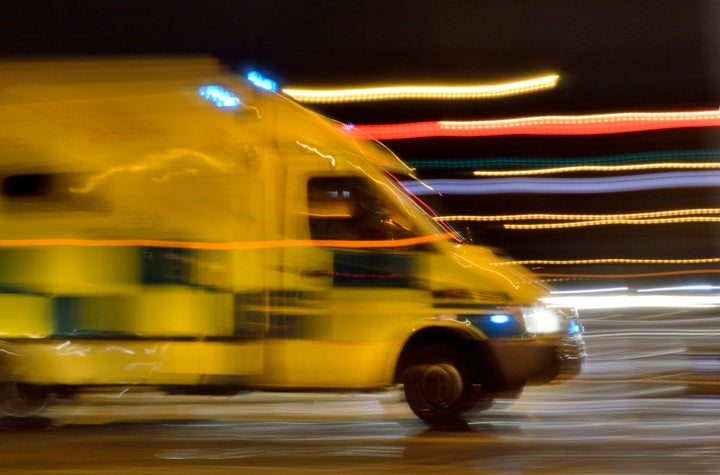 The Emergency Location Service uses the same data available to apps, including Wi-Fi, GPS, and cell towers, to provide an accurate indication of where a caller is, even if they are inside.
A callers' precise location will never be handled by Google itself. Instead, it is sent directly to the emergency services via the handset, either directly or through a user's mobile network.
Over 99% of existing Android devices (version 2.3 out and upwards) support the feature through Google Play Services.
A number of network providers in the UK facilitate the service, including BT, EE, O2, Vodafone and Three. The full list can be found on Google's blog.
Google product manager Akshay Kannan said: "We look forward to making Android's Emergency Location Service available internationally, and are actively engaging with more countries and operators to make this widely available."