The former Shadow Business Secretary broke her silence with a dramatic statement that she would personally move to topple the Labour leader "if something isn't done soon".
Eagle's declaration came as she and former Shadow Work and Pensions Secretary Owen Smith battled it out behind the scenes over who should be the 'unity' candidate to succeed Corbyn.
HuffPost UK has been told that Smith has more Labour MPs' nominations than Eagle, with more than 70 on board.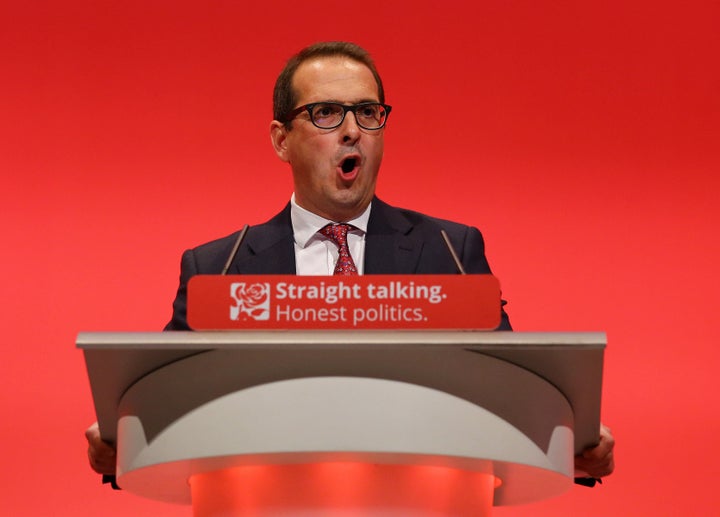 Speaking outside her home, Eagle said: "It's a week since Jeremy lost that vote of no confidence. There are many other people up and down the country wanting him to consider his position.
He has not properly engaged with even the deputy leader of the party who was elected with a mandate too. It's now time he did so. There are many people, MPs, party members, up and down the country asking me to resolve this impasse and I will if something isn't done soon."
Eagle's supporters have been saying similar things over the weekend, but this is the first time she has come out and categorically said she will take on Corbyn even if he refuses to quit.
Smith's backers point out that unlike Eagle, he did not vote for the Iraq war, a key factor ahead of the Chilcot Report due this week.
But Eagle's supporters insist she is the only figure who has the experience in Government, on the frontbench and in the party, as well as union backing, needed to heal Labour's split if Corbyn quits.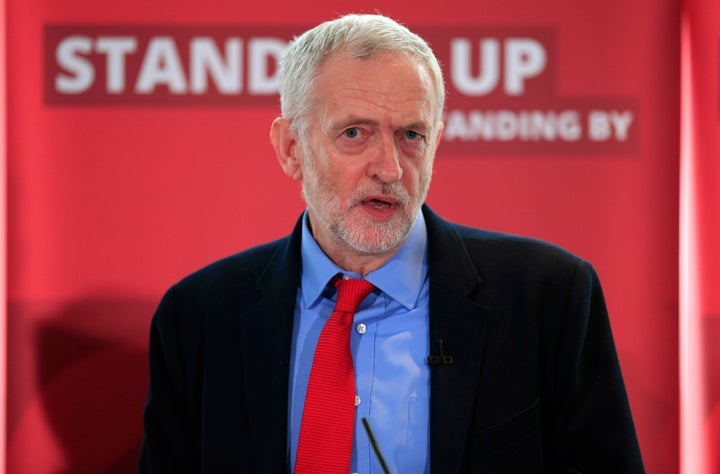 Corbyn has refused to back down despite his own MPs turning against him, and has repeatedly said it is his duty to represent the 59% of Labour members and trade unionists who voted for him in his landslide leadership election last year.
Allies of the Labour leader believe he is determined to call the bluff of the 'coup' plotters and is confident he would win a fresh election.
Leftwing grassroots group Momentum has been signing up Corbyn supporters as part of the #KeepCorbyn campaign, while the rival #SavingLabour camp says it is also attracting new party members who want to oust him.
Talk of a 'negotiated settlement' between Corbyn and his MPs continues, with some suggestions that he could take on a 'chairman' role in return for guarantees his anti-austerity platform is secured. But none of the options seemed to involve Corbyn quitting as leader, one ally told HuffPostUK.
Unite general secretary Len McCluskey told the BBC on Sunday that he wanted to act as a mediator between Corbyn and his MPs, but insisted he would not be forced out.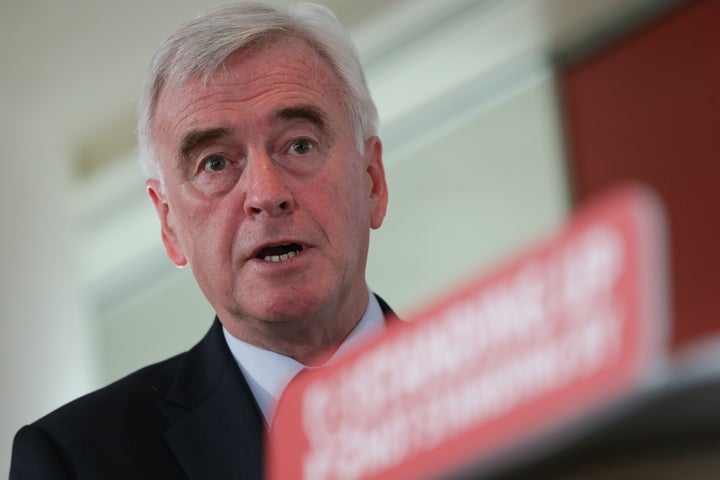 Upto seven Shadow Cabinet ministers loyal to Corbyn, including Andy Burnham, Cat Smith and Clive Lewis, are said to be considering a plea to him to find a way out of the impasse.
Shadow Chancellor John McDonnell, who has vowed he would never go for the leadership and has accused fellow Labour MPs of acting like a 'lynch mob', hinted at a compromise today.
He told ITV's Good Morning Britain: "I don't think there is going to be a party split. The most important thing is for us to have a conversation."
Backers of Smith say that a 'significant number' of Labour MPs have switched from the Shadow Business Secretary to the Shadow Work and Pensions Secretary over the weekend.
Under one plan, both leadership contenders could go to Shadow Chief Whip Rosie Winterton with their respective lists as early as today.
The one with the highest number of backers could get the other's approval to go forward as the unity 'anti-Corbyn' candidate.