Angela Merkel has claimed that meeting a lesbian couple made her re-think her long-standing opposition to gay marriage.
In 2013, Merkel also expressed worries about gay couples being allowed to adopt, saying she was concerned about the "children's welfare", the BBC reported.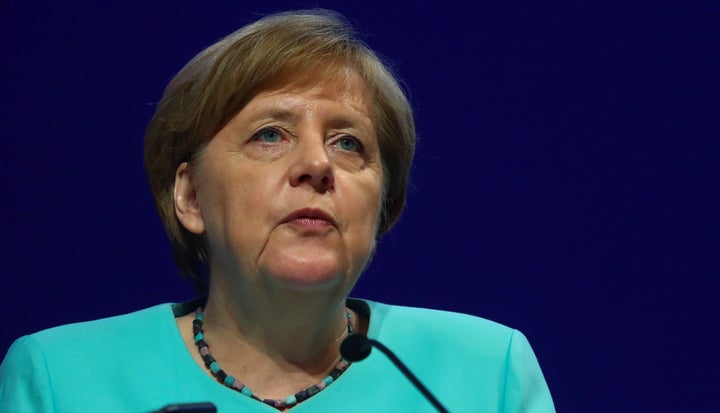 But in an interview on Monday with German women's magazine Brigitte, Merkel explained that visiting a lesbian couple in her constituency who are fostering eight children made her reconsider her stance.
She told the magazine: "If the state entrusts children to the care of such a couple, I can no longer argue so simply on the basis of children's welfare.
"I would like to lead the discussion more into a situation where it is a question of conscience rather than something I push through with a majority vote," Merkel added.
The chancellor's U-turn means that same-sex marriage could be approved in Germany as soon as this week, with a vote set to take place in parliament on Friday.
While civil partnerships have been legal since 2001, Merkel's centre-right Christian Democratic Union party have long resisted calls to allow same-sex couples equal legal rights.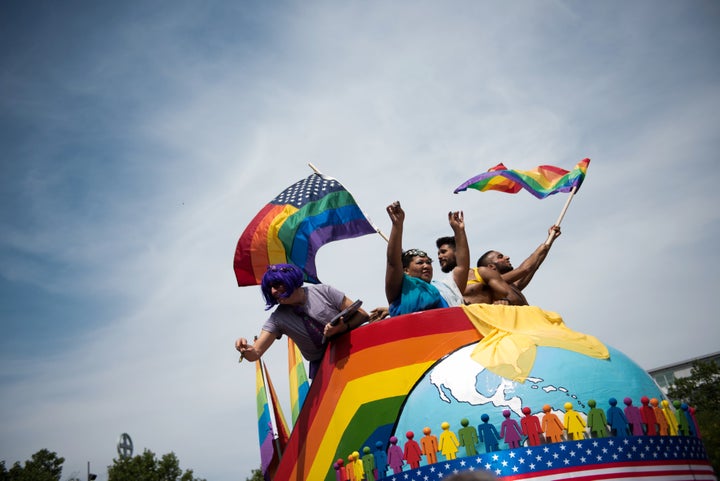 But following Merkel's surprise announcement - heralded as a "bombshell" in the German press - the country's far-left Linke party, centre-left Social Democrats and Greens all quickly put the bill on the parliamentary agenda.
With recent polls showing that the majority of Germans support gay marriage, many have predicted that the bill is likely to get "easy approval" in the lower house.
Merkel's change of stance comes less than three months before German voters head to the polls.
Thomas Jaeger, a political scientist at Cologne University, told the LA Times that she had switched her position to prevent her opposition attacking her on it during the campaign.
"About 80% of the people in Germany are in favour and she's willing to take on a few hard-line conservatives in her own ranks," he said.