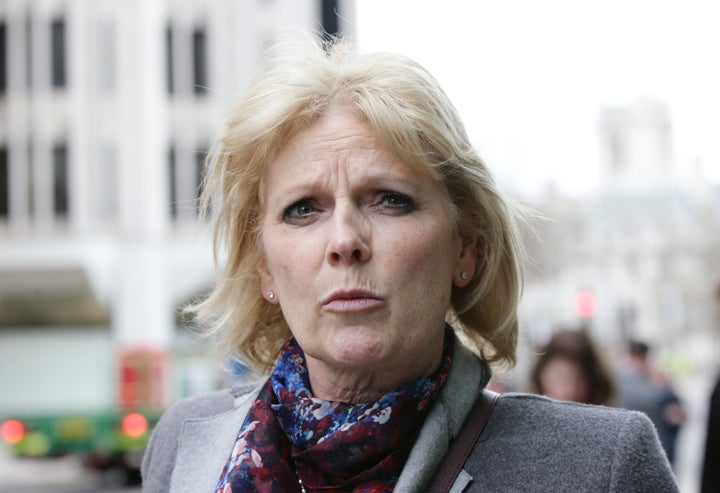 Anna Soubry has lamented the state of British politics and branded a Twitter troll a "sad coward" after he called for someone to "Jo Cox" her in a remark now being investigated by police.
The Conservative MP on Friday shared a tweet from a user inferring someone should kill her, and wrote: "This is what has happened to our politics. Tolerance and free speech must prevail."
Twitter users were quick to condemn the remark and applaud Soubry for her "courage in the face of hate".
Cox was shot and stabbed to death a week before the EU referendum as she arrived at Birstall library in West Yorkshire for a surgery.
White supremacist Thomas Mair was last month given a whole life sentence for murdering the mother-of-two.
Soubry wrote on Twitter that she had complained to Nottinghamshire Police about the tweet. The force is yet to respond to a request for comment on her complaint.
She also replied to the person who tweeted the request for her to be killed, labelling him a "sad cowardly troll".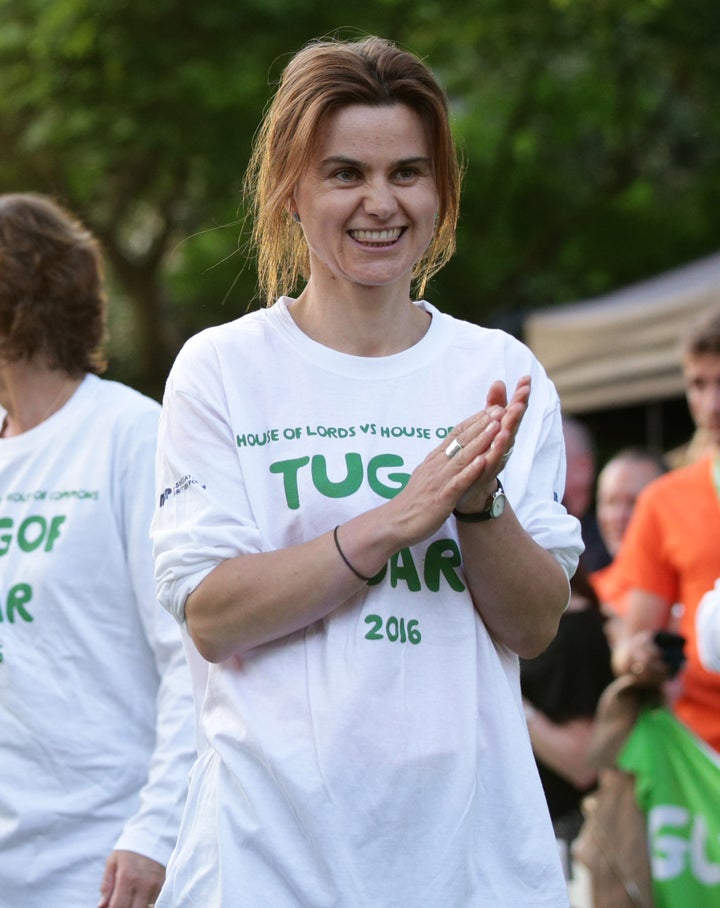 The user has since deleted his account.
It is not known what prompted the user, Mike, to make the remark, although in recent weeks Soubry has been outspoken about Brexit, saying the UK has "lost the plot" in the aftermath of the decision to the leave the EU. She has also been critical of foreign secretary Boris Johnson.
That tweet also sparked a nasty reply.
Which Soubry also called out.
That retort was also widely applauded.
Soubry's comments on Brexit today echoed those made by Olney who said that dissatisfaction with the way Brexit was being handled was the key factor in her victory.
She said the result was a rejection of the "politics of anger and division".
Popular in the Community