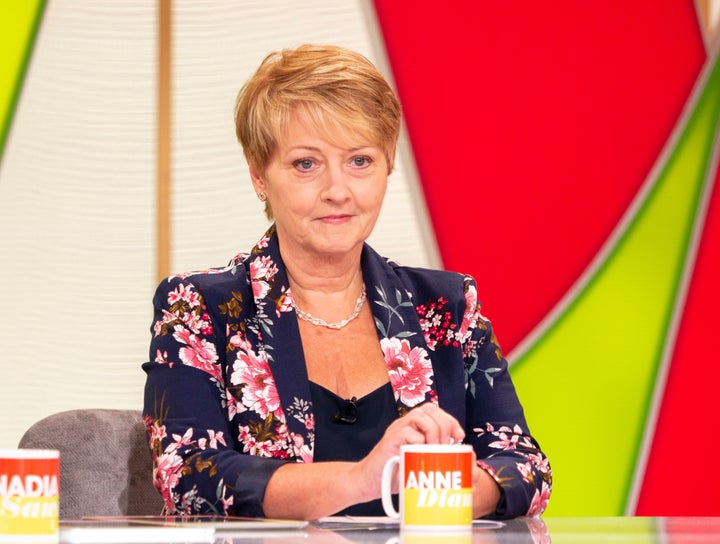 The 68-year-old explained during GB News host Dan Wootton's show on Thursday night that she was diagnosed on the same day she learned she was being awarded an OBE for her services to public health and charity.
Explaining why she's taken a step back from the spotlight in recent months, Anne told the former Sun journalist: "I haven't been on a world cruise, which is what I know social media has been saying… because I'm well known now for loving cruises. It's been a fight against breast cancer."
She continued: "It's been a long journey. And five months later, I'm still not at the end of the journey, but I'm through it enough to come back to work."
As part of her treatment, Anne underwent a double mastectomy as part of her treatment, as well as radiotherapy.
"This is the first time I've talked about it, so it's quite difficult but I've had the full works. The first operation I had was nine hours long," she said.
"I've had a load of radiotherapy, which I found very hard too.
"So it's been a journey, but I'm not pretending for a minute that I am extraordinary, because I am fully aware that a quarter of women in this country are going through what I've just gone through and I don't have any advice to give. I only have empathy."
Anne began her broadcasting career in regional news in the late 1970s, going on to appear on daytime shows for both the BBC and ITV, fronting TV Weekly and Good Morning With Anne And Nick alongside Nick Owen, as well as the original incarnation of Good Morning Britain.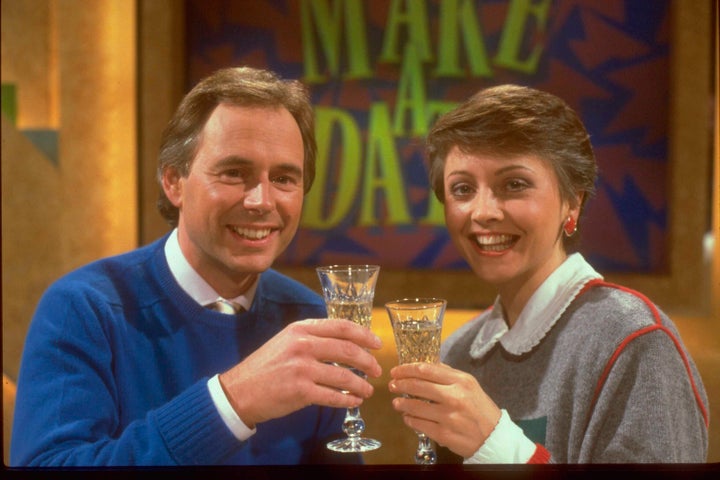 More recently, she's guest hosted The Wright Stuff on Channel 5, and joined GB News' weekend breakfast show last year, which she will return to co-hosting on Saturday.
Anne is also renowned for her campaigning around cot death, after losing her third son Sebastian to sudden infant death syndrome (Sids) in 1990.