"The baby is extremely healthy and is surrounded by friends and family in L.A.," a source added.
"Anne and Adam are ecstatic to be parents."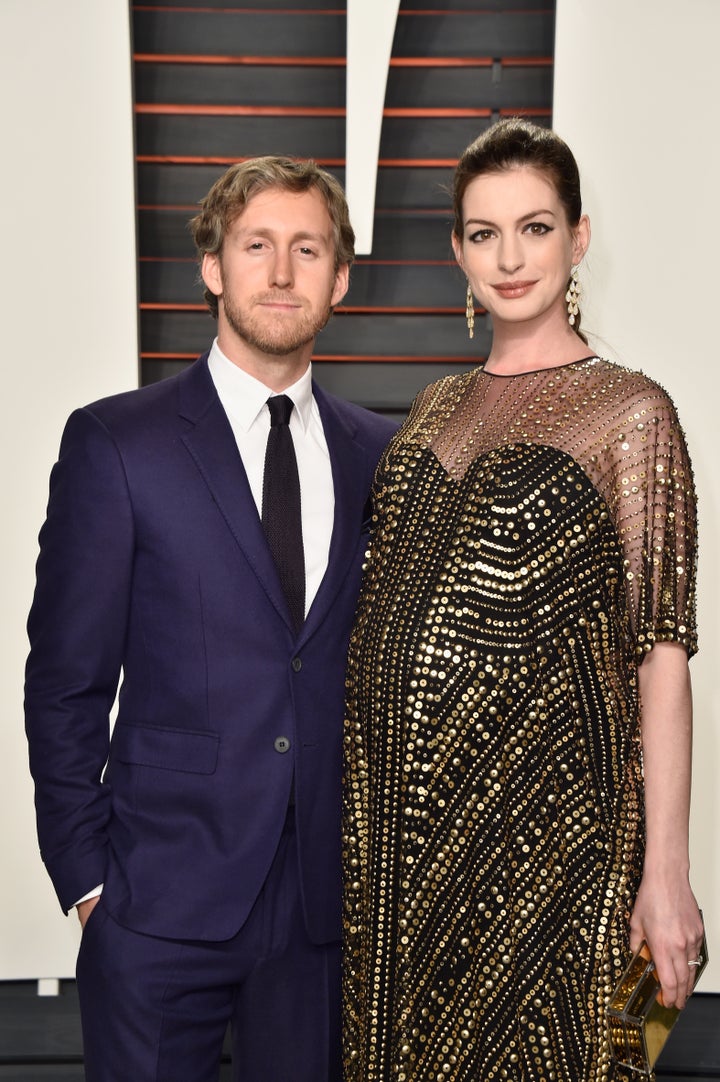 She shared an Instagram photo of herself in a bikini.
Hathway and Shulman began dating in 2008 and married in California in September 2012.
The new mother has been public about her desire to have a family in the past.
"Oh, my God. I want to be a mother, and I anticipate loving my children quite fiercely," she told Vogue in 2013.
"I think about it all the time, though it's a silly thing to think about because the kind of mother I'll be depends on the kind of children I have."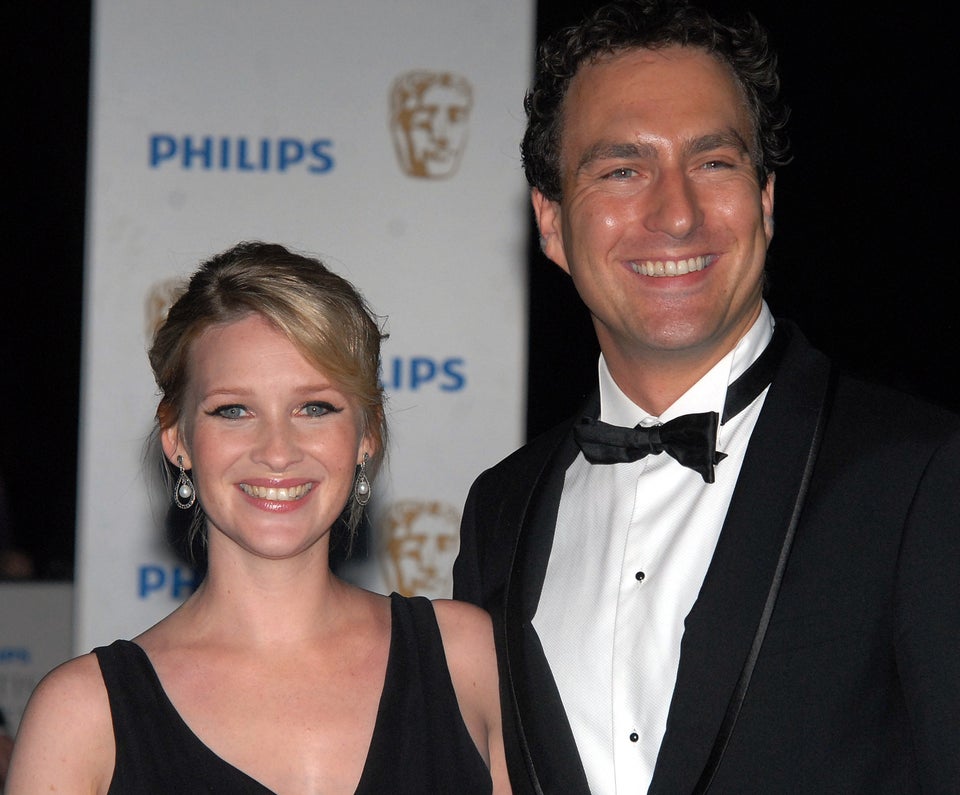 Celebrity Babies Born In 2016