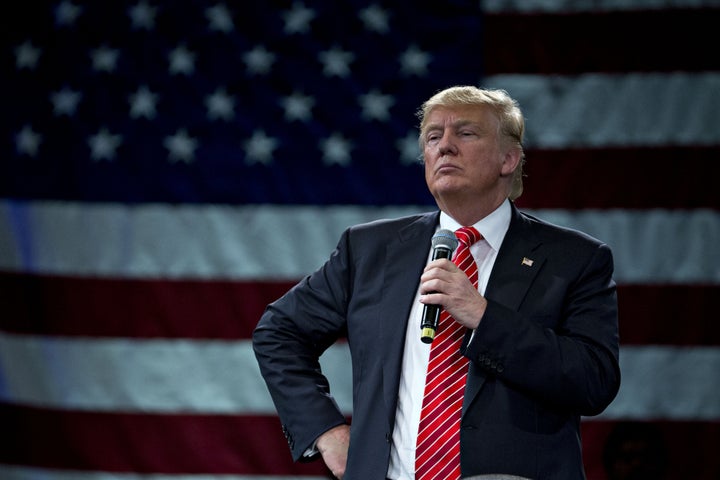 In a video posted earlier this month the group announced that they would target both Trump's infrastructure but also his public image.
"We need you to shut down his campaign and sabotage his brand," said the spokesperson.
While the video was posted earlier this month Anonymous has announced that it will launch a series of cyber attacks on Trump's websites on the 1 April using the hashtag #OpTrump.
In a Ghostbin post the group detailed essential information about Trump and listed the sites that are planning to be targeted in future.
Popular in the Community