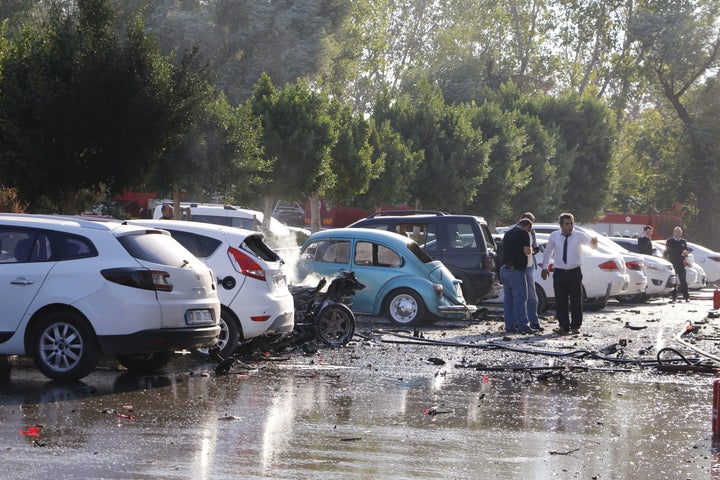 The Turkish holiday resort of Antalya has been rocked by an explosion leaving several people injured.
"It could be an explosion caused by an accident. Initial information suggests there are no life-threatening (injuries)," Antalya Mayor Menderes Turel told CNN Turk.
Smoke rose from the remnants of one vehicle in the car park outside the chamber of commerce and industry building and surrounding vehicles were damaged.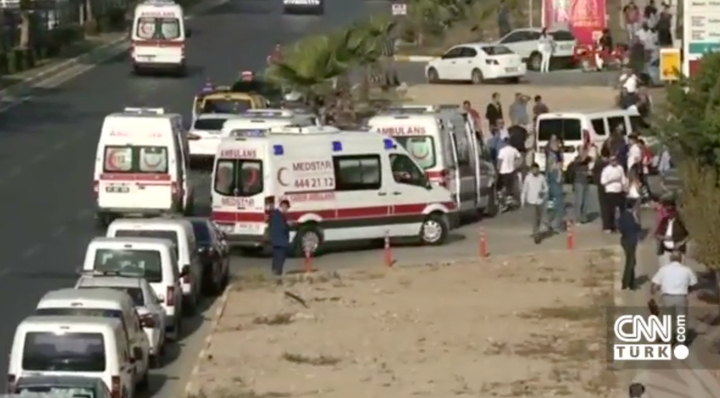 The blast left cracks in the facade of the building and blew out windows, TV footage showed.
Turkey is on high alert after repeated bombings blamed on Islamic State and Kurdish militants this year, Reuters reported.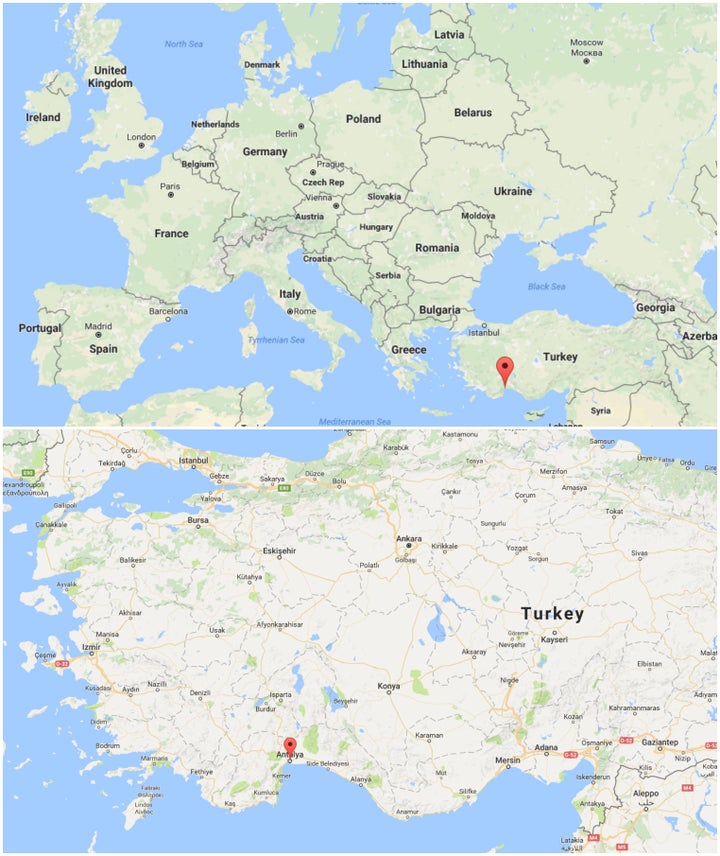 Authorities in the capital Ankara banned public meetings this month for fear of further attacks.
Kurdish and far-left militants have staged similar strikes, mostly against the security forces, in the past.