But despite the high profile of a series of recent attacks, terrorists have killed far fewer people in recent years in Western Europe than they did in successive decades of the 20th century as you can see from this infographic...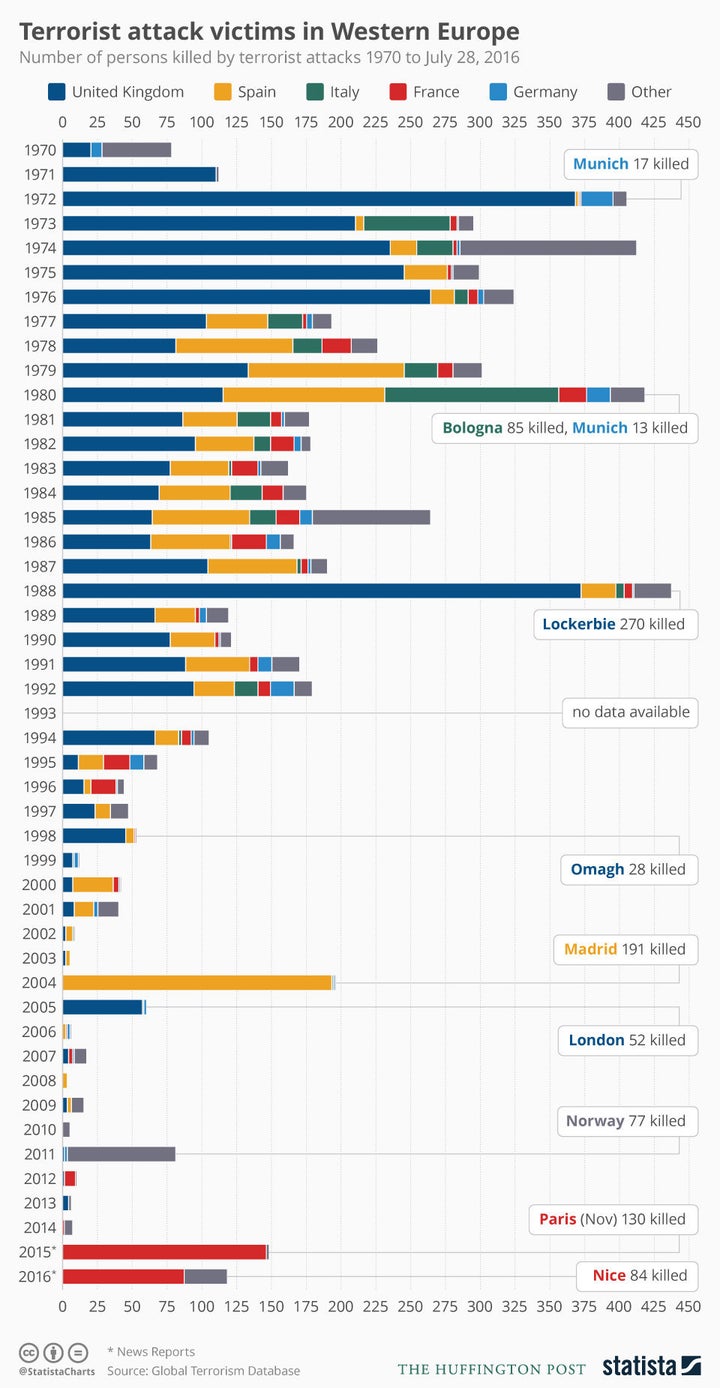 "The reality is... Western Europe is safer now than it has been for decades and is far safer than most other parts of the world," Dr Adrian Gallagher, Associate Professor in International Security at Leeds University, told The Huffington Post UK in November.
"At the broader level, the data supports the idea that we are now living in the most peaceful period of human history.
"These graphs support the idea that Western Europe is perhaps more peaceful now than at any point in modern human history."
So why does London need more armed police officers on the streets?
Raffaello Pantucci, Director of International Security Studies at the Royal United Services Institute, says the nature of terrorism has changed.
"The fundamental problem is that previously when you were looking at terrorist threats you tended to see instances that were fairly self-contained, by individuals who were trying to make a statement," he told HuffPost UK.
"[Terrorists] were interested in making prisoner exchanges, attracting attention to themselves, they weren't necessarily interested in killing as many people as they could in a single strike."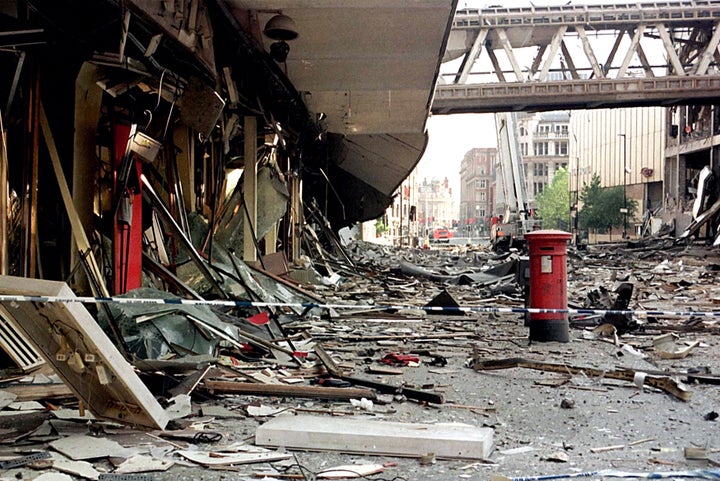 This can be clearly seen when examining the dominant terrorist groups from the 1970s through to the rise of Al Qaeda in the 1990s (see below from a definitive list)
Organisations such as the IRA, Palestinian terrorist organisation Black September and basque separatists ETA in Spain, were collectively responsible for thousands of deaths through targeted assassinations and bombings with a clear political purpose.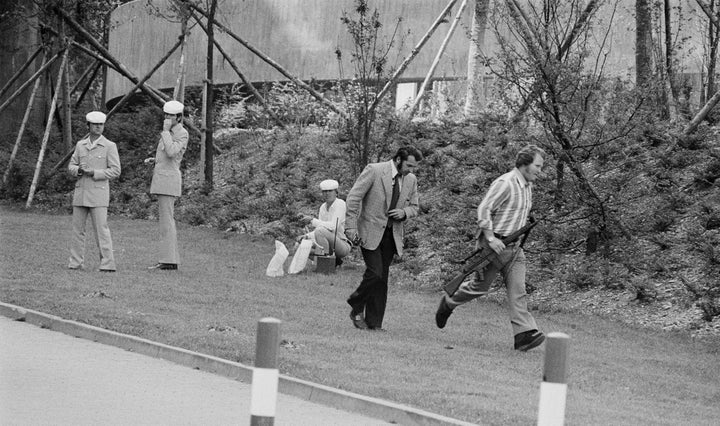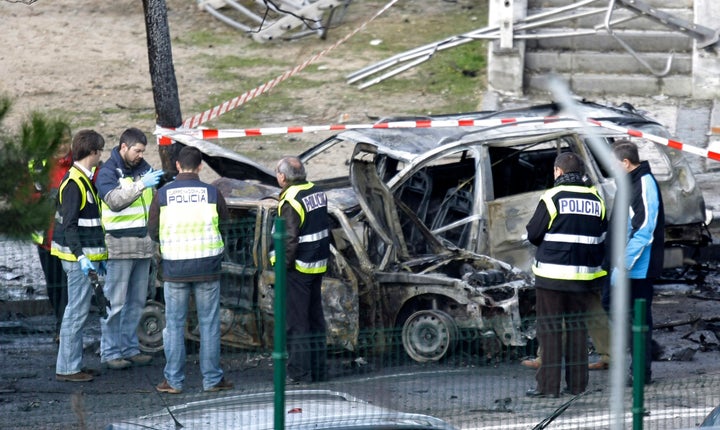 Pantucci said: "If [an attack] was in the IRA style where they would just leave a bomb in a single place, an armed response unit wasn't necessarily a useful response.
"If someone gets a bomb to a place and it blows up then no amount of guns is going to stop that."
The advent of mass-casualty terrorism in which an entire civilian population is deemed a legitimate target marked a sea-change in the methods employed by extremist groups, although the usefulness of an armed response group were still just as limited.
The events of 9/11 were clearly the most notable of this style of attack, but the subsequent implementation of increased airport security and a change in security service monitoring made this sort of terrorism less likely - the 7/7 Tube bombings and Madrid train network blasts notwithstanding.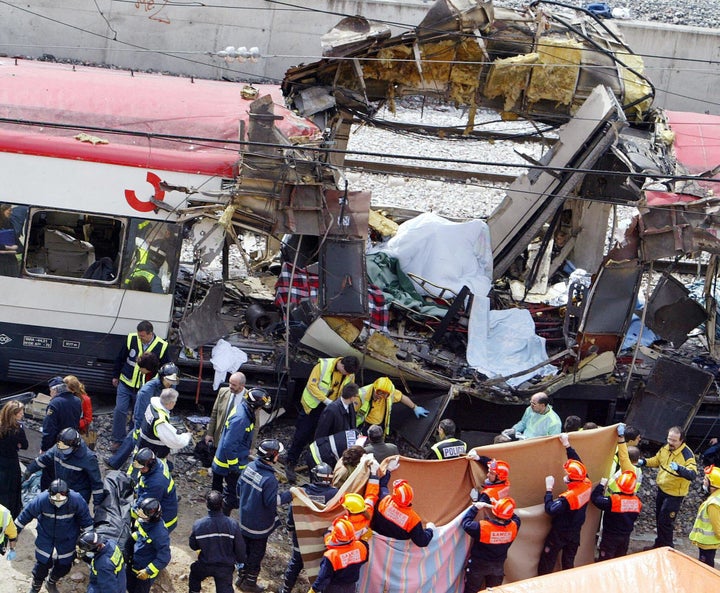 In response, terrorists have once again changed tactics, with online radicalisation contributing to an increase in so-called 'lone wolf-style' or suicide attacks.
Pantucci says extremists "would shoot, blow things up but they would not plan to die. Nowadays you are dealing with people who are willing to die in pursuit of the action and that makes it much harder to protect people from them".
He adds that now Europe has been hit by "marauders either armed with guns or knives or a truck who are just trying to pile through as many people as they can then the impetus is on shutting it down very quickly.
"And for that you do need an armed response unit who can be on site quickly and stop the incident in its tracks because until that happens the individual is just going to keep on trying to kill people.
"So that change in the sort of tone of [terror} attack, just justify unfortunately a more enhanced armed response because you want police who can come to the scene quickly and shut it down."
Dr Gallagher adds: "Of course, we should never be complacent. One thing the graphs do not show us is how many terrorist attacks were stopped prior to them being carried out."
Here's a look at some of the most notable terrorist organisations who have perpetrated attacks in Western Europe since the 1970s...
Provisional IRA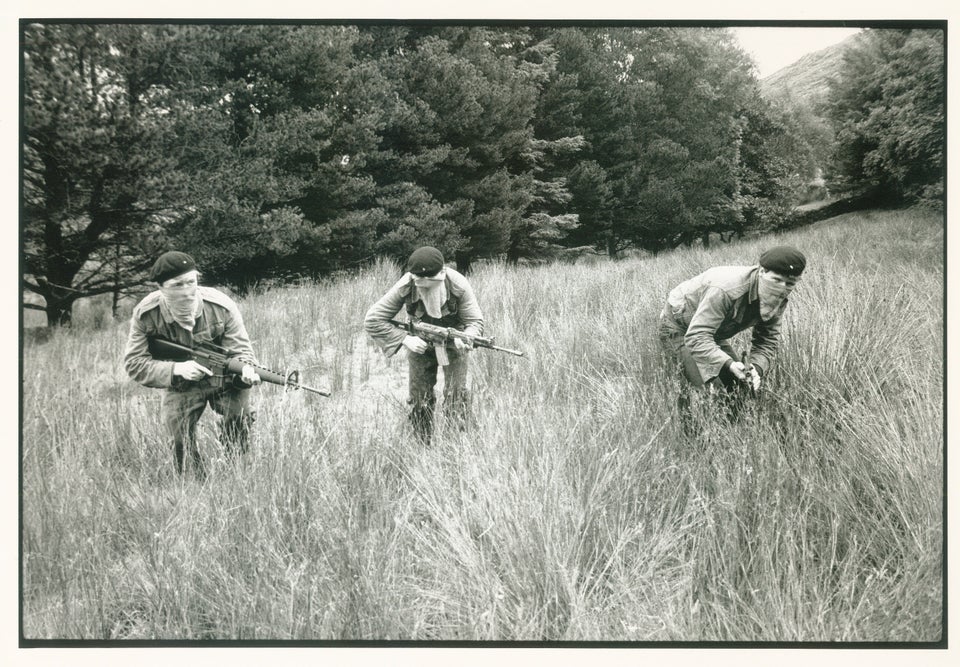 Black September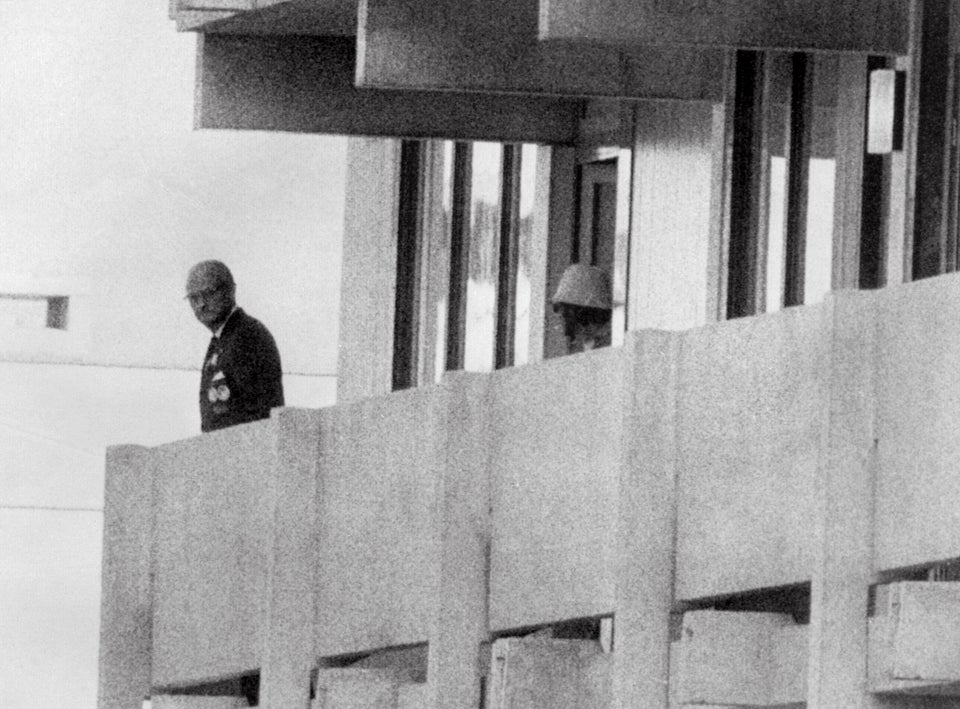 Ordine Nuovo
Keystone via Getty Images
Charles Martel Group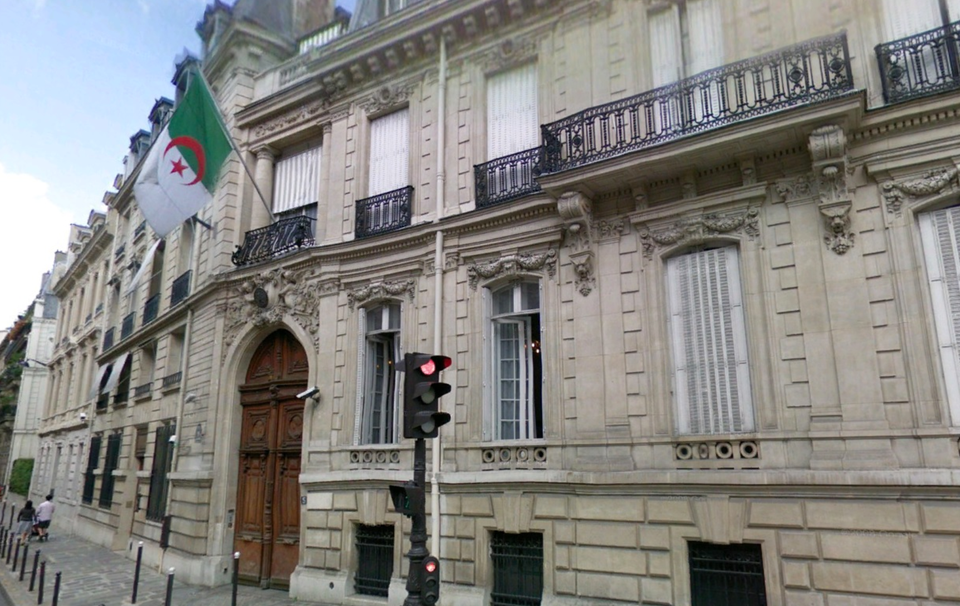 The Baader Meinhof gang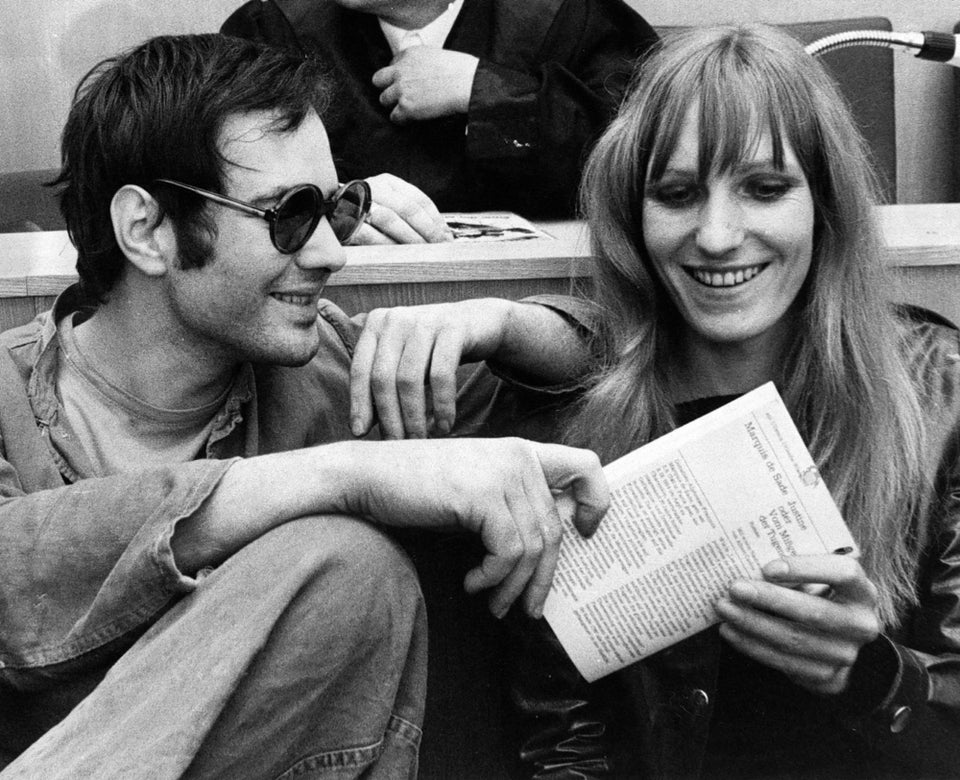 Armenian Secret Army for the Liberation of Armenia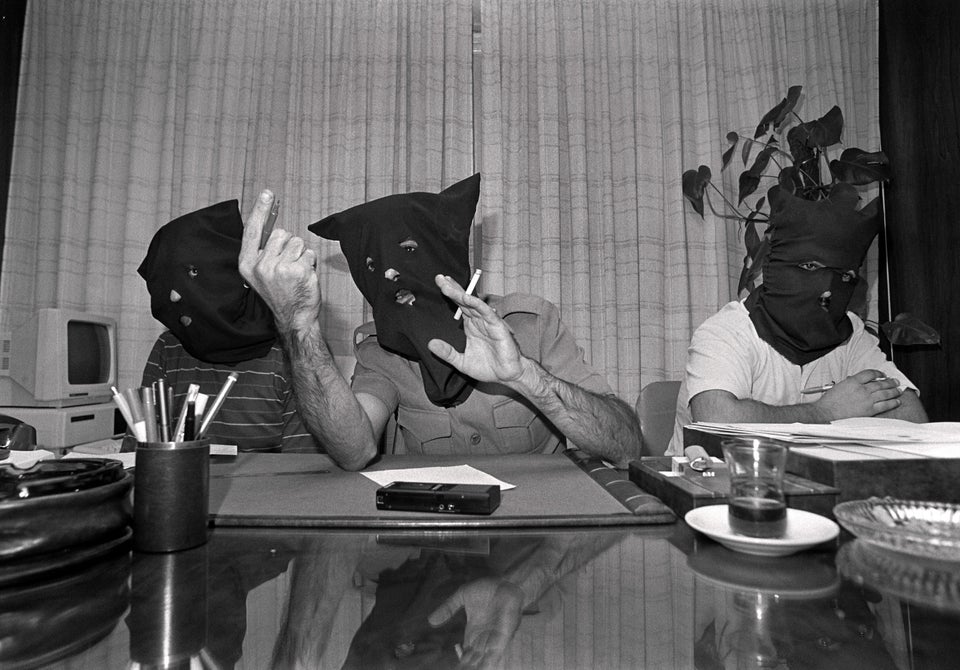 NABIL ISMAIL via Getty Images
Carlos the Jackal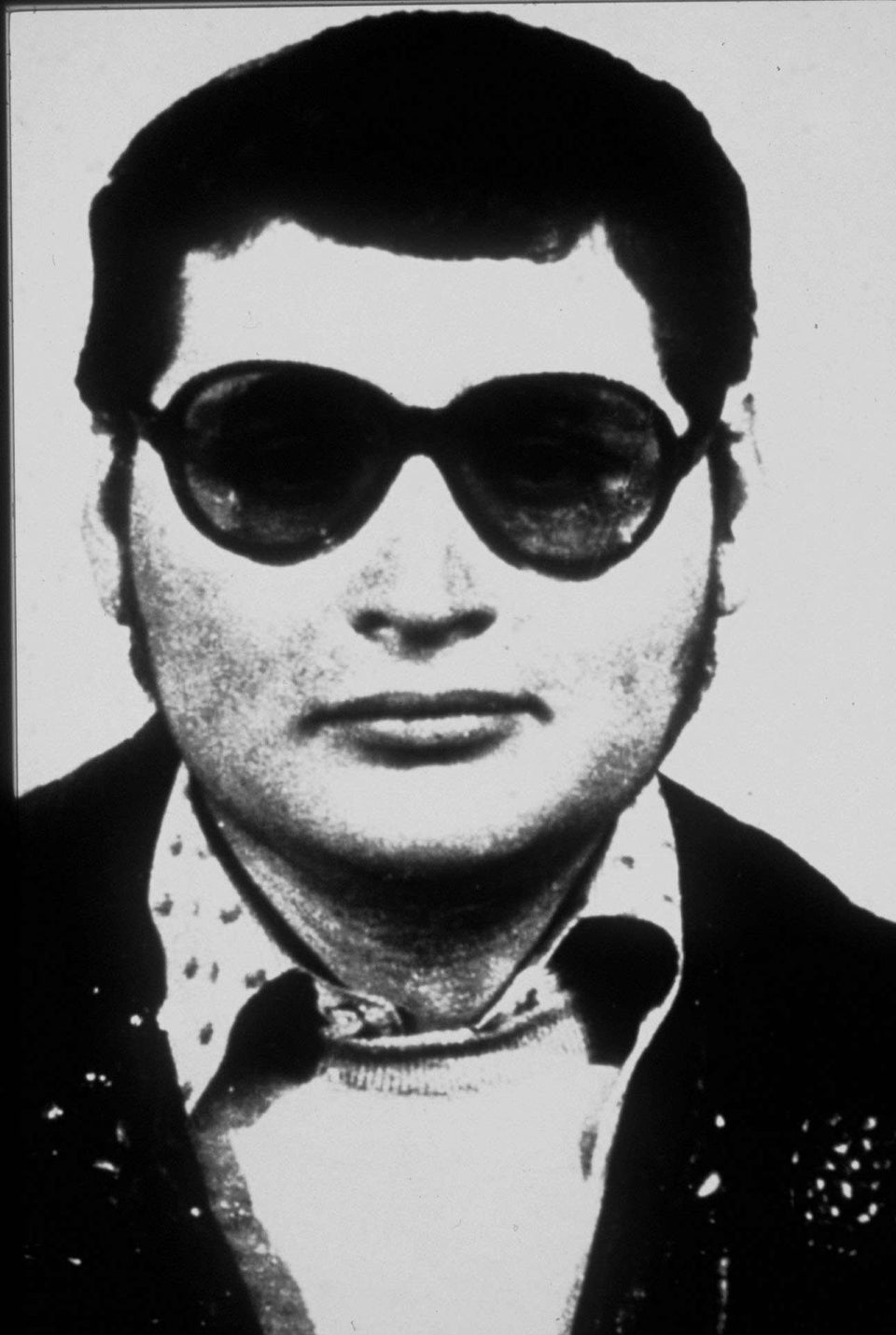 Nuclei Armati Rivoluzionari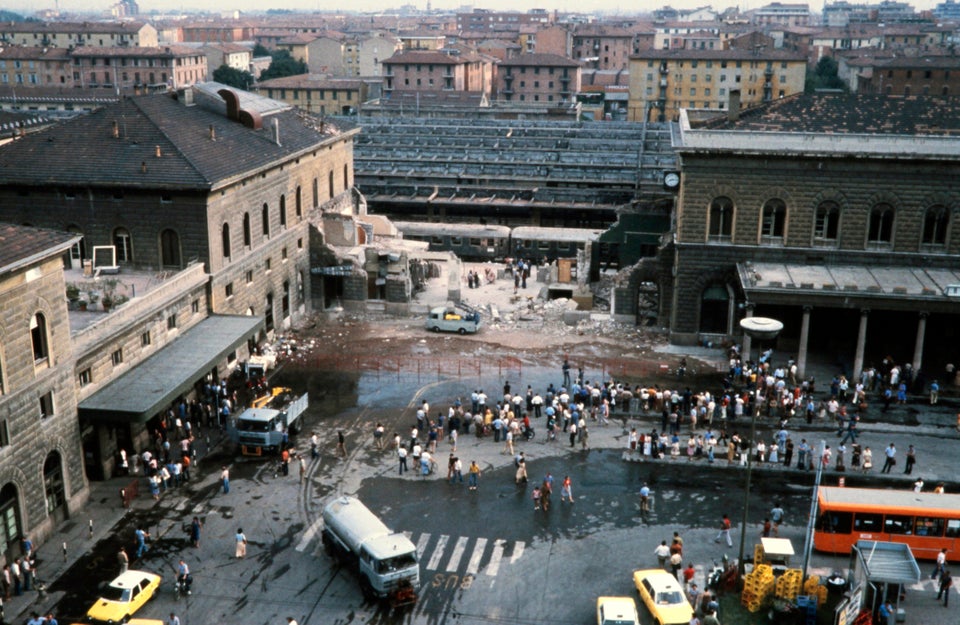 Libya?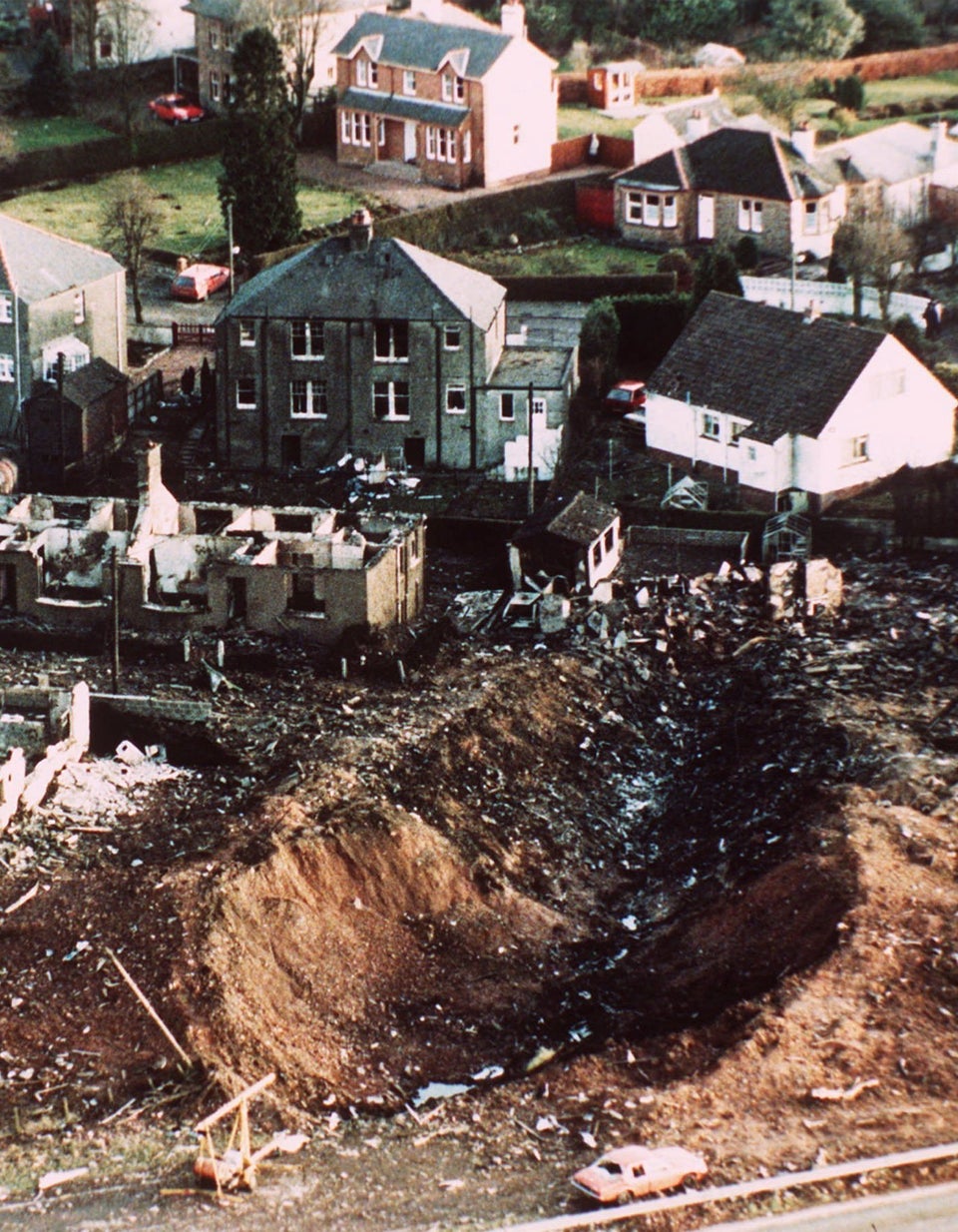 ETA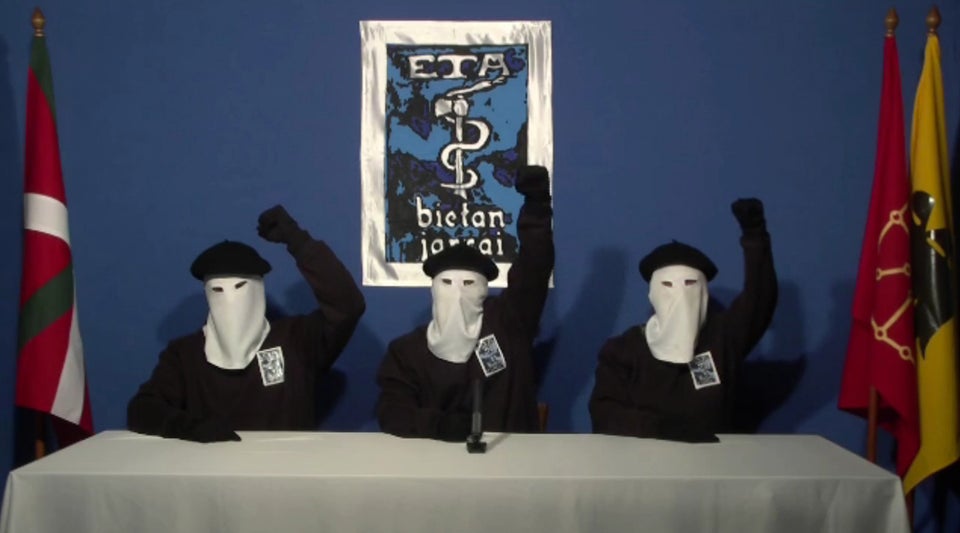 Al-Qaeda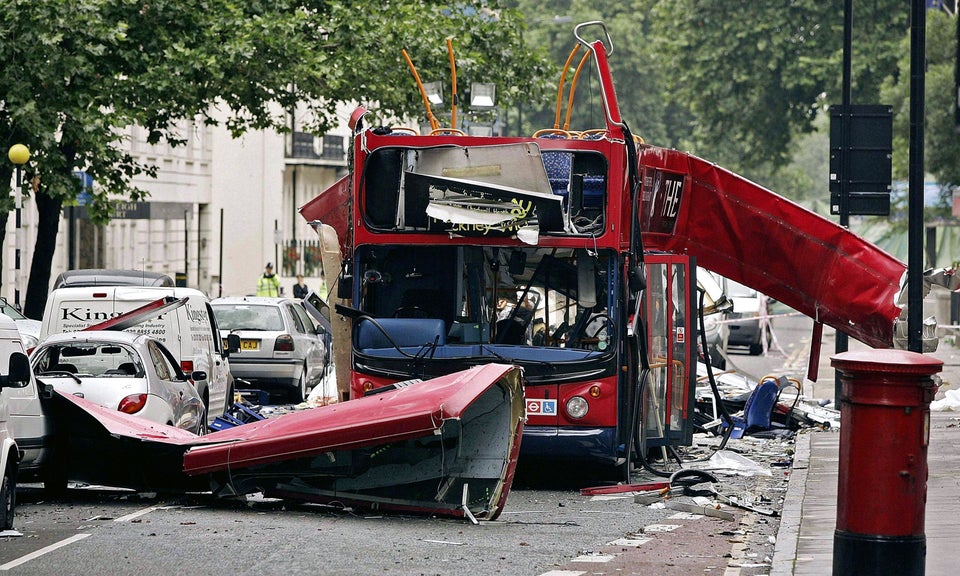 Anders Breivik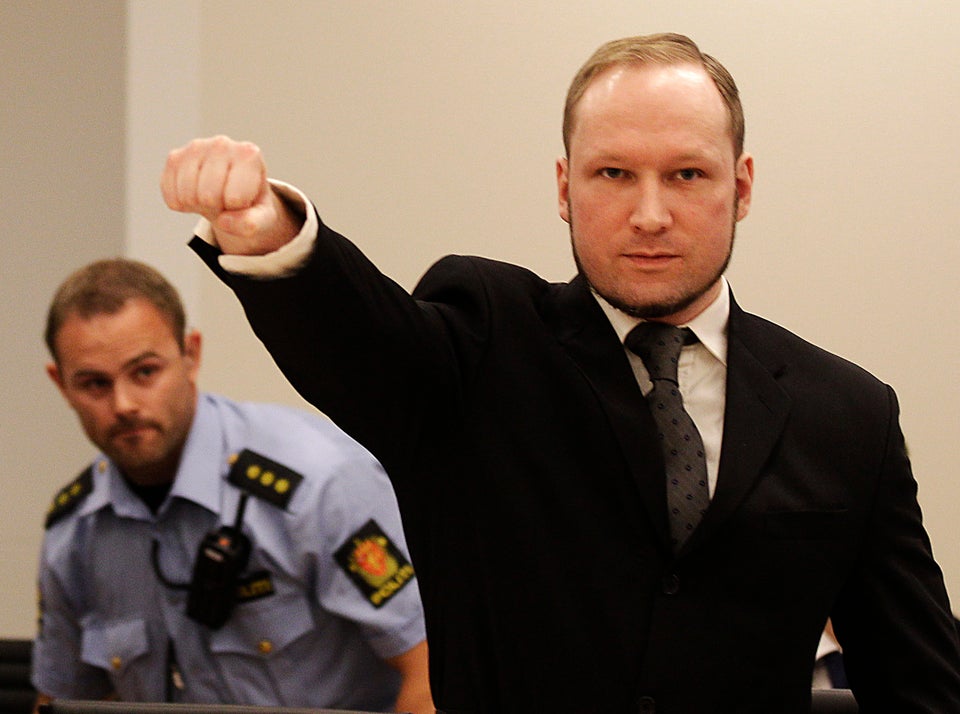 Islamic State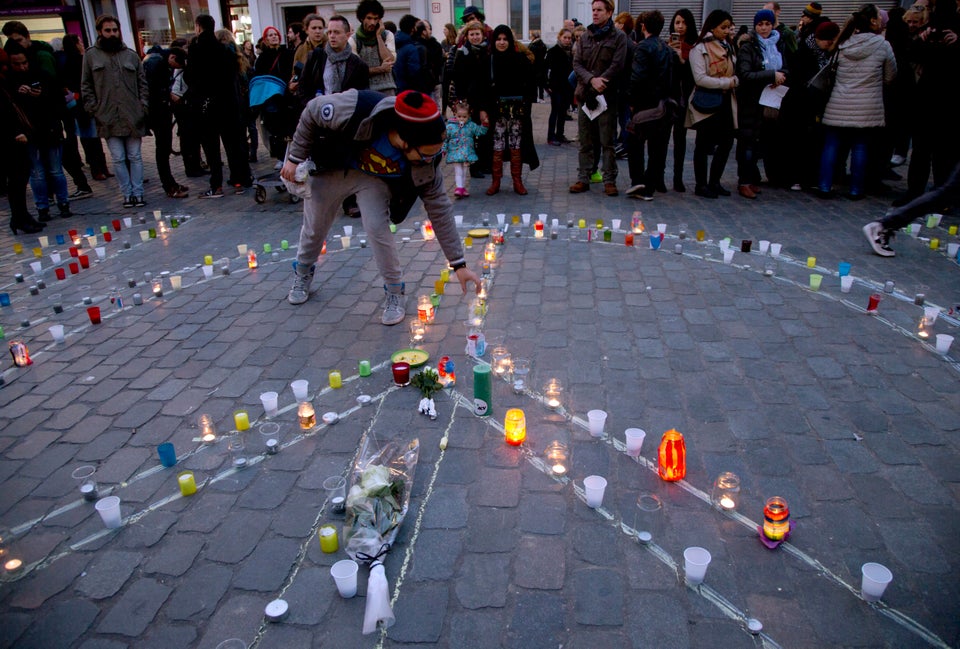 Related